Fiction as Testimony: Writing the Real and workshop with Billy Kahora
About this event
Traditional conventions of fiction have always tended to pit the fictive imagination of the writer against the political and social realities of his/her place and time. This workshop will challenge writers to find ways of reconciling creative practice and lived experience.
Meet the facilitator
Billy Kahora is a Kenyan writer and former Editor at Kwani? Publications include The True Story of David Munyakei (2008) and The Cape Cod Bicycle War (2019). He wrote the film Soul Boy and co-wrote Nairobi Half Life, teaches creative writing at the University of Bristol and is a PhD candidate at the University of Manchester.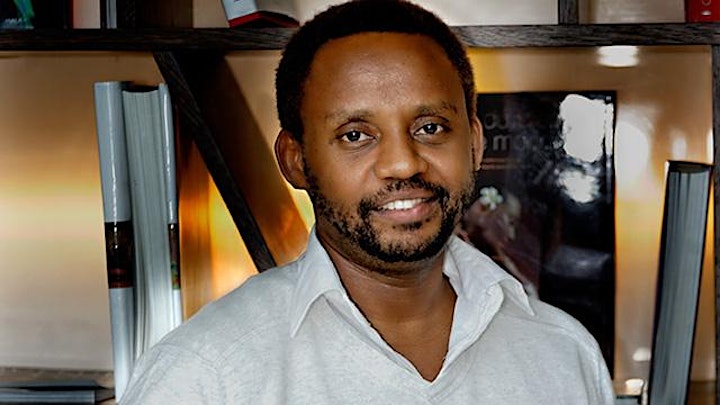 Organiser of Fiction as Testimony: Writing the Real with Billy Kahora
Wasafiri is a leading magazine in the field of International Contemporary Writing. It publishes ground-breaking work on literary cultures from across the globe, and offers a rare platform to emerging writers from all backgrounds, in particular reaching out to marginalised voices. For over three decades, Wasafiri has created a dynamic platform for the publication of international contemporary writing, featuring a diverse range of cultural contexts, both in Britain and elsewhere.