About this Event
Join us during one of our bike tours to discover the beautiful surroundings of the city and go where you've never been before.
You can meet fellow cyclists and get some fresh air - a real win-win, if you ask us!
The surprise destination will be released a few days before the tour.
Details
Date: October 3 and October 10
Time: 12:00pm-05:00pm
Location: City Central shop (Akerkhof 2A)
Price: FREE
Take your bike with you!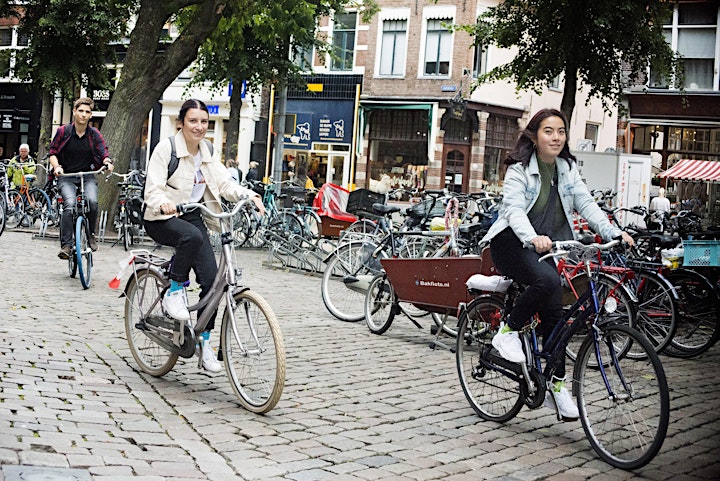 About
City Central connects new residents to the city. They do this by providing information, organizing events, initiating contact between residents - new and old, and facilitating the story of internationalisation.