A cycling workshop on the Rules of the Road.
About this event
Eager to hit the road on your (second-hand) bike, but can't wrap your head around Dutch traffic rules and who has right of way?
Our Fiets Friend buddies will help you navigate Groningen's streets like a pro. They will bike by your side to teach you and other new internationals how to read the road signs. Those hectic intersections won't make you lose sleep any longer!
Details
Date: September 12
Time: 14:00-15:00pm
Location: City Central shop (Akerkhof 2A)
Price: FREE
Take your bike with you!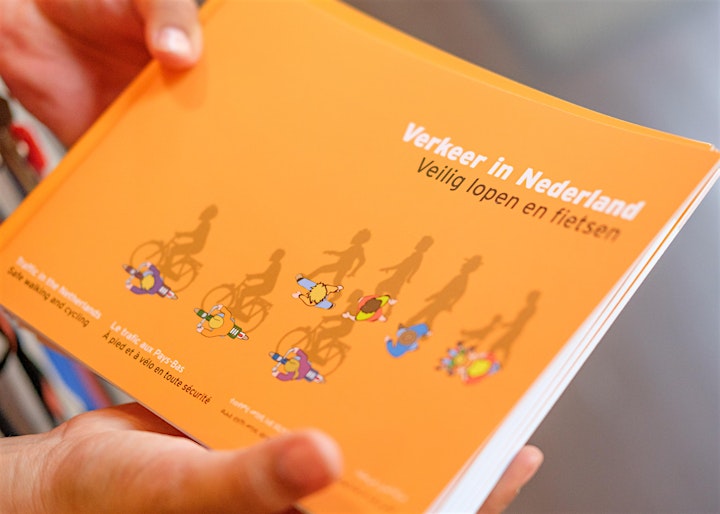 About
City Central connects new residents to the city. They do this by providing information, organizing events, initiating contact between residents - new and old, and facilitating the story of internationalisation.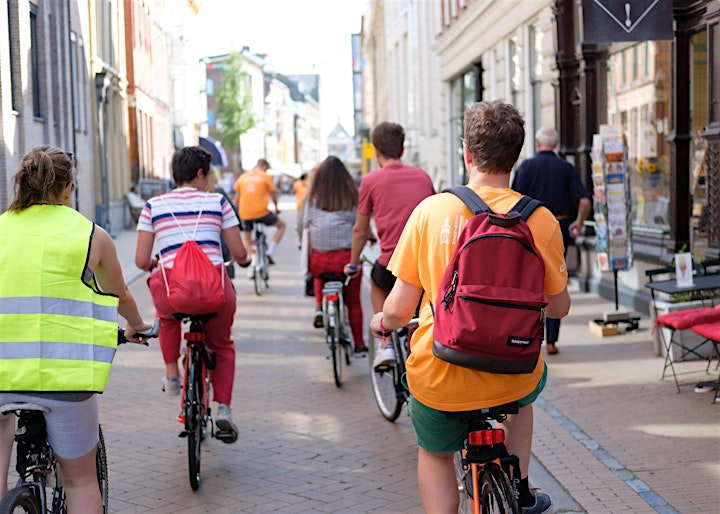 Organiser of Fiets Friend: Rules of the Road