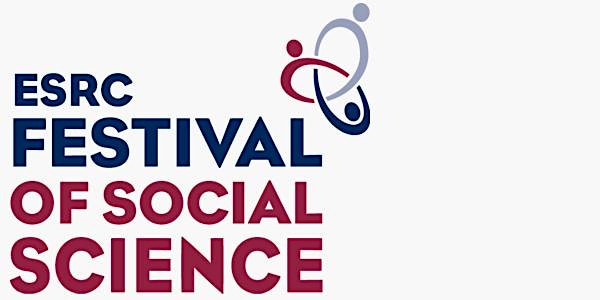 Fifth anniversary screening and reception of the research-based biopic RUFU...
Event Information
Location
Shelley Theatre
Beechwood Avenue
Bournemouth
BH5 1LX
United Kingdom
Description
Event Date: Monday 7th November 2016
Time: 15:00 - 17:00
Venue: Shelley Theatre
Join us for a special 5th Anniversary screening of the award-winning, research-based short film, RUFUS STONE, followed by a Q&A with the film's author and Executive Producer, and ending the afternoon with a gala reception for cast and crew, research participants, and community workers and service providers.
Based on a three-year research project as part of the New Dynamics Programme of ageing in 21st century Britain (supported by Research Councils UK), the unique and innovative film shares LGBT life histories in rural England from the perspective of growing older. The project explores the lives of people who grew up in the West Country in the 1950s and how these experiences continued to shape them throughout their lives.
For further information please contact FestivalofSocialScience@bournemouth.ac.uk
Please note that before placing an order, you will be asked to agree to Bournemouth University's terms and conditions (see below). Please read these terms carefully and make sure you understand them before ordering any Products.

Bournemouth University's Online Event Terms and Conditions
Date and time
Location
Shelley Theatre
Beechwood Avenue
Bournemouth
BH5 1LX
United Kingdom