Lockdown has meant a big loss of income for many charities and community groups - join online to find out how to fill the gap.
About this event
In the first of our new monthly VAS-LIVEstreams, the focus is on funding for smaller charities and voluntary groups.
For many of us, the national lockdown has hit our income hard - less people using our services, less donations and - for many - lots more ways we need to help.
We'll be joined by two guest speakers, providing information on grants currently available for groups and organisations who need support during this difficult period.
Carol Willis (Voluntary Action Swindon) will give an overview of Covid-recovery grants available locally (as well as nationally), as well as point to resources online for further information
Anthony de Souza (Crowdfunding Academy) will talk over the basics of crowdfunding and who it can help the most - and where to go next if you're interested in finding out more.
Following the two speakers, we will have time for Q&A as well as discussion, chat and networking within the group.
The session will take place live over Zoom - the log-in link will be sent to attendees shortly before the event.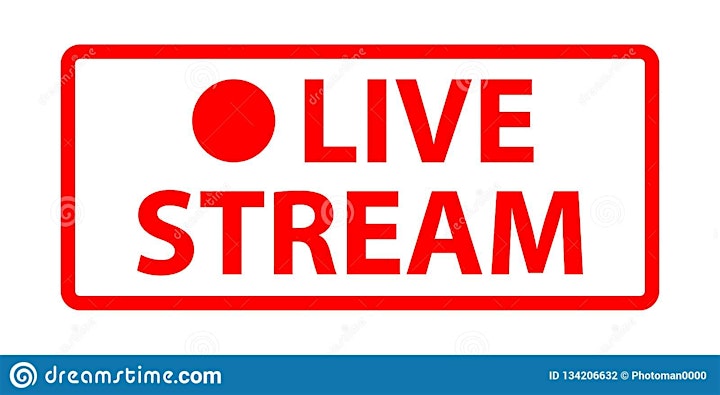 Organiser of Filling the Funding Gap - help for Swindon's voluntary sector