Intensive & interactive webinar teaching you exact specifics on how to raise money for your film through crowdfunding.
About this event
Are you looking for funding for your next film project?
When I first started out as film producer I was completely lost as to where I can find funding for short films and micro budget features. I'd apply for every grant, investor scheme and screenplay competition I could find and I would never hear back so I decided to take matters into my own hands and green light my own project through crowdfunding.
But it's not that easy... if you've ever tried crowdfunding you know. Where do I find hundreds of backers and thousands of pounds from? Who would give money to my campaign except for maybe immediate friends and family? What steps do I need to take to make the campaign A SUCCESS?
I want to show you exactly how I funded multiple film projects through crowdfunding, one of which was a short film that raised over £30,000.
In this intensive webinar I will walk you through the essential steps that you will need to take to have a successful campaign. Every time I get these 4 steps right my campaigns get funded. The great thing? You can do every single one of these steps, completely by yourself, out of your bedroom. So if you're stuck at home for the next few weeks you can take this time to master crowdfunding and set your film campaign up for success.
This is suitable for anyone who is considering launching a campaign, in the middle of a campaign that's not going as planned, or simply for people who want to learn more about the process.
TESTIMONIALS:
'I was unsure about crowdfunding my next short documentary but the webinar filled me with ideas and knowledge to move it forward with confidence.'
'I liked the balance of information from a statistical platform as well as personal experience. The course didn't shy away from the difficulty of the task.'
'It was super informative, much more so than all of the crowdfunding seminars I've previously attended at film festivals...'
'Highly informative, very thorough, and ultimately - extremely useful. ZB presents with simplicity and clarity and is easy to follow, both in his speech and slides.'
ABOUT ME:
ZB SIWEK is a film producer at Thunderhawk Pictures and the founder of Cine Circle. He has personally raised over £50,000 for his own crowdfunding campaigns including "The Power of One Coin" which won multiple international festival awards and received countless nominations as well as the action sci-fi short film "The Verge". He currently works as a crowdfunding coach and digital marketing specialist. He also helped filmmakers raise thousands through fundraising events, and pitching competitions.
Find out more: www.cinecircle.co.uk
Below are photos from our previous events: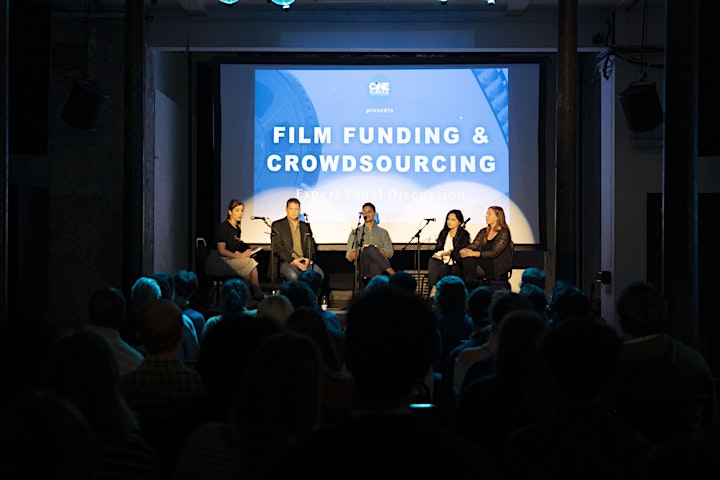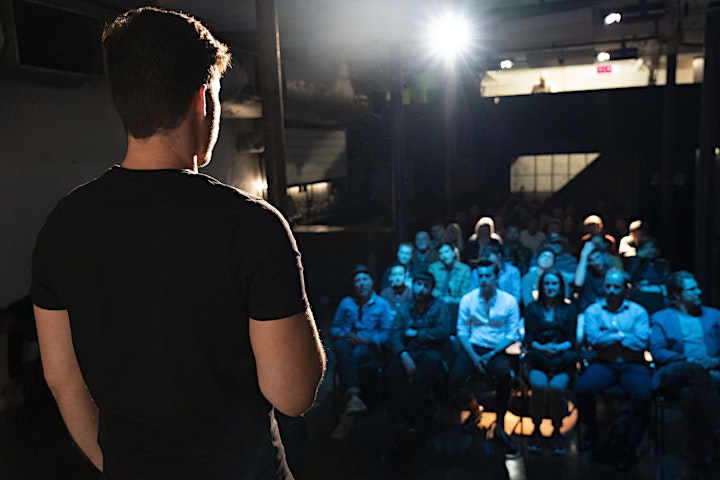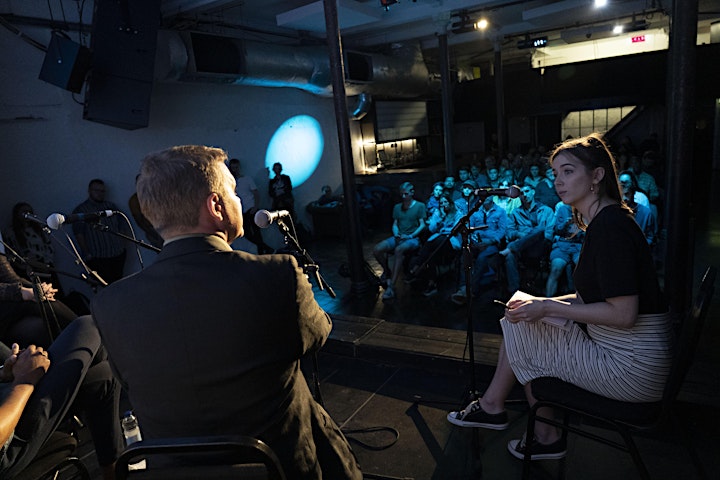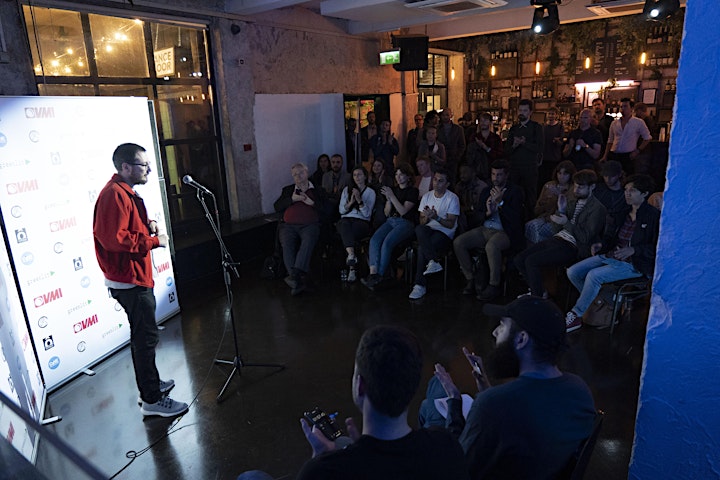 Organiser of Film Crowdfunding Masterclass