Film & Debate: Peace is Possible and HUFUD | Part of No War, No Weapons, No...
Description
London International Arms Fair (DSEI 2019)
SERIES OF ALTERNATIVE EVENTS | 10th - 14th September 2019 |
No War, No Weapons, No Death Fair, No Arms Trade, No Violence and Fear
SANDS FILMS STUDIO is hosting a series of alternative events to compete with the International Arms Fair (DSEI 2019) taking place at ExCeL across the river on the north bank from Tuesday 10th September 2019.
The series wiill gather in one venue various expressions of protest and opposition to DSEI2019 and all other such Death Fairs anywhere in the world.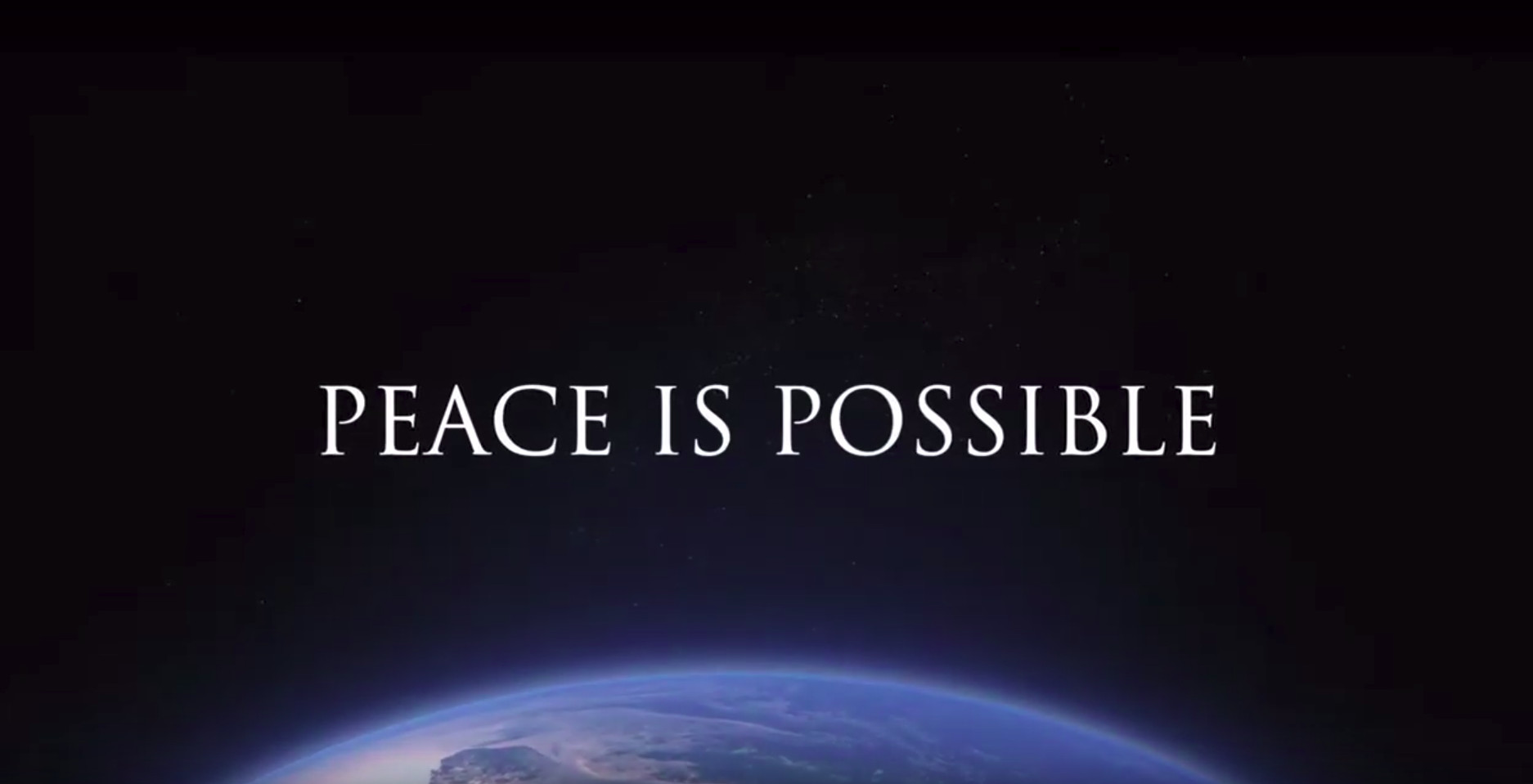 EVENT 6 PEACE IS POSSIBLE
14:00 Alberto Portugheis (HUFUD) introduces HUFUD's short film Peace Is Possible
14:20 - 14:45 Screening of Peace Is Possible
14:50 - 15:45: Informal discussion between Louise Pyne-Jones, Head of Research at the International Observatory of Human Right, Alberto Portugheis founder of HUFUD, Mina Thabet, Egyptian activist and head of Policy Unite at the Egyptian Commission for Rights and Freedoms (ECRF) and young Colombian peace activist Angelo Cardona.
This session will be followed by Q&A with the audience.
free but ticketed as space is limited.
Some of the debates, readings and concerts might be recorded and streamed online.
All events will take place at Sands Films Studio
82 St Marychurch Street London SE16 4HZ
+44(0)2072312209 | info@sandsfilms.co.uk
See also: http://www.hufud.org