Learn key strategies to self-distributing, marketing and promoting your feature films
About this event
Are you looking to distribute and release your feature film?
In this talk with Justine Atkinson, project director of Aya Films, we'll discuss best practices and up to date strategies for self-distributing your feature film as well as working with distributors.
Aya films has a unique catalogue comprised of pioneering and award winning titles that excite curious minds, inspire imagination, and even change how people see the world. Their sales and distribution arm works hard to distribute these titles across a variety of different platforms; including cinemas, DVD distributors, television broadcasters, video on demand platforms and in-flight entertainment channels.
Through this talk you will learn the best strategies for:
Acquiring distributors
Self-distributing your film online
Acquiring DVD Distribution
Cinema releases
Marketing and promotion
Justine will also discuss Aya Films's new training course entitled Curate-It. Curate-It will be a guided step-by-step programme for learning how to curate a film screening. Participants will follow a number of steps including Watch-it, Analyse-it, Curate-it, Market-it, Execute-it, Evaluate-it and Screen-it through which they learn about film criticism and the necessary skills needed to create a film event. The app is being designed to democratise and make film curation more accessible to people who are marginalised because of race, class, gender, sexuality and disability.
You can find photos from our previous events below: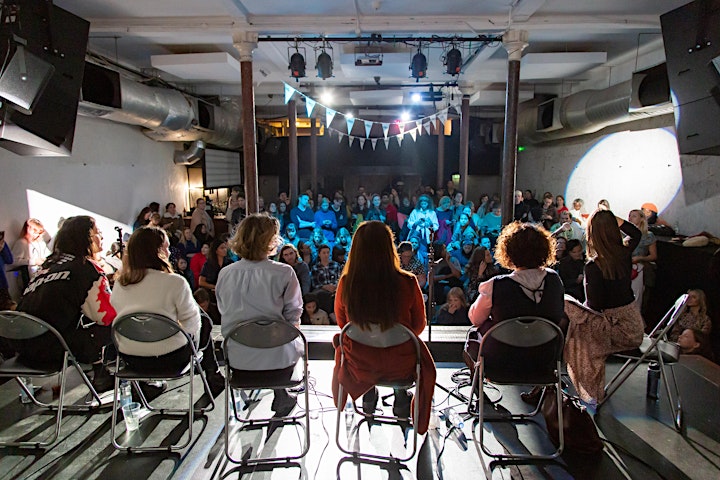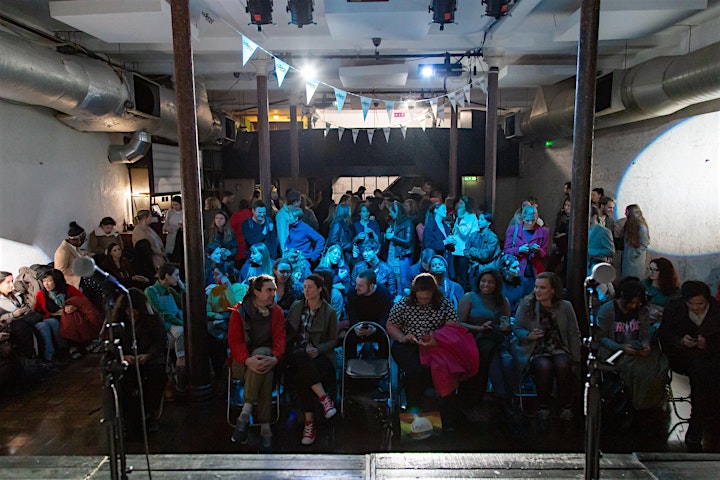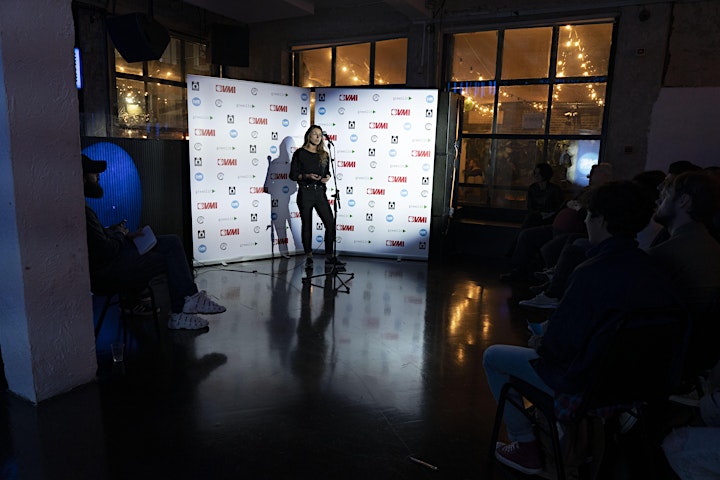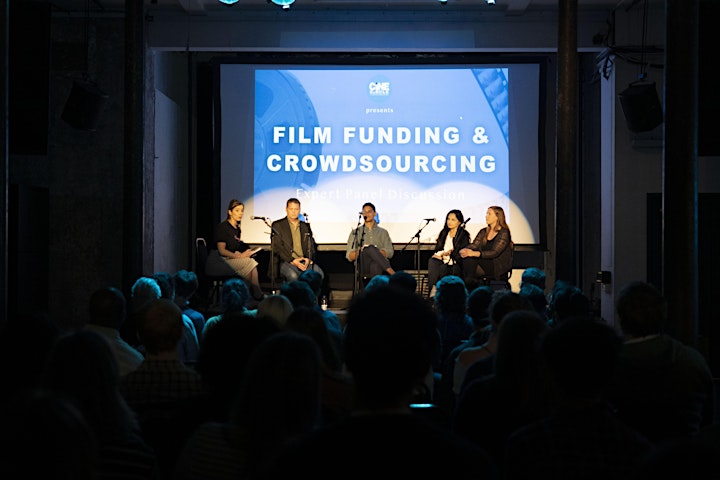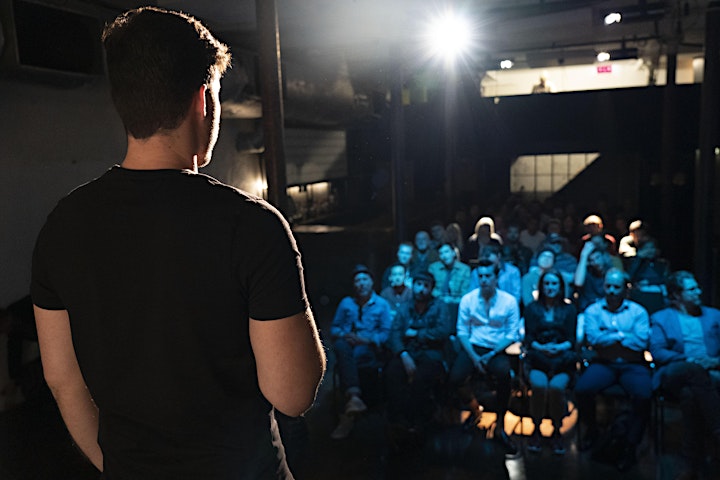 Organiser of Film Distribution with Aya Films