Film Masterclass with Iftikhar Dadi and Meenu Gaur
About this Event
Film Masterclass with Iftikhar Dadi and Meenu Gaur
This lecture and masterclass will discuss the film Zinda Bhaag [Run for Life] (2013, dir. Meenu Gaur and Farjad Nabi) in the context of decolonizing knowledge via the film's activation of particular narrative modes. Iftikhar Dadi will lead us into a discussion of how the film utilises fabling, which presses on elements of traditional South Asian imaginative modes—literature, poetry, and theatre—to transform them into new, fantastic tropes of aspiration promised by neoliberal entrepreneurial effort, participation in shadowy economic schemes, and physical migration in contemporary urban South Asia.
The latter part of the masterclass will have the director of the film Meenu Gaur lead participants into a visual storytelling exercise.
This event is part of the Virtual SOAS Festival of Ideas which will kick off a week-long series of virtual events. The festival includes: panel discussions, student led installations, masterclasses, keynote lectures, a public debate for/against on Decolonising Knowledge and a Verbatim performance by Bhuchar Boulevard on 'Decolonising Not Just a Buzzword' capturing SOAS conversations about the need to decolonise its imperial mission.
Keep updated on the upcoming Virtual Festival of Ideas events and watch recordings of previous events on the SOAS website. Please contact foi@Soas.ac.uk with any questions regarding this event and/or the Virtual SOAS Festival of Ideas.
Please support SOAS Festival of Ideas by donating to our crowdfunding campaign at https://soas.hubbub.net/p/SOASFestivalofIdeas/ . All proceeds go to supporting the speakers, performers, and artists involved.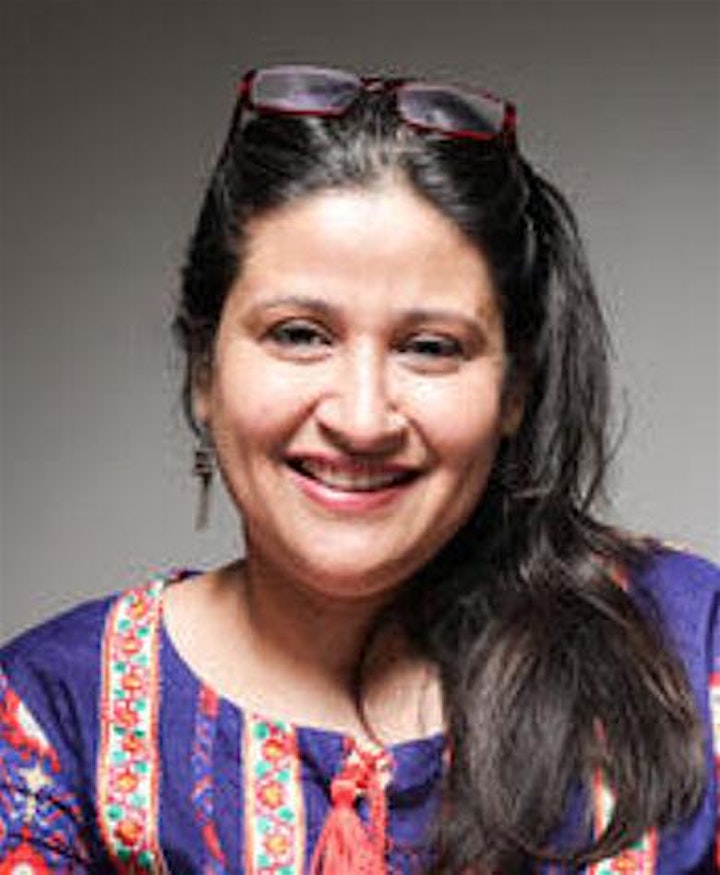 Meenu Gaur's films have been theatrically released in the UK, USA, UAE, Europe, Canada, Australia, New Zealand, South Africa, and VOD platforms like Netflix and Amazon. Her films have received fourteen international awards, her debut fiction feature as writer-director was an entry to the foreign film category at the Oscars, and screened as part of leading film festivals and universities worldwide. Meenu's current feature in development has been part of the Locarno International Film Festival's Open Doors Programme, and the Berlinale Talent Campus, and the NIPKOW Film Programme in Berlin supported by Berlinale and the Medienboard. She has received several grants for her documentary films, including the Jan Vrijman Fund (IDFA). Meenu completed a Ph.D. in Film Studies from SOAS and presently teaches at the TISCH Program at NYU London.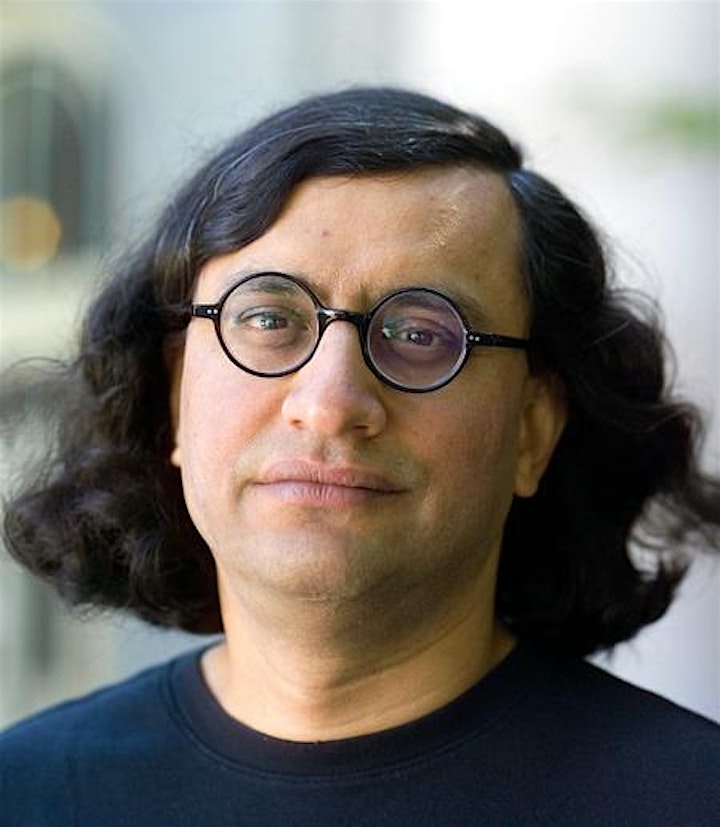 Iftikhar Dadi is an associate professor in Cornell University's Department of History of Art. He has authored Modernism and the Art of Muslim South Asia and co-edited Lines of Control: Partition as a Productive Space; and Unpacking Europe: Towards a Critical Reading. Dadi serves on the editorial advisory boards of Bio-Scope: South Asian Screen Studies, Archives of Asian Art and Art Journal (2007-2011), and is an advisor to Asia Art Archive. As an artist, he works collaboratively with Elizabeth Dadi. Their practice investigates memory, borders, and identity in contemporary globalization, the productive capacities of urban informalities in the Global South, and the mass culture of postindustrial societies.