Join us for our first film night of our 150th year! We will be screening The Ponds and our latest epic The Battle of the Bathmasters...
About this event
The Ponds - Still Waters Run Deep (2018)
The ponds at Hampstead Heath have been popular swimming spots since the 1700s, after people took to the water for its iron-rich qualities. These days the three ponds are packed through summer, but there is also a hardcore group of fanatics who take to the water through its coldest days. Swimmers from both the men's and ladies' ponds share their reverence for the powers of the cold water, and regular swims on Christmas Eve and New Year's Day bring everyone together; the fun of it is addictive. The swimmers reveal how through the highs and lows in their lives, the ponds have provided a space for healing and respite from emotional and physical pain, and have been a constant source of freedom.
Directed by PATRICK MCLENNAN, SAMUEL SMITH
Runtime 74 MINUTES
Certificate 12
The Battle of the Bathmasters (2021)
In 1879, an exchange of letters in the newspapers between Mr William Wilson, the first Arlington Club bathsmaster, and his replacement Mr Robertson, led to a media spat centred on the skills of the women that Mrs Wilson was teaching to swim.
In the end it was decided to hold a public swimming contest to settle the dispute!
But who would be victorious?
This film was made with funding from Sporting Heritage, which brings together the UK's sporting collections and the people who care for them.
Directed by LUCY JANES
Runtime 5 MINUTES 20 SECONDS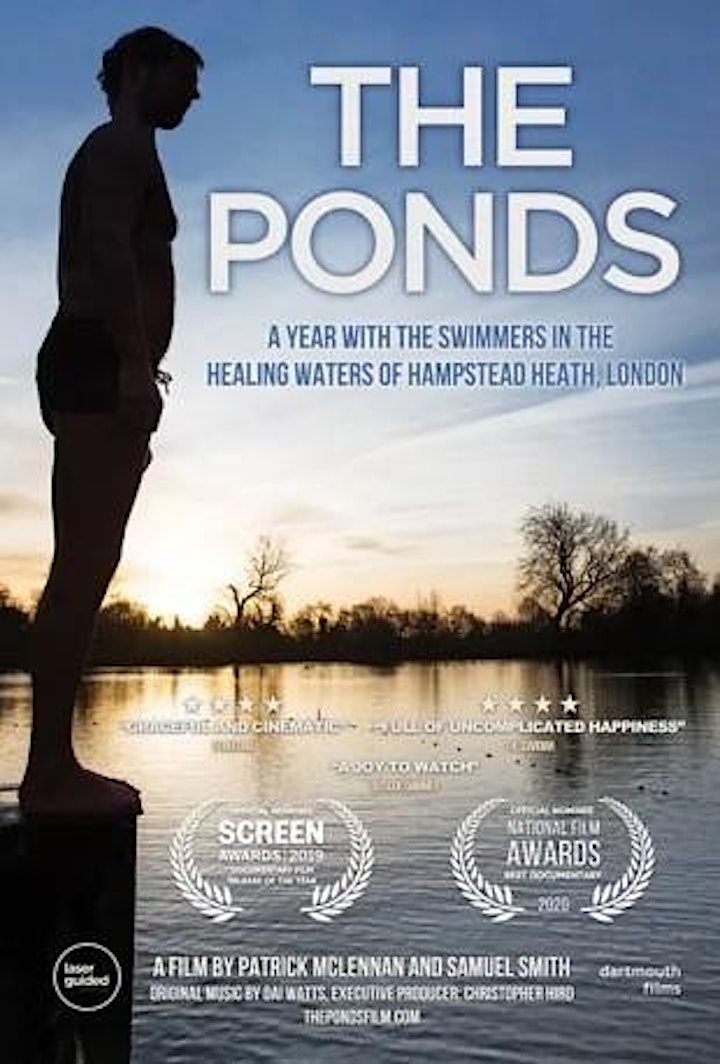 Organiser of Film Night: The Ponds & The Battle of the Bathsmasters
The Arlington Baths Club is an historic Victorian bathing complex, owned and run by members for members on a not-for-profit basis. Founded in 1870, this community club is the oldest of its kind in the world.
Our 'A' listed building is home to a 21 metre sky-lit swimming pool with trapezes and travelling rings, a unique and beautiful Turkish suite, saunas, a steam room, free-standing slipper baths and hot tubs, a gymnasium in an airy Victorian loft, a spacious and elegant old Reading Room and a members' lounge. Every member of the club has a personal peg for their swimming costume so they can pop in any time for a swim. Costumes are then cleaned and dried, ready for their next visit.
 We're a community with rich memories. Many members joined as children to swim with their parents; they're now bringing their own children to the Baths. From learning to swim, to swinging across the pool on the rings, to relaxing in the warmth under the star-studded dome of the Turkish suite, the Arlington Baths is a special place with a colourful history and strong sense of community and heritage.