Event Information
Refund policy
Refunds up to 7 days before event
Clearing music rights and the different types of distribution contracts explained
About this event
Congratulations! Your film is finished! This lecture goes through the different types of contracts you will need to sign before you get a single penny for all the months (and years) of hard work. Before that you will likely add music to the soundtrack. Music is one area in which producers may easily make mistakes and getting it right is critical.
a. Using music in Film
The most common reasons narrative and documentary films fail is because the producer did not understand how to clear the music tights. Without secured music rights your film will not sell, or be able to be screened on online services from Youtube to Netflix.
The filmmaker's approach
Guiding principles
What is music?
Composition, Performance, Recording
What rights in music does a filmmaker need
Synch Licences
Contracting a composer/ music producer: commissioning original soundtrack music
Music supervisors
b. Sales and Distribution Agreements
The final hurdle is actually being able to sit at the negotiating table with money! This is where it gets exciting. Here you will learn about the different types of deals you could be offered. You will also learn what the pitfalls and advantages are of each type of deal.
Preliminary considerations
Sales agencies
Distribution Agreements
Payment waterfalls
Collection Agents
This class is part of the Filmmakers' Legal Guide Bundle
About the presenter of Sales and Distribution Agreements / Music in Film
Tony Morris has more than 40 years' experience as a lawyer working across the media, entertainment and technology industries. His main focus is clients operating in the film, television and music industries – not only in the UK but also in the USA, Europe and elsewhere.
Tony has been lecturing regularly since 1997, most recently and currently as the provider of the legal module for the Raindance course for Independent Film Producers, as a guest lecturer at the National Film and Television School and at the University of Portsmouth.
Tony has published dozens of articles and commentaries on a wide range of media and entertainment legal topics in the industry and national press and has appeared as a commentator on both radio and television. He is the author of 'The Filmmakers' Legal Guide' now in its second edition.
Follow Tony Morris on Facebook | Twitter | LinkedIn
Who should attend
Any creative, either in front of, or behind the camera will greatly benefit from this in-depth loo0k at the contractual agreements from script to screen. Film lovers will also be fascinated by the strategic legal chess moves that need to be finessed before a film is finished.
Did you know?
Raindance members save 20% on this course?
You can join online >HERE< and start saving immediately
This course is FREE for our HND and postgraduate/MA/ students
You can book a free 1-1 consultation about our full-time degree courses HERE
The Raindance Guarantee: If this course fails to meet your expectations, let us know at the break and we will make a full, 100% no-questions-asked refund
We don't teach 'filmmaking' at Raindance. At Raindance we make filmmakers.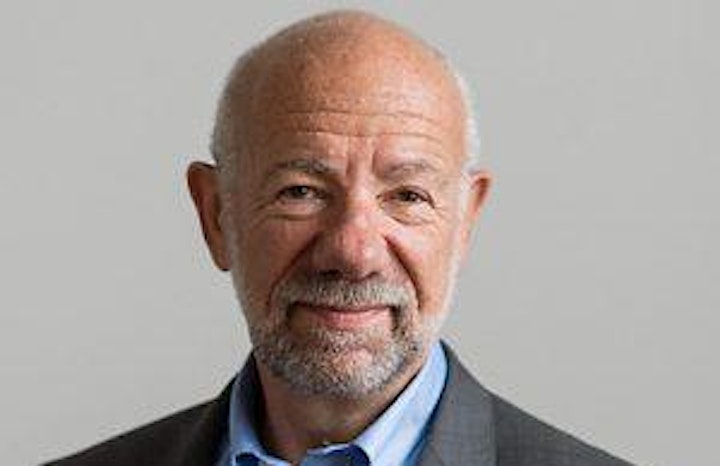 Date and time
Location
Refund policy
Refunds up to 7 days before event
Organiser of Film Sales and Distribution Agreements / Music in Film
Raindance is dedicated to fostering and promoting independent film in the UK and around the world. Based in the heart of London, Raindance combines Raindance Film Festival, training courses, which are offered throughout the year through its 10 international hubs, and the British Independent Film Awards.
Operating for more than 25 years, we offer a wide range of evening and weekend film training courses in London and online - all taught by experienced film professionals. Our courses, classes and workshops include some of the most popular in the UK, spanning disciplines and crafts such as screenwriting, directing, producing, cinematography, VR, special effects, editing, lighting, sound and short film making to name just a few. Whether you are a complete beginner or a practising filmmaker, we are sure we have something to entice you into choosing one of our many filmmaking classes. Any questions? Contact us on 020 7930 3412 Monday - Friday between 10 am - 6 pm, or email us on courses@raindance.co.uk.