Description
Don't miss the chance to celebrate Film Scoring Tips' first amazing year with some of the people that made it happen. The event is an opportunity to meet like-minded people while getting insight on the exciting world of film music.

The party will be hosted in the legendary Spitfire Audio headquarters. Guests will be able to network with fellow composers and filmmakers. A panel featuring some of the most popular FST authors will explore in depth their approach to film music with special focus on their best tips to date!
Drinks and cake will be on us, toast with us and get a slice!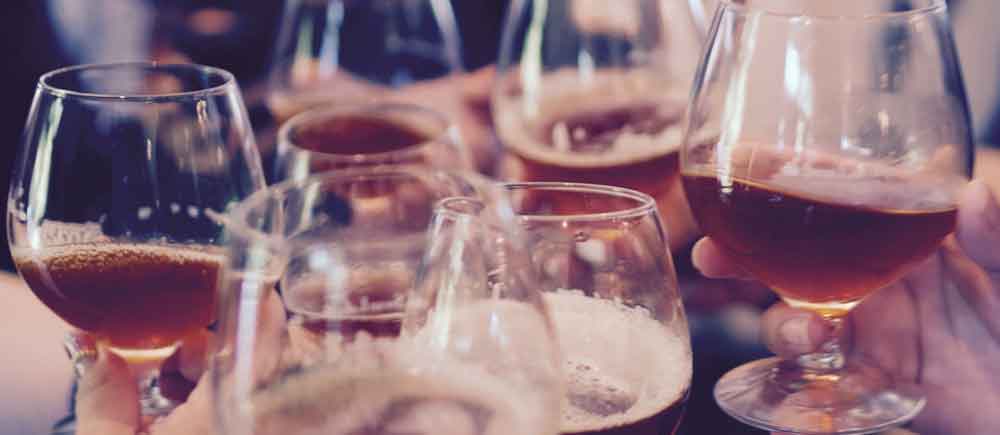 Tickets are very limited and available on a first-come-first-served basis.
To find more info about the Film Scoring Tips articles, our podcast, our online classes and more click here.