Description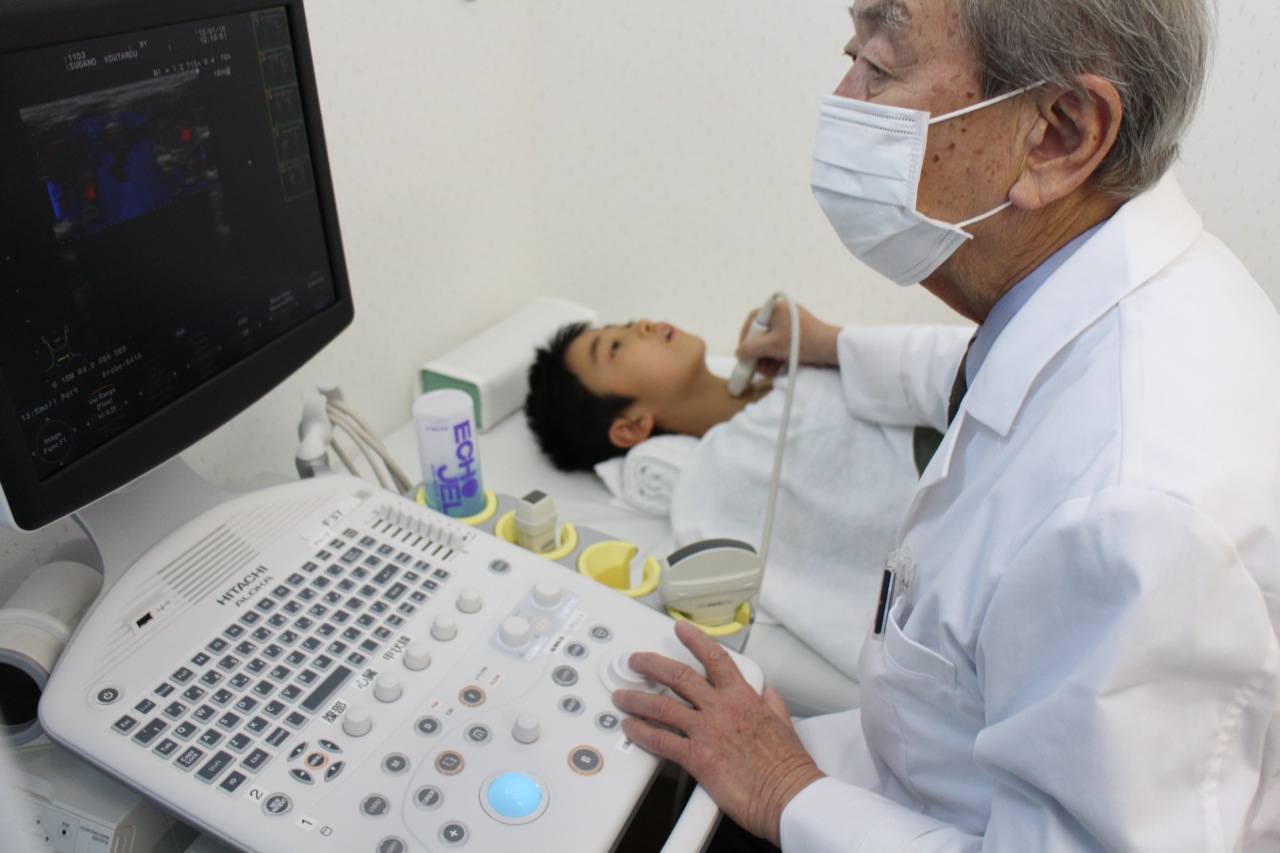 Eighteen months after the nuclear meltdown, children in Fukushima are suffering from severe nose bleeds and are developing skin rashes and thyroid cysts and nodules. Citing a lack of transparency in the official medical testing of their children and the ineffectiveness of the decontamination of their homes and schools, the children's mothers take radiation monitoring into their own hands.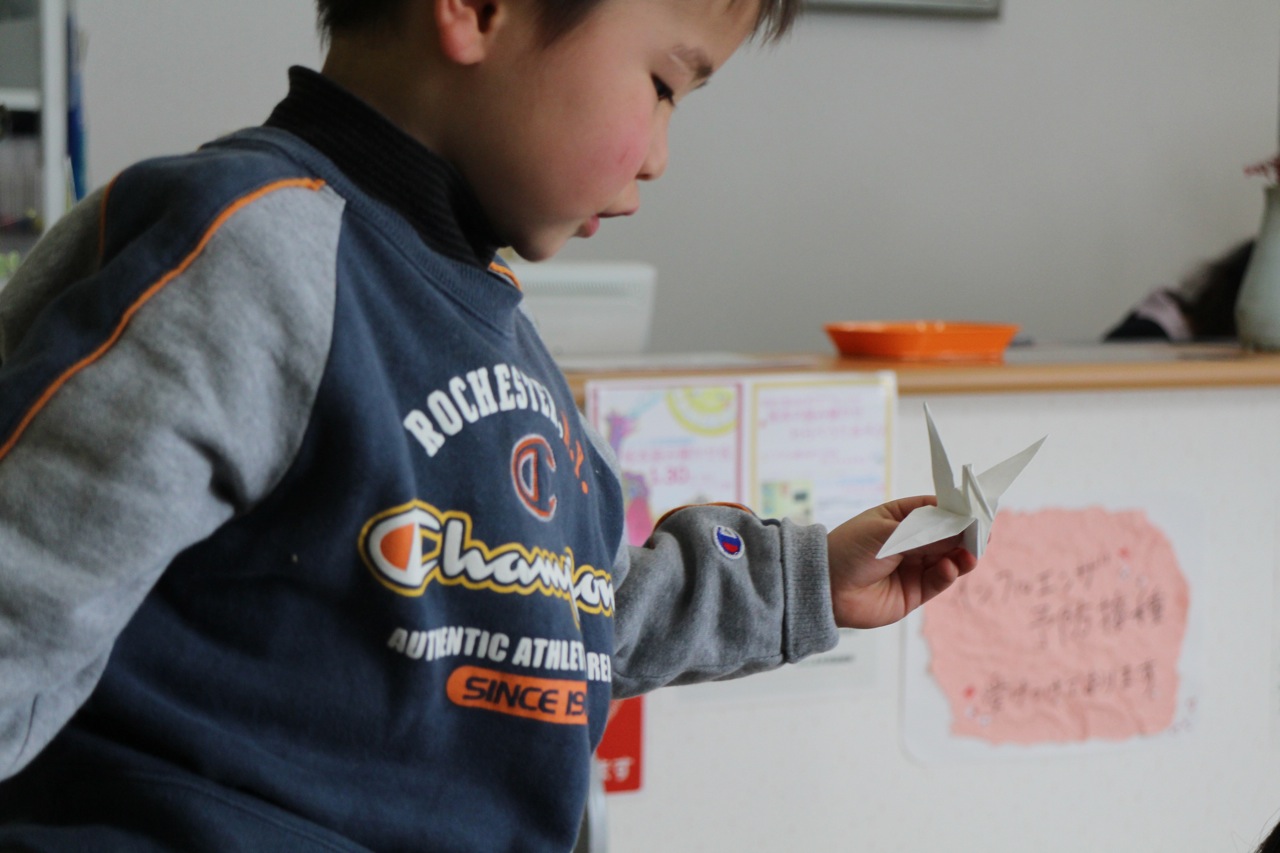 The story of 'A2-B-C' focuses on the increasing number of children found to have thyroid cysts and nodules. It also documents the parents' distrust of the government testing of their children amid claims of intentionally false results and other irregularities, as well as the ineffectiveness of radioactive decontamination.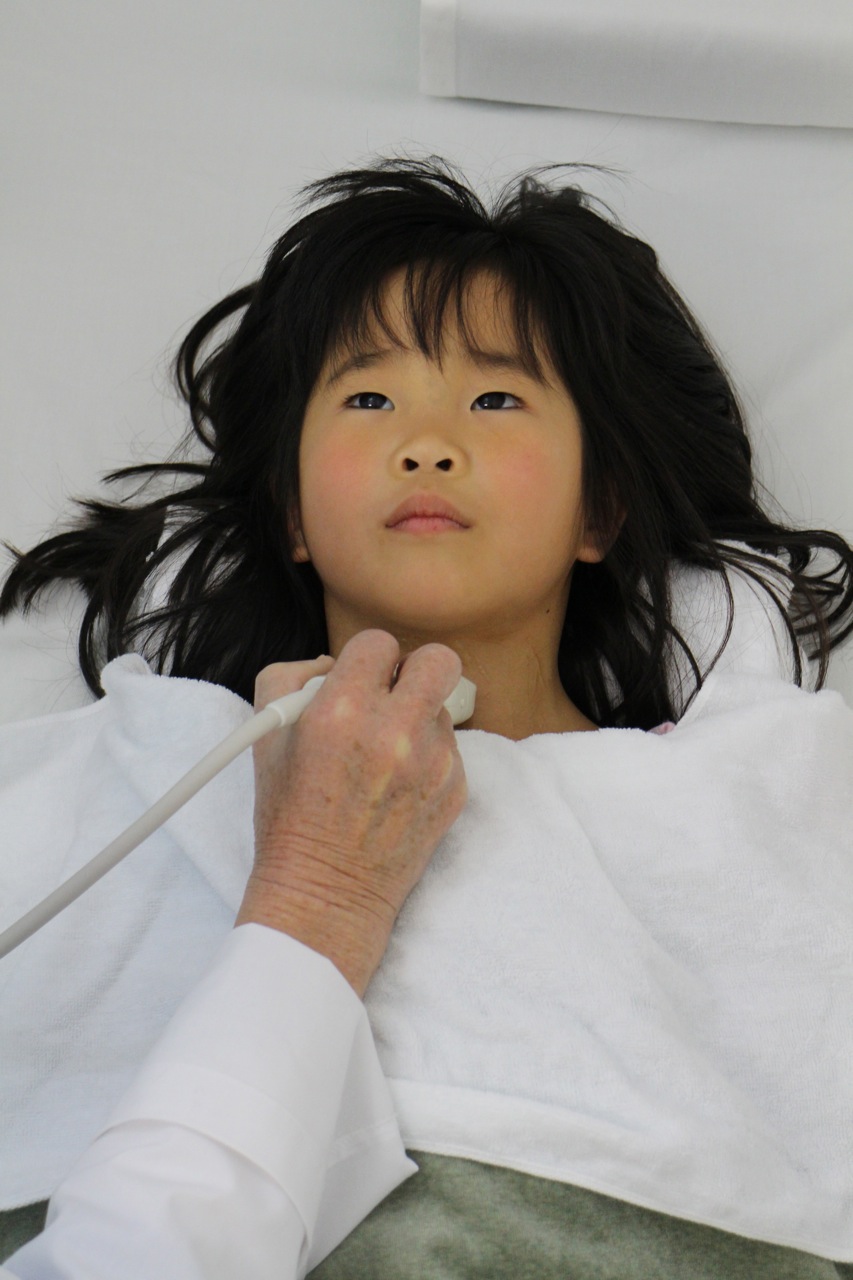 'A2-B-C' (71 minutes, 2013, Japan) is the second film about the nuclear meltdown in Fukushima by award-winning documentary filmmaker, Ian Thomas Ash. Ash's first feature documentary about the disaster, 'In the Grey Zone' (89 minutes, 2012, Japan), tells the story of the children living in the radiation zone 20-30 kilometres from the damaged nuclear power plant in Fukushima just one month after the meltdown. 'In the Grey Zone' received the Audience Award for Best Documentary at the 2012 Rhode Island International Film Festival, and at the same festival, Ash was honoured with the Filmmaker of the Future Award.
'A2-B-C' (71 minutes, 2013, Japan)
Japanese with English Subtitles
Sat 19th Oct @ SOAS - Khalili Lecture Theatre
Refreshment is available after the event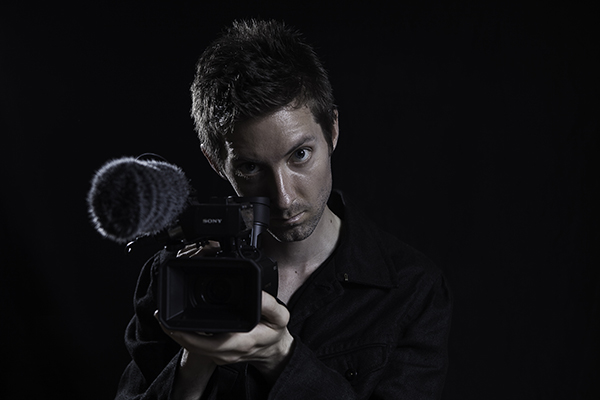 Ian Thomas Ash is originally from America and has lived in Japan since 2000. He holds an MA in Film and Television Production from the University of Bristol (UK). Ash's first feature documentary 'the ballad of vicki and jake', won the Prix du Canton Vaud (best first film) at the 2006 Visions du Reel International Documentary Film Festival in Nyon, Switzerland.

We are JANUK.org, 'Japanese Against Nuclear UK'

We are Japanese residents that live and work in the UK, campaigning on an anti nuclear platform to stop all nuclear power plants in Japan, the UK and the world. We formed on the 3rd August 2012 with a desire to better inform the public in the UK and Japan about the damage caused by nuclear power and to highlight the catastrophic effects of nuclear accidents, as well as to make the public aware to the continued failings and ongoing suffering from the Fukushima Daiichi nuclear accident and the consequences for Japan and the world. We are also proposing alternatives to the Nuclear Industry in the UK and Japan through educating the public on alternative forms of energy sources that are sustainable and environmentally friendly.