Event Information
Location
SOAS - University of London
10 Thornhaugh Street
Russell Square
WC1H 0XG
United Kingdom
Description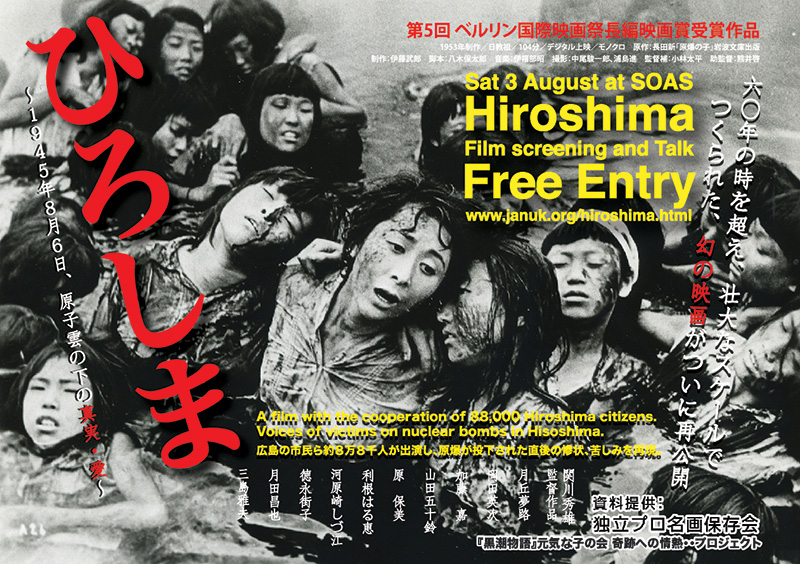 Film Screening Hiroshima & Talk
Japanese with English subtitles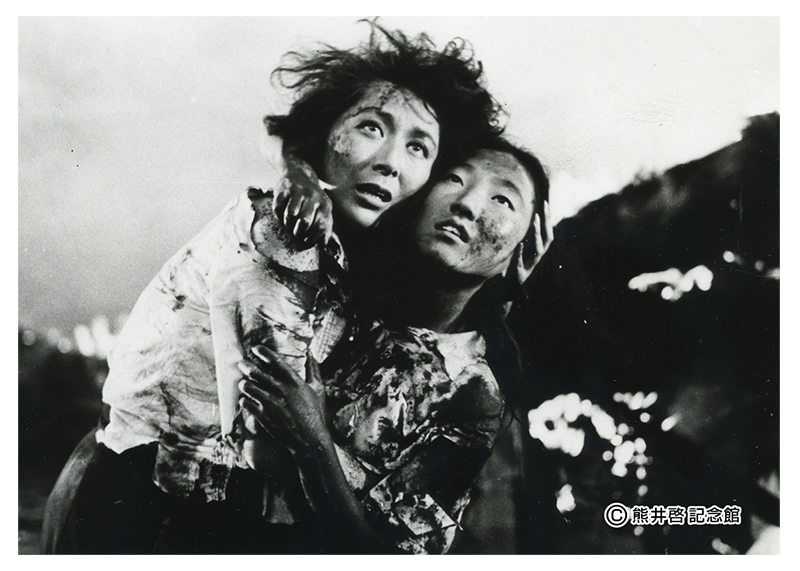 "Hiroshima" (1953, directed by Hideo Sekigawa) - is a film about the bombing of Hiroshima and it's after affects for the residents. More than 88,000 Hiroshima residents including students, parents, teachers and staff, as well as other ordinary citizens, voluntarilly joined the production as extras. The feeling was that we should not forget, or repeat this event.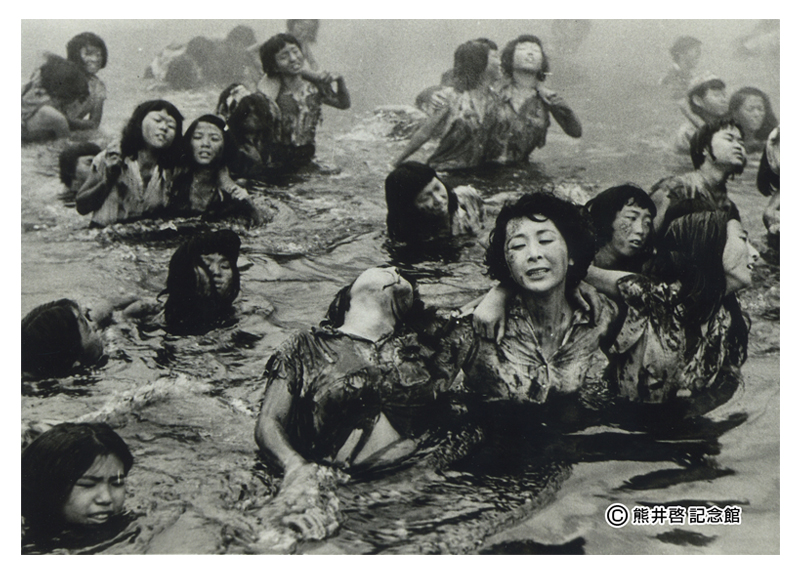 Sixty eight years later, many Japanese people are asking why wasn't there more insight on the dangers of nuclear power and how has the country built 54 nuclear reactors, even though Japan is the only country to experience the horror of a nuclear bomb attack and now an on going nuclear meltdown in fukushima.
Hiroshima Trailer (Japanese)
Sat 3 August at SOAS
Free Entry (Donations welcome)
11:30 Doors open
12:00 "Hiroshima"
14:00 discussion
15:00 "The Land of Hope"
17:15 Closing
also showing "The Land of Hope"(2012 Dir. Sion Sono) - Trailer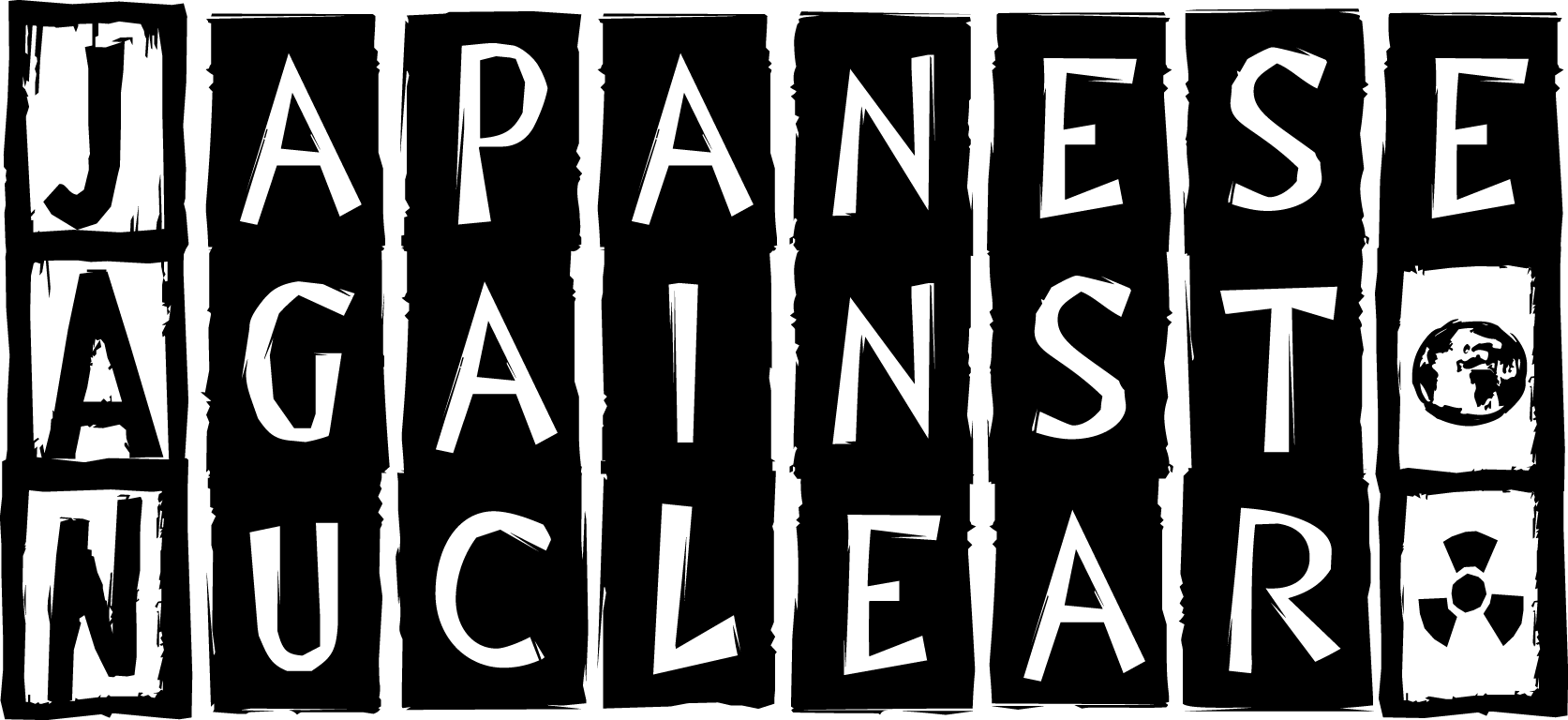 We are Japanese residents that live and work in the UK, campaigning on an anti nuclear platform to stop all nuclear power plants in Japan, the UK and the world. We formed on the 3rd August 2012 with a desire to better inform the public in the UK and Japan about the damage caused by nuclear power and to highlight the catastrophic effects of nuclear accidents, as well as to make the public aware to the continued failings and ongoing suffering from the Fukushima Daiichi nuclear accident and the consequences for Japan and the world. We are also proposing alternatives to the Nuclear Industry in the UK and Japan through educating the public on alternative forms of energy sources that are sustainable and environmentally friendly.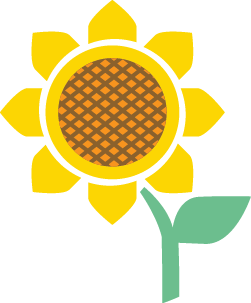 Hiroshima, Nagasaki, Bikini and Fukushima, it can be said that Japan has suffered from radiation exposure more than any other country in the world. JANUK aims to share the horror of living with radioactive contamination and to end nuclear power in Japan, UK and the world by peaceful means with fellow world citizens. Its members have been protesting against Japan's nuclear policies and programmes such as the restart of reactors at Oi Nuclear Power Station, fuel recycling and nuclear export with other anti-nuclear groups. JANUK's other activities include sharing information about the Fukushima nuclear disaster, art exhibitions, and taking part in events organised by other anti-nuclear groups. It is planning to expand the range of activities and anti-nuclear network further in 2013.
Date and time
Location
SOAS - University of London
10 Thornhaugh Street
Russell Square
WC1H 0XG
United Kingdom