Join our Halloween film screening of "La Llorona," the first Golden-Globe nominated film from Guatemala. With English subtitles.
About this event
Welcome to the screening of the beautifully haunting film from Guatemala, La Llorona. Blending suspenseful drama with supernatural thrills, the film makes a bold comment on Guatemala's failure to atone for crimes against its Mayan population. The film is in Spanish with English subtitles.
Organised by the ethical Spanish school, Spanish Marks and screened at the 1940's styled India Club Lounge-Bar.
ABOUT "LA LLORONA":
An aging paranoid war criminal, protected by his faithful wife, faces death while being haunted by the ghosts of his past.
The story roots itself in the recent true history of Guatemala's ruthless military leaders and their efforts in erasing indigenous tribes. It successfully refashions the classic horror story of the weeping ghostly mother into a postcolonial critique – and a bold comment on Guatemala's failure to atone for crimes against its Mayan population.
Filled with bewitching imagery and tension, director Bustamante has established a reputation for channeling the voice of Guatemala's persecuted Mayan community.
The film gained international praise and became the first film from Guatemala to be nominated for a Foreign Language Golden Globe.
EVENT PROGRAMME:
Doors open at 7pm
Film introduction at 7.15pm.
Screening ends at approximately 8.45pm.
You are welcome to stay and enjoy our historic venue, The India Club Lounge-Bar! Tickets are limited and sell fast, book now to secure your place!
ABOUT US:
We are Spanish Marks, an ethical school which offers Spanish lessons, as well as Spanish events, including film nights, book clubs, wine-tastings and much more! Find more of our events at: https://www.spanishmarks.com/spanish-events/
¡Hasta pronto!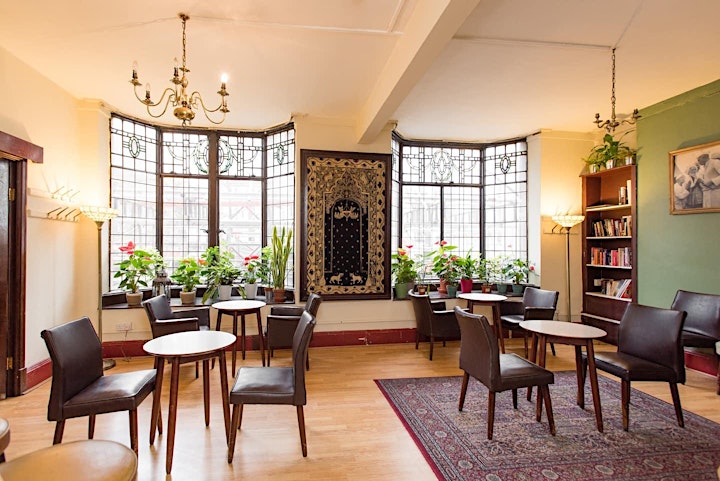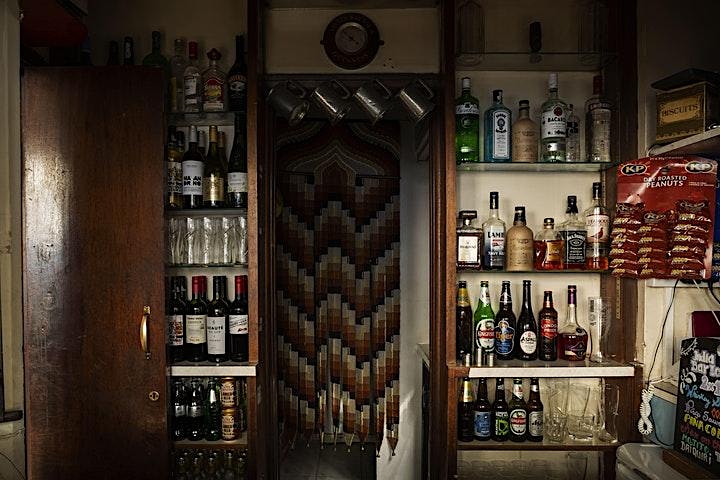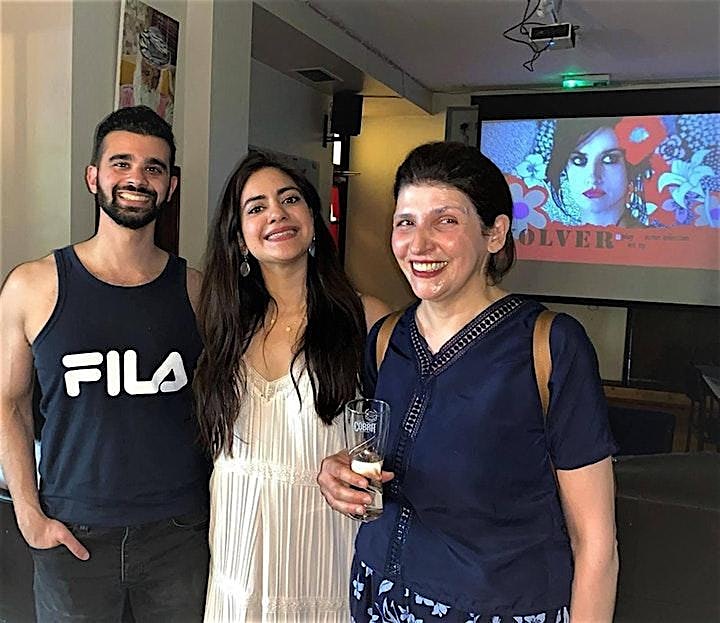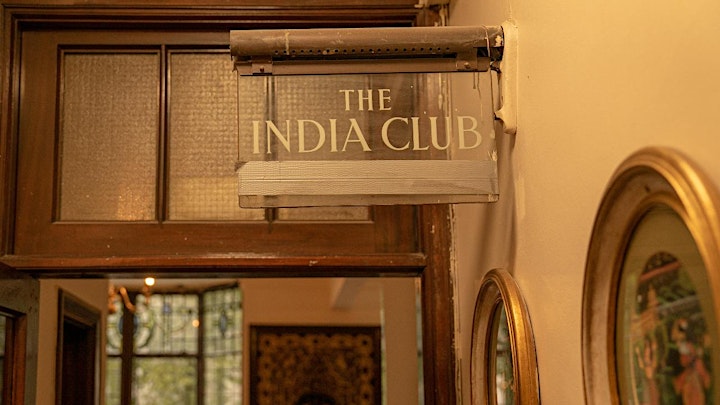 Organiser of Film Screening: LA LLORONA (Haunting Film From Guatemala) English subtitles