The film La Llorona - nominated for an Oscar in 2019 - is an exploration of the memory of the Guatemalan genocide of indigenous communities.
About this event
This film takes us to Guatemala where Alma, an indigenous woman, is killed alongside her children by the military government during a period of genocide. Thirty years later, when the Coronel in charge of the genocide goes to court, Alma emerges in his house to judge him. An introduction on the legend of la Llorona and on the Guatemalan genocide will precede the film screening.
Esa película nos lleva a Guatemala donde Alma, una mujer indígena, y sus hijos están asesinados por el gobierno militar durante el periodo de genocidio. Treinta años después, cuando el coronel encargado del genocidio se va al juicio, Alma aparece en su casa para juzgarlo. Una introducción sobre la leyenda de la llorona y sobre el genocidio en Guatemala acompaña la exposición de la película.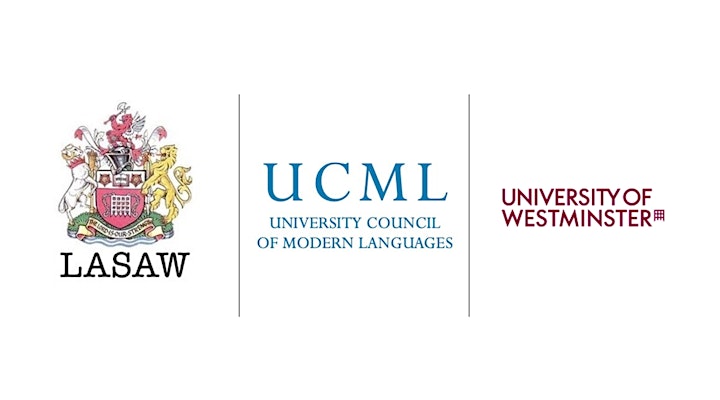 Organiser of Film Screening of La Llorona (Jayro Bustamante, 2019, Guatemala)