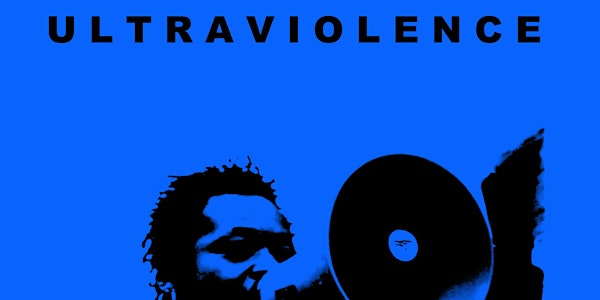 Film screening of Ultraviolence and panel discussion
Location
The Hideaway Youth Project
Shoreham Close
Greater Manchester
M16 7DG
United Kingdom
Watch the Ken Fero's hard-hitting, Ultraviolence, with us and hear from families affected by deaths in police custody.
About this event
Ultraviolence (75 minutes/UK/Migrant Media/2020)
The silence over the police killings of Black people is now broken. Since 1969, over two thousand people have died at the hands of the police in the UK. Shootings, chokeholds, batons, gassing, suffocation, restraint and brutal beatings are some of the methods used. The numbers of deaths is escalating. Inevitably police officers involved are not convicted for these killings. In this documentary, the families of the victims of police violence demand justice. They ask why society ignores human rights abuses by agents of the state. This reflection on resistance is poignant and political, capturing the brutality and trauma as well as the unrelenting fightback of those who will not be silent about state violence.
Join us for a screening of Ultraviolence, following by a panel discussion with:
- Ken Fero (Director of Ultraviolence, as well as Burn, Who Police the Police, and Injustice)
- Marcia Rigg (Campaigner and sister of Sean Rigg who died in Brixton police station in 2008)
- Ilyas Nagdee (Steering group member, Northern Police Monitoring Project)
COVID-19:
We recognise that COVID-19 is still a threat to our communities. To protect one another, we ask that you do not attend this event if you have tested positive for COVID-19, have recently been in contact with or live with someone who has tested positive and are required to isolate, or have symptoms.
If you are able to do a lateral flow test prior to attending, we would greatly appreciate it. They can be ordered for free here: https://www.gov.uk/order-coronavirus-rapid-lateral-flow-tests
Hand sanitiser will be available at the event, and please feel free to group or move your chairs to feel more comfortable.
If there is anything else we could do to make you feel more comfortable to let us know.
We look forward to welcoming you to this event.