Enjoy a screening of the 1980's classic film "The Breakfast Club." Tickets include South Indian brunch. Social Distancing Measures In Place
About this Event
Watch a screening of the timeless classic, "The Breakfast Club" . Tickets include an South Indian brunch at the beautifully old-fashioned India Club Restaurant.
Covid-19 safety measures in place (details below).
ABOUT THE BREAKFAST CLUB:
Five high school students from different walks of life endure a Saturday detention under a power-hungry principal (Paul Gleason). The disparate group includes rebel John (Judd Nelson), princess Claire (Molly Ringwald), outcast Allison (Ally Sheedy), brainy Brian (Anthony Michael Hall) and Andrew (Emilio Estevez), the jock. Each has a chance to tell his or her story, making the others see them a little differently -- and when the day ends, they question whether school will ever be the same
The film received critical acclaim and earned $51.5 million on a $1 million budget. Critics consider it to be one of director John Hughes's most memorable and recognisable works.
VENUE DETAILS:
The dinner and film screening will be at the charmingly eccentric India Club restaurant and lounge. The India Club has remained much the same since its opening over 50 years ago.
Hidden up a flight of stairs, enter a timewarp with portraits of the Independence era on the walls, bottle-green leather chairs, red lino flooring and laminate tabletops. It is a British curry house of the first generation.
Described as "the London of black-and-white movies...India Club is part of London's restaurant history." - Bloomberg
BRUNCH MENU:
Starters: Onion Bhajias (v), Bhel Puri (v)(n)
Main Course (Choice of one dish. All dishes come with a side of South-Indian omlette and a cup of Indian chai):
Uppuma (v): (flavourful and popular South Indian breakfast dish cooked as a thick porridge from dry-roasted semolina, herbs and spices)
Poha (n)(v): (a popular Maharashtrian breakfast recipe made from flattened rice, tempered with spices, onions and peanuts.)
Uthappam: Chicken or Vegetarian (South Indian Breakfast pancake made with lentils, rice, onions, herbs & spices. It is a type of dosa, but unlike a typical dosa, which is crisp and crepe-like, uttapam is thicker, with toppings)
*The restaurant is located on the 2nd floor, accessed only by stairs.
**(v)=vegetarian, (n)=contains nuts
EVENT PROGRAMME:
Brunch served at 12.30pm in the India Club Restaurant (2nd floor)
Film introduction at 1.40pm in the India Club Lounge (1st floor). There will also be a bar where you can purchase drinks.
Film will start at 1.45pm.
Screening ends at approximately 3.15pm.
COVID-19 SAFETY MEASURES
In line with government guidance and to ensure the safety of all our customers and staff we will be following the below measures:
There will be reduced capacity. Physical distancing will be maintained between customers with seats spaced out.
Customers can only attend with members of their same household.
Group sizes will be restricted to 6 people.
Staff wear face masks at all times.
Customers will need to wear face masks whilst watching the film.
Enhanced cleaning: our staff are trained to deliver frequent deep cleaning and disinfecting procedures.
Hand sanitiser stations have been placed throughout the building, with signs reminding customers and staff of the importance of frequent hand cleaning.
We encourage contactless card or mobile payments, wherever possible, (although we still accept cash payments.)
Tickets are limited and sell fast, so book now to secure your place!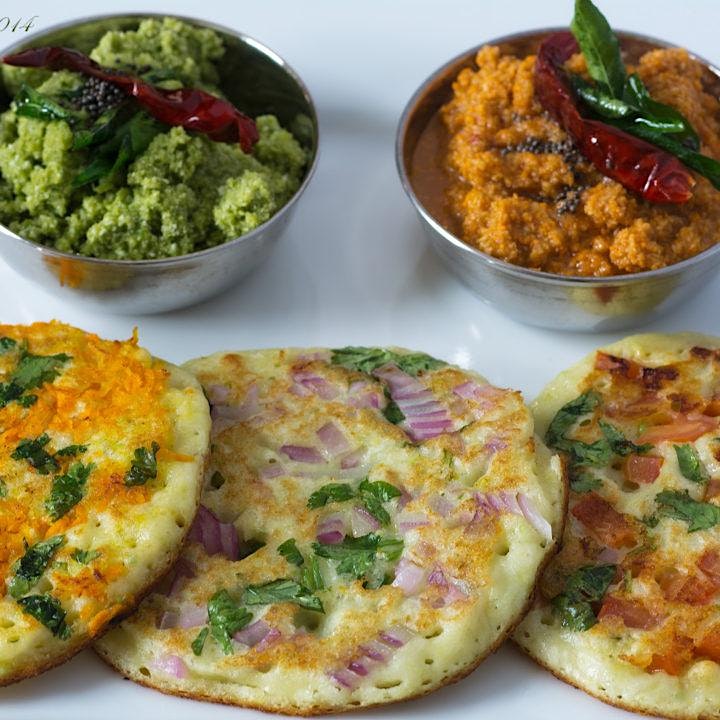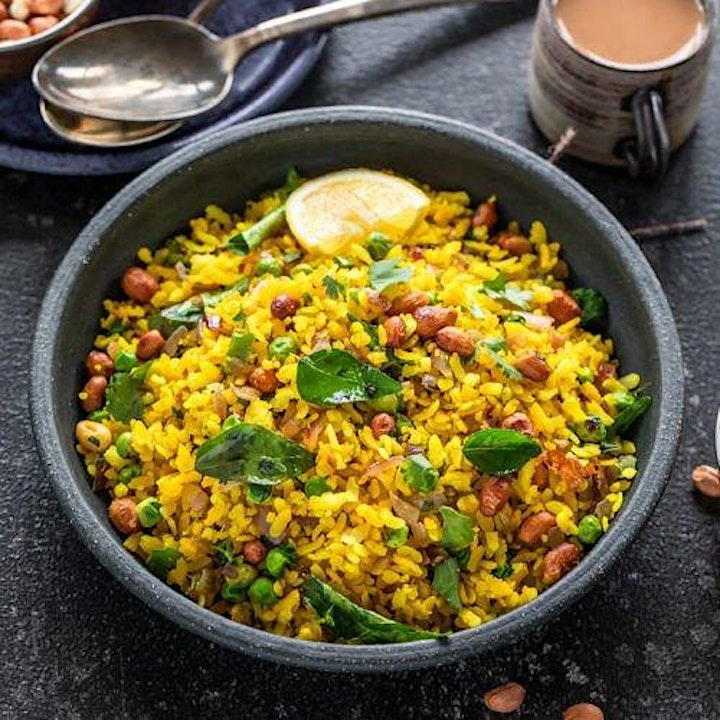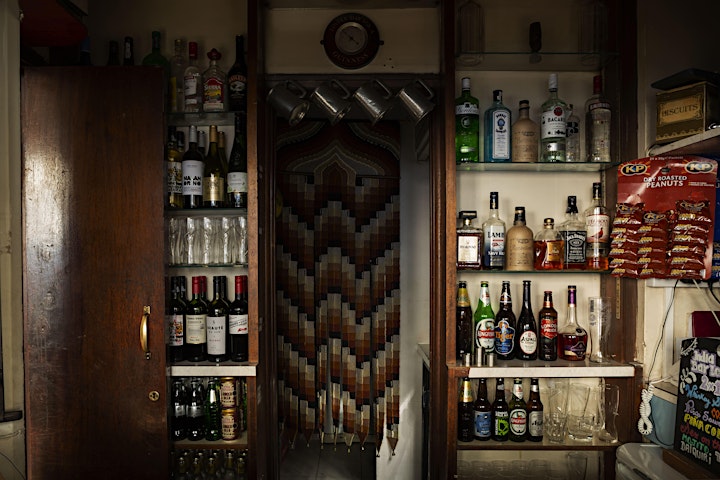 India Club Lounge Bar - drinks can be purchased before the film.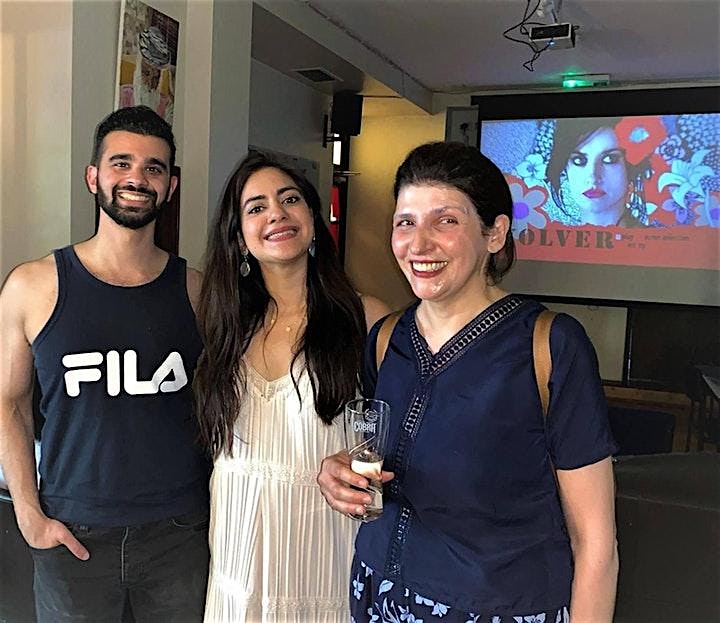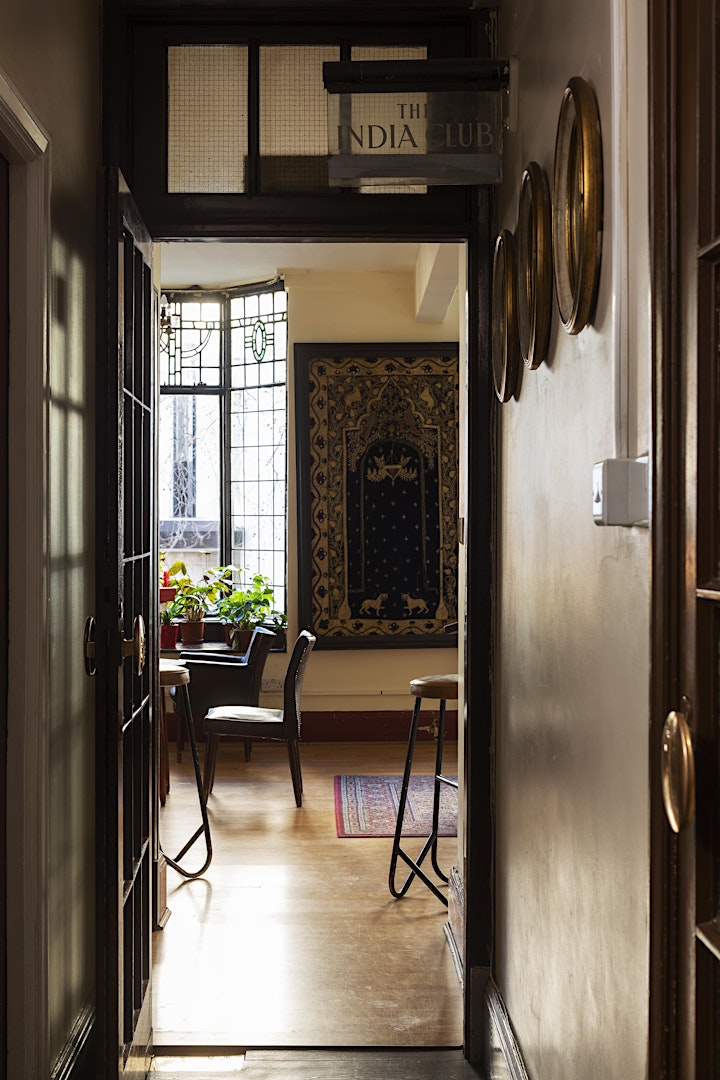 The historic India Club Restaurant where lunch is served: