Description
Join us, by invitation, for a private screening of the remarkable film The Teachers' Protest.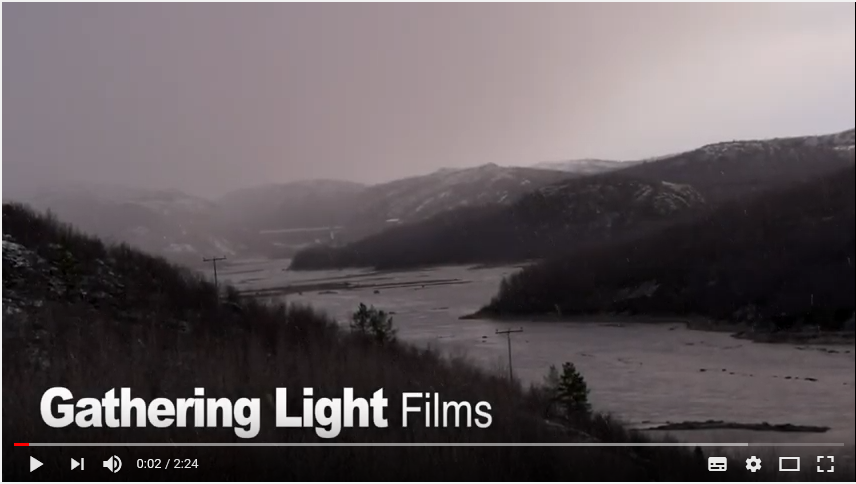 How Norwegian teachers defeated Nazi education. Trailer for the feature documentary, with the animated drawings of Herlov Åmland.
The story of the teachers' protest is one of resistance, illustrating the power of teachers when they come together to fight against hatred and injustice. It is one of power, inspiration, and, ultimately, hope.
The film recounts the events of 1942, when Norwegian teachers refused the Nazi authorities' demand of obligatory registration of all teachers in the Nazi teacher group and that schools must work to raise the youth to be 'good Nazis'. The uprising caused roughly 1100 teachers to be arrested and many of them were sent to Kirkenes, where they were held under harsh conditions. A paperclip in the jacket collar, used as a symbol of protest against the occupying powers during the Second World War, was also the symbol of the teachers' action.
This English-language documentary from British filmmaker Jon Seal follows the story of the Norwegian teachers through protest, arrest, imprisonment and return to everyday life. The film is based, in part, around the drawings of Herløv Åmland, one of the teachers who was held in Kirkenes. He made many drawings of his daily life while in prison.
The screening will take place on Wednesday 15th January from 4.45pm to 6.15pm at Southend High School for Boys (parking available on site, enter on Prittlewell Chase).
The event is FREE but please note that registration is required. Admission to ticket-holders only.