Description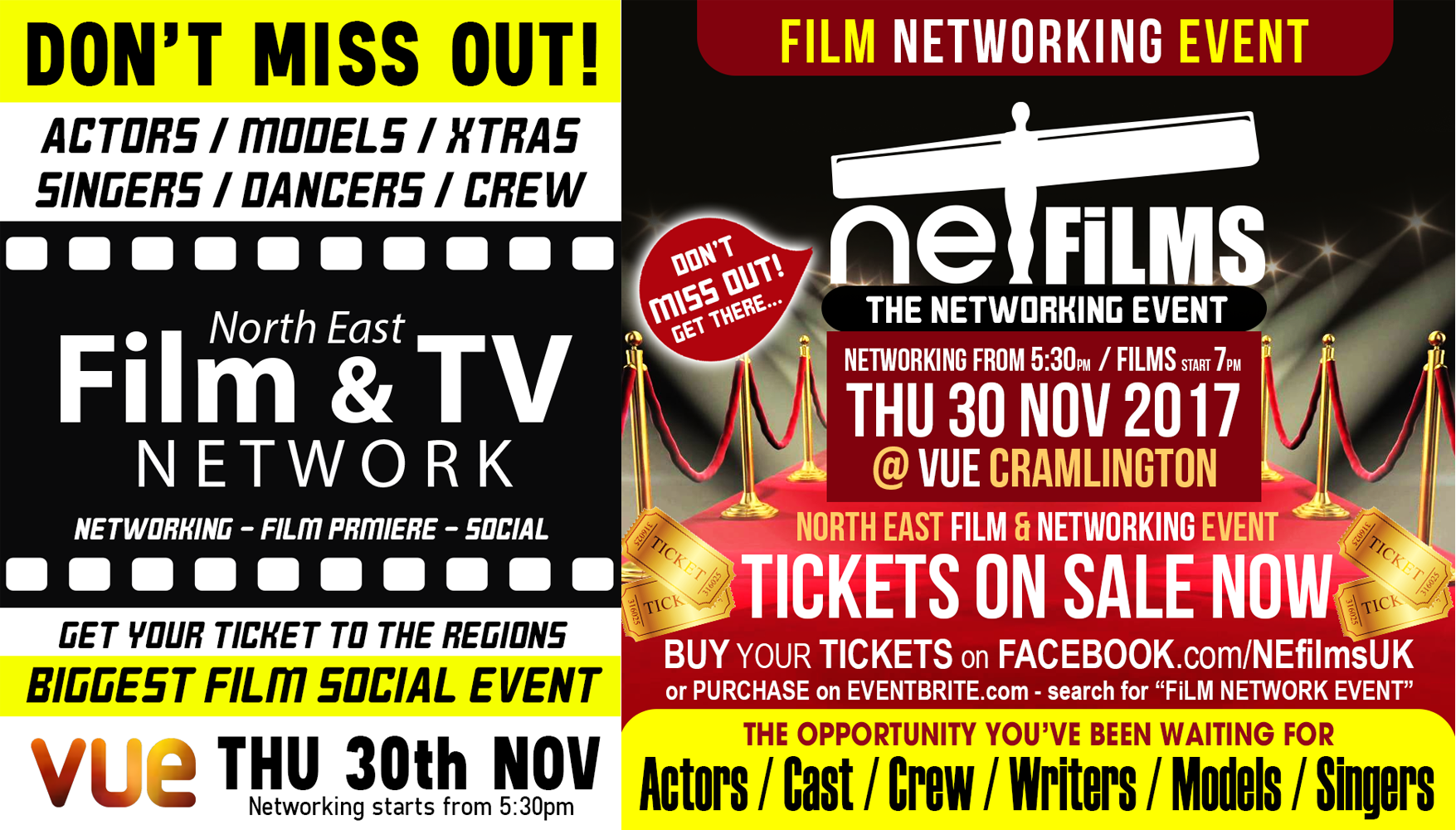 FiLM & TV NETWOKING EVENT
In-association with:
VUE . Global Cinema . NE FiLMS . North East Casting . Northern Community Arts


THE EVENT - THU 30th NOV
at VUE Cinema - Cramlington, Northumberland.
5:30pm Meet & Greet (Welcome Drink)
6:30pm Networking (Main Foyer)
7:30pm Short Film (SCREEN 1)
8:00pm Feature Film (SCREEN 1)
9:30pm Presentation + Q&A
10pm SOCIAL EVENT

NETWORKING 5:30pm - 7pm
FILM & EVENT 7:00pm - 11pm

We are holding an industry networking event - talking all things film and looking at the regions opportunity in Film, TV and Media!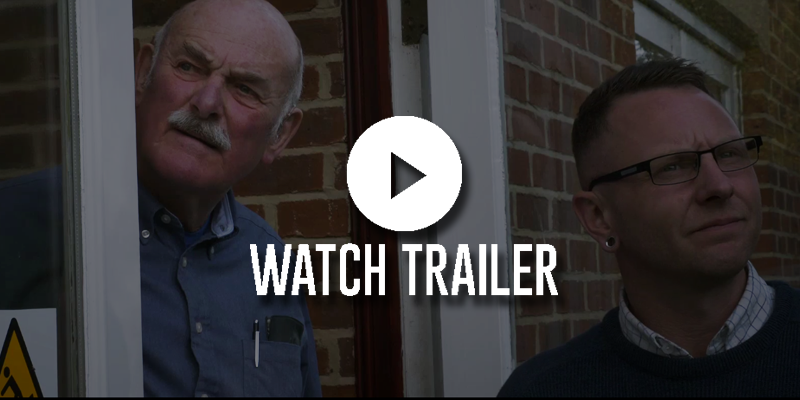 ABOUT US
The Willows is community-based feature film project (the first) from NE FiLMS, a community group made up of volunteers and positive individuals with an aim to develop and encorage a Creative Film Industry in the North East.


The project aims to attract further donations and support to develop Feature Films and TV Projects to help engage and support local Actors, Cast, Crew and Creatives with LIVE tangible projects.


THE FiLM
Victor is a widowed husband of ten years and father to Michael, a devoted son who is worried about his fathers
ability to care for himself whilst living at home on his own.

Michael finds a warm and welcoming small residential care home that offers monitored living alongside a small group of similar elderly residents with around-the-clock nursing staff. The Willows (the name a care home) promises welcoming staff and a better life for Michael's father towards his remaining years, but Victor has to fit in with the other residents as well as adjust to a more social setting.

Things take a trip for the worst however, when a night attendent decides its a great idea to prank the residents
and decides to switch their night tablets for class-A drugs which he acedently mixes into a devastating cocktail. This unearths a string of events that spiral into extreme circumstances which The Willows sundenly becomes the centre. The entire residential complex is soon sent into kaos and turmoil as residents begin to suffer from medical problems associated with their tablets.


THE EVENT
The event will play host to all those involved with the project and will feature an opportunity for networking, from the Actors and Extras involved to the Crew and the Director himself.

A great networking opportunity and a great insight to the steps involved in making a zero budget feature film.

Further information can be found on our FACEBOOK page.