Description
Filming the Human Face

NEWS FLASH!

We are now proud to be shooting the workshop on the Sony Venice camera. We can only do this with the generous sponsorship from CVP.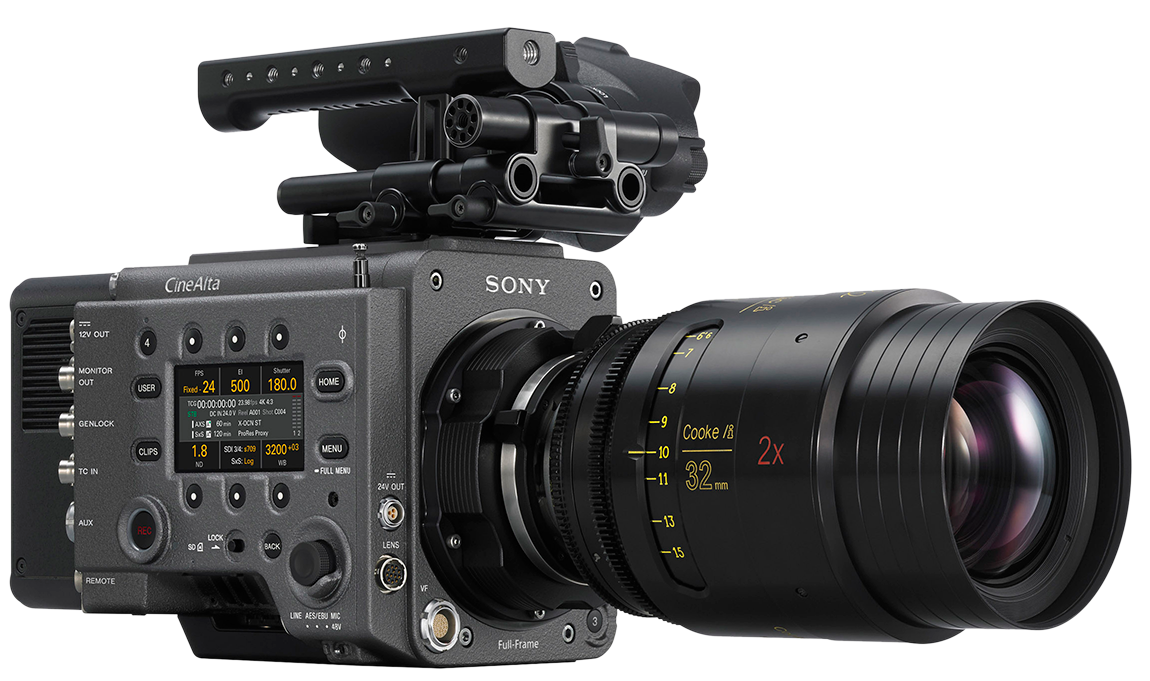 Sponsored by



Did you know that more than any other element within a cinematic frame, the human face is what draws our attention the most - and within the human face, our primary focus is on the eyes? To understand character we have to look at the face and see it's nuances, its micro expressions, its tics and slight, almost unnoticeable gestures. The director of photography through lens choice, angle, camera motion and lighting can empower or destroy the subtlest of illusions.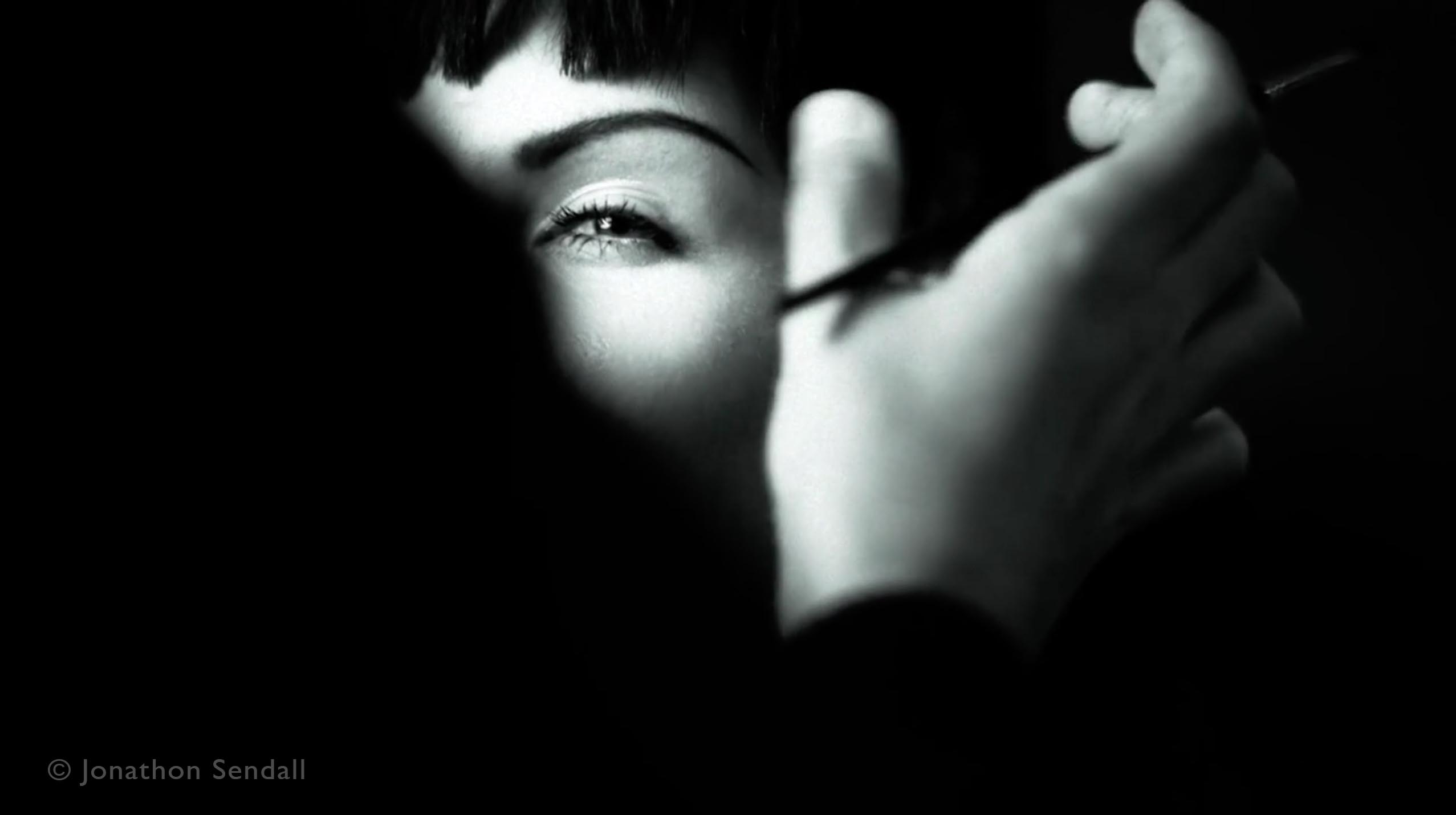 This intensive one day (nine hour) workshop sponsored by leading lighting companies such as Arri, Dedolight, Kino Flo and Rosco, will teach you the fundamentals and then improve and refine how to light and shoot the face to illustrate character, story, emotion, and context. This workshop is about the art of achieving those goals, but with it you will also learn the technical needs to support the art of filming the human face. The skills learnt on this workshop can be transferred to other disciplines in film and TV such as corporate, advertising, music videos and documentary.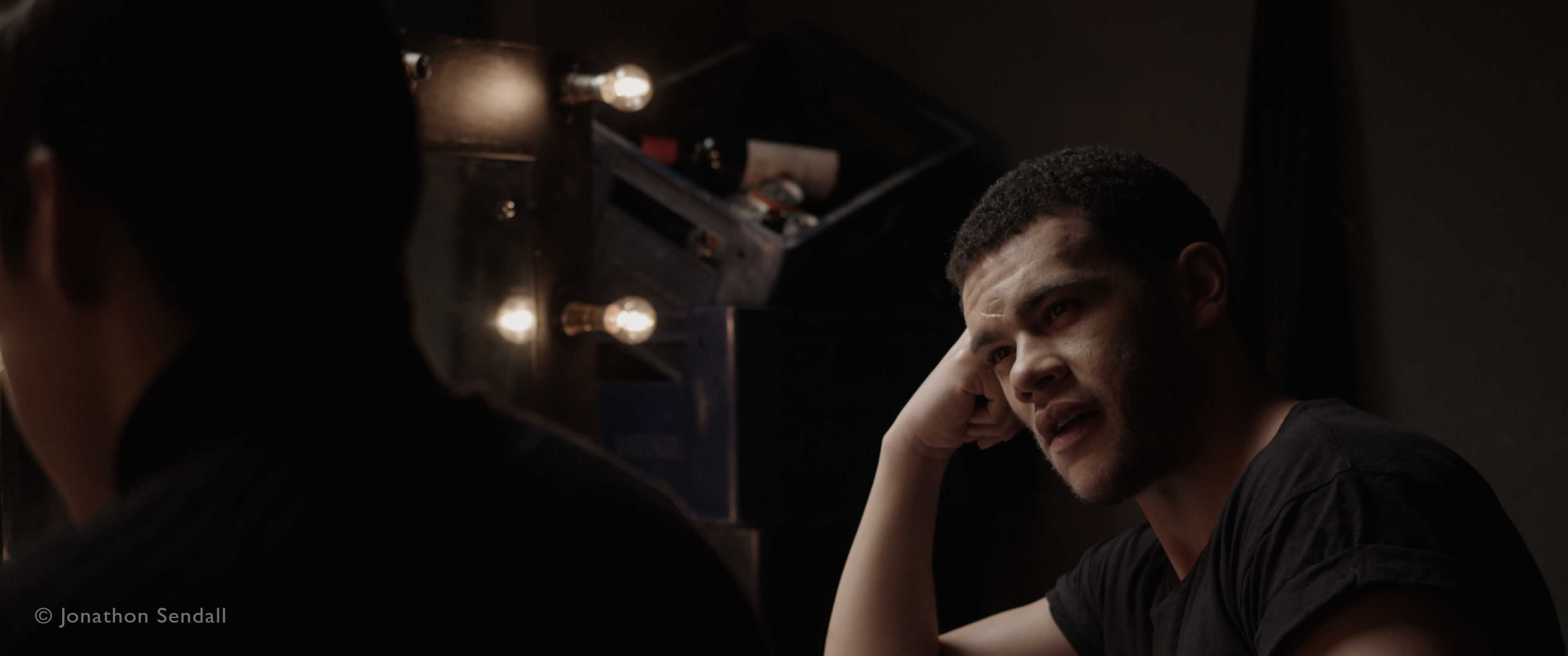 This is a hands-on day where participants, under guidance, will make lighting decisions, lens choices, and shape the light themselves to see what exactly can be achieved. Attendees will have access to a cinema-quality camera and lenses, be monitoring to a large screen, and make use of lighting equipment that one would find on a professional drama production - both at low and medium size budgets.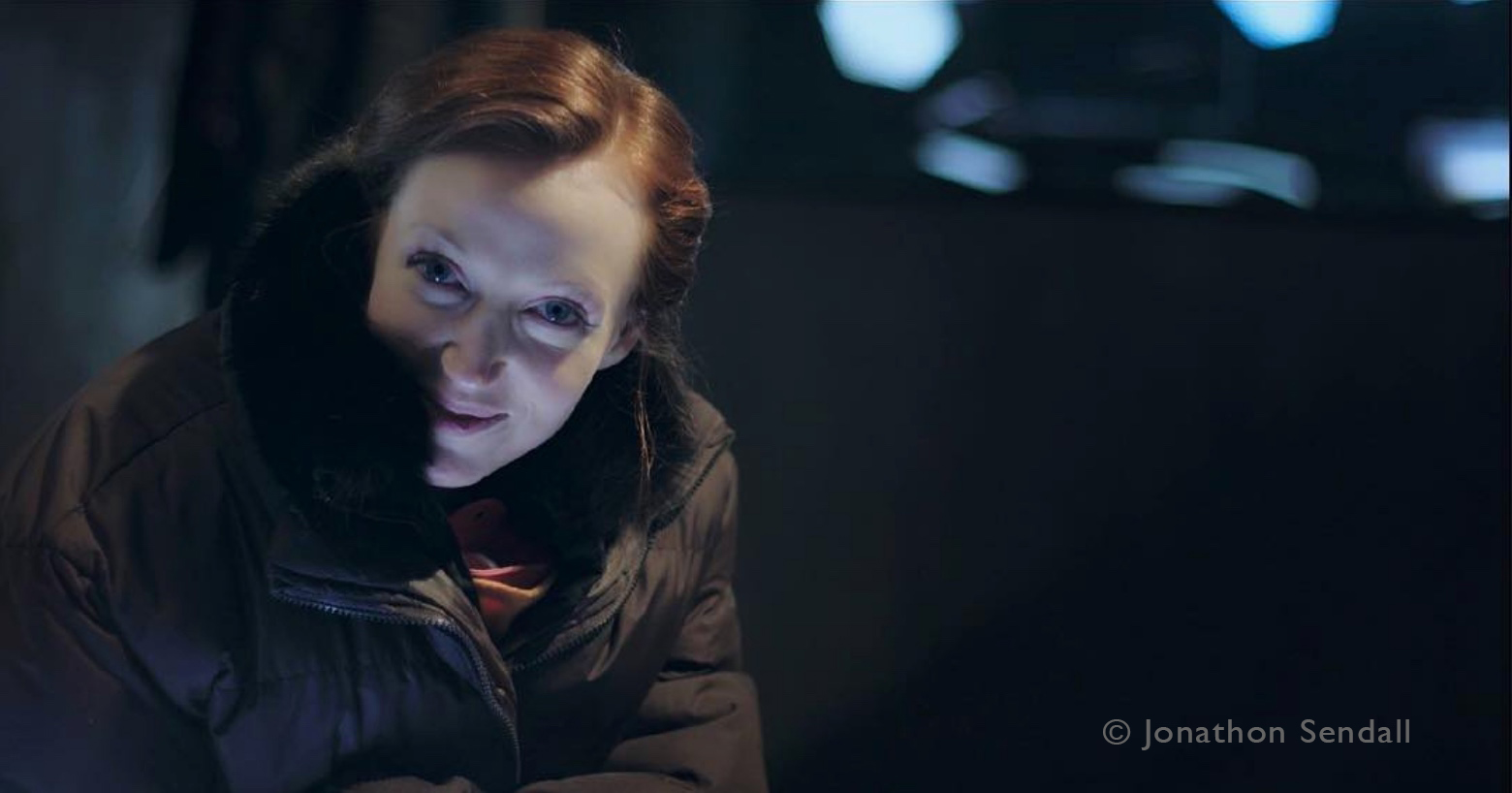 WHO SHOULD ATTEND?

Directors, DP's, camera assistants, editors, photographers looking to move into the moving image, drama and documentary filmmakers, all students of filmmaking at any level. Even actors will benefit from learning what DP's and directors are looking to achieve, why they make certain choices, and how it might affect performance.

PREVIOUS EXPERIENCE?

No previous experience is necessary, but those with a passion for telling stories through camera and lighting methods is desirable.
Please feel free to bring with you your own DSLR or mirrorless cameras to look at your own angles and make a record of lighting set ups.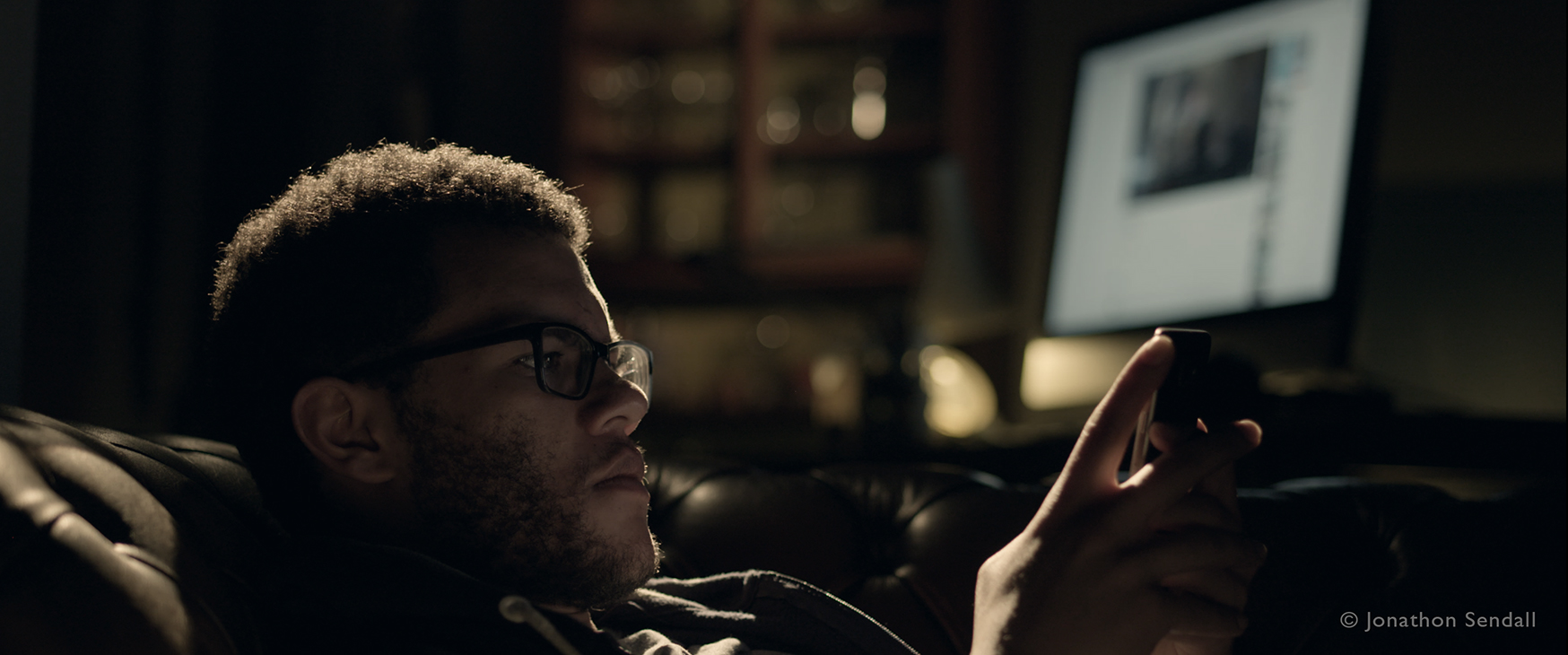 The workshop is supported by Arri Lighting UK, Kino Flo, Rosco DMG Lumiere and Dedolight. A big thank you to them for helping to make this workshop happen.

Our previous workshop INTERIOR SET LIGHTING, NIGHT AND DAY, was highly successful and sold out.

Very accomplished images from our previous workshop!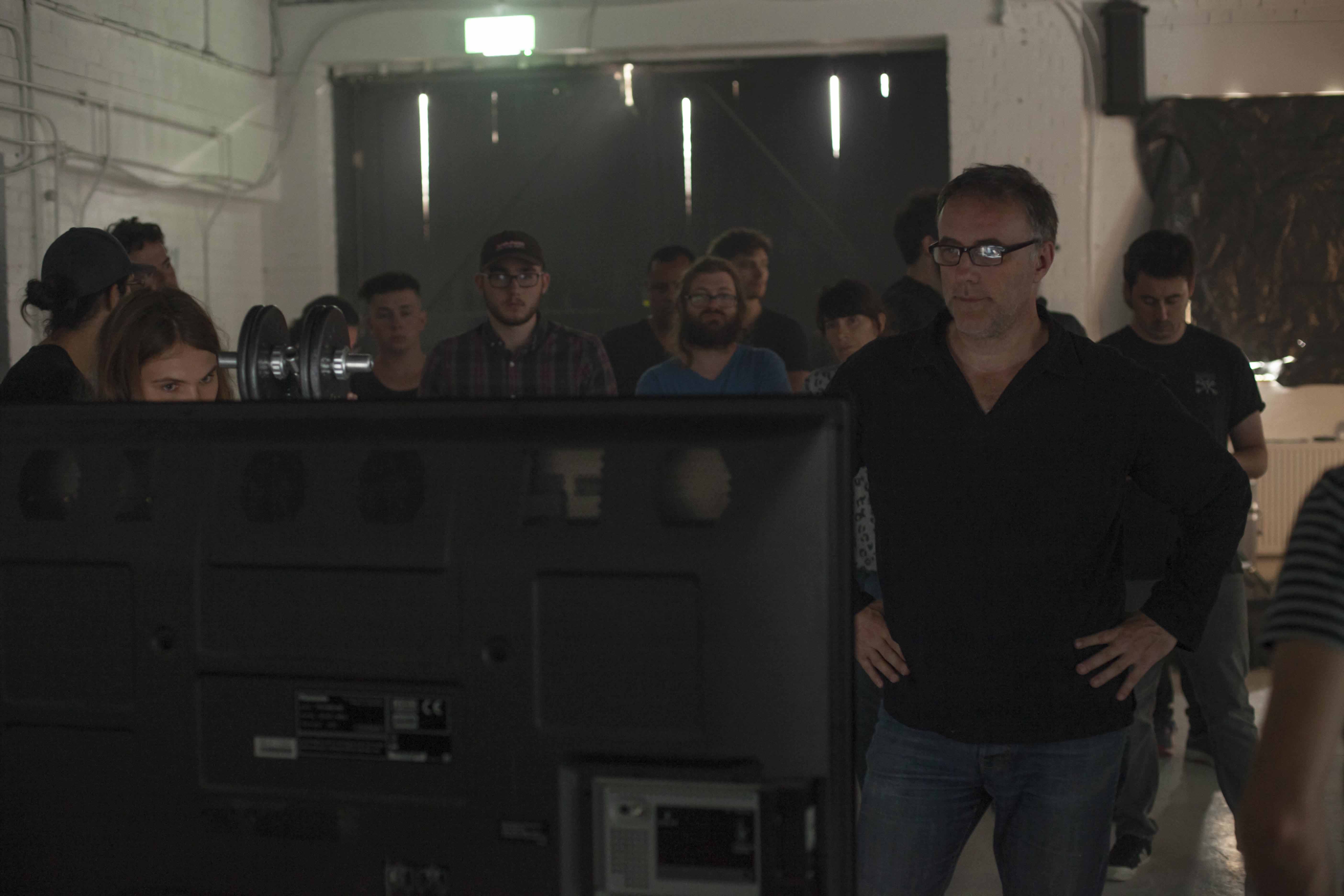 Above and below the tutor Jonathon Sendall treaching at the Interior Set Lighting Workshop at The Cove Studio.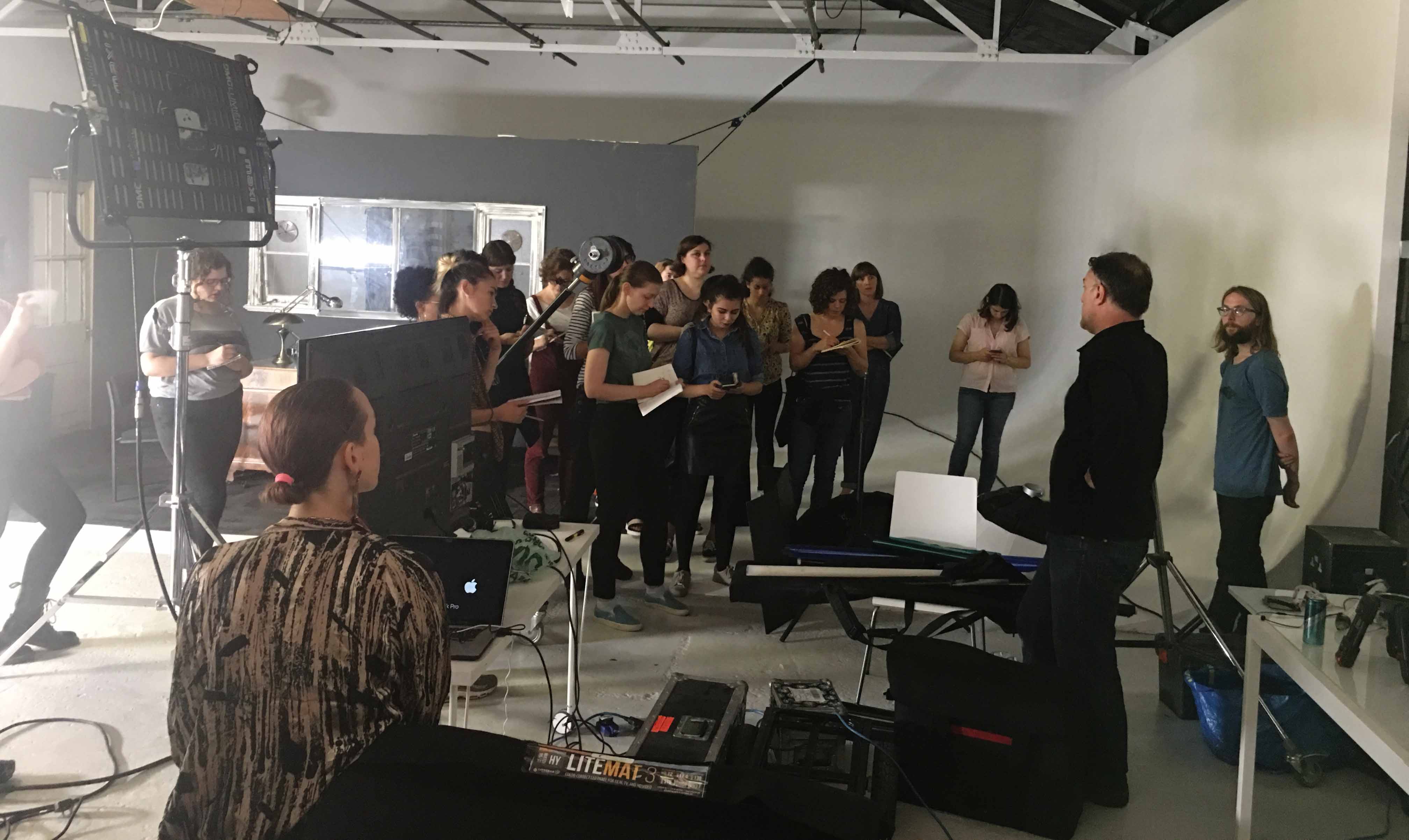 MR ROBOT CAMERA TECHNIQUE

Here is a breakdown I did to illustrate how angle can influence character and relationships in a scene.
FREE TUTORIAL ON MR ROBOT SCENE BREAKDOWN

Click on the photo for the video.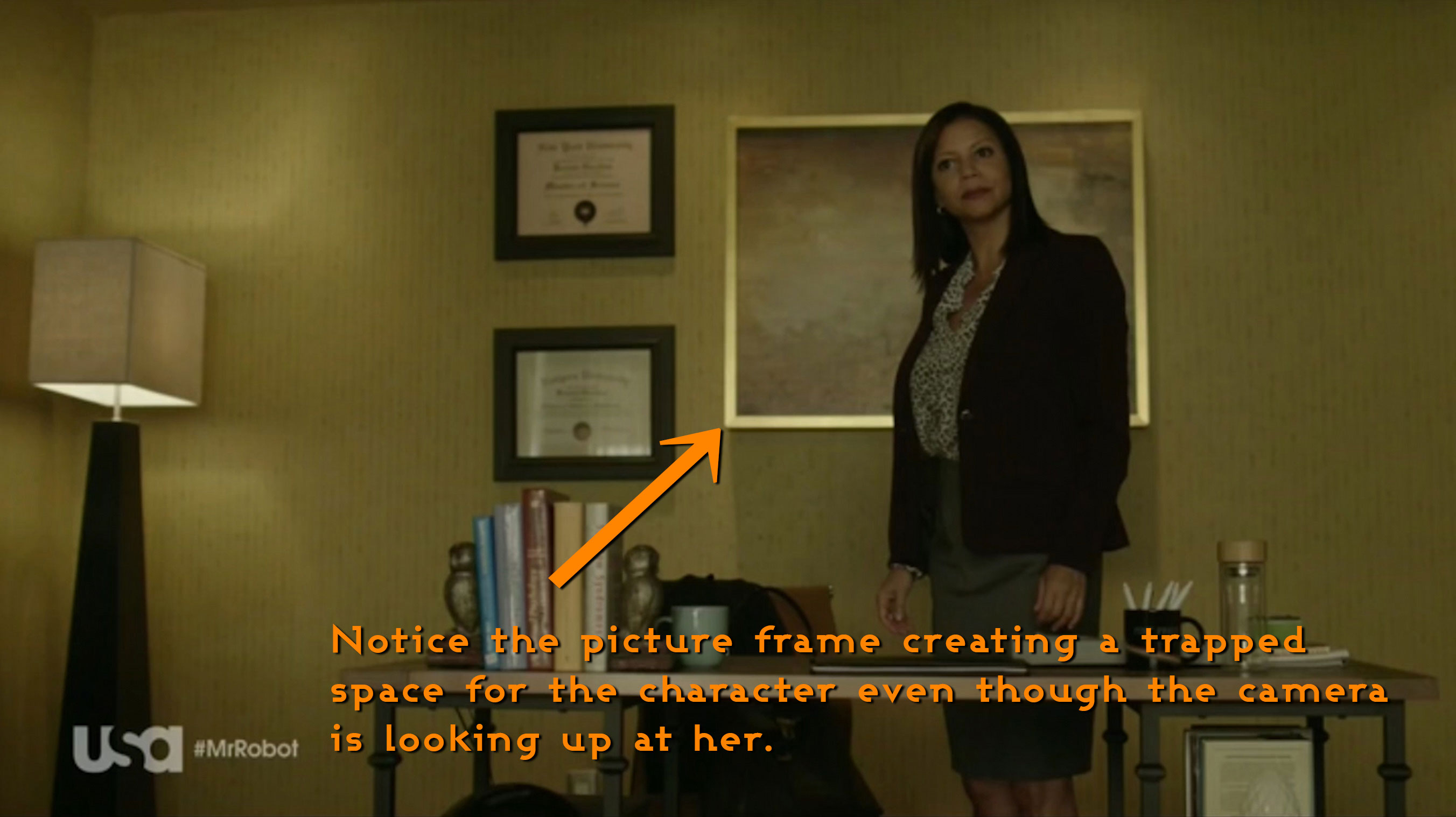 GAME OF THRONES CAMERA TECHNIQUE
Somebody asked some questions about Game Of Thrones camera technique. Here's the video and the different shots that the questioner was referencing.

Best of Game of Thrones - Most Badass Scenes Compilation Full Video
QUESTION
"For instance, at 5:55, there's a huge rise in tension that they wanted to convey. Why exactly did they choose push-ins to convey that? And at 6:23, there's a subtle parallax move, why not a push in there? But then there is a push in at 8:04. And then a push in with a boom up at 8:53, rather than a push in with a tilt that I've scene in the previous situations.
Long story short, is there a resource for the fundamentals of the aesthetic language for camera movement? I typically go by feel, but when under the gun, just feeling my way through feels kind of sloppy."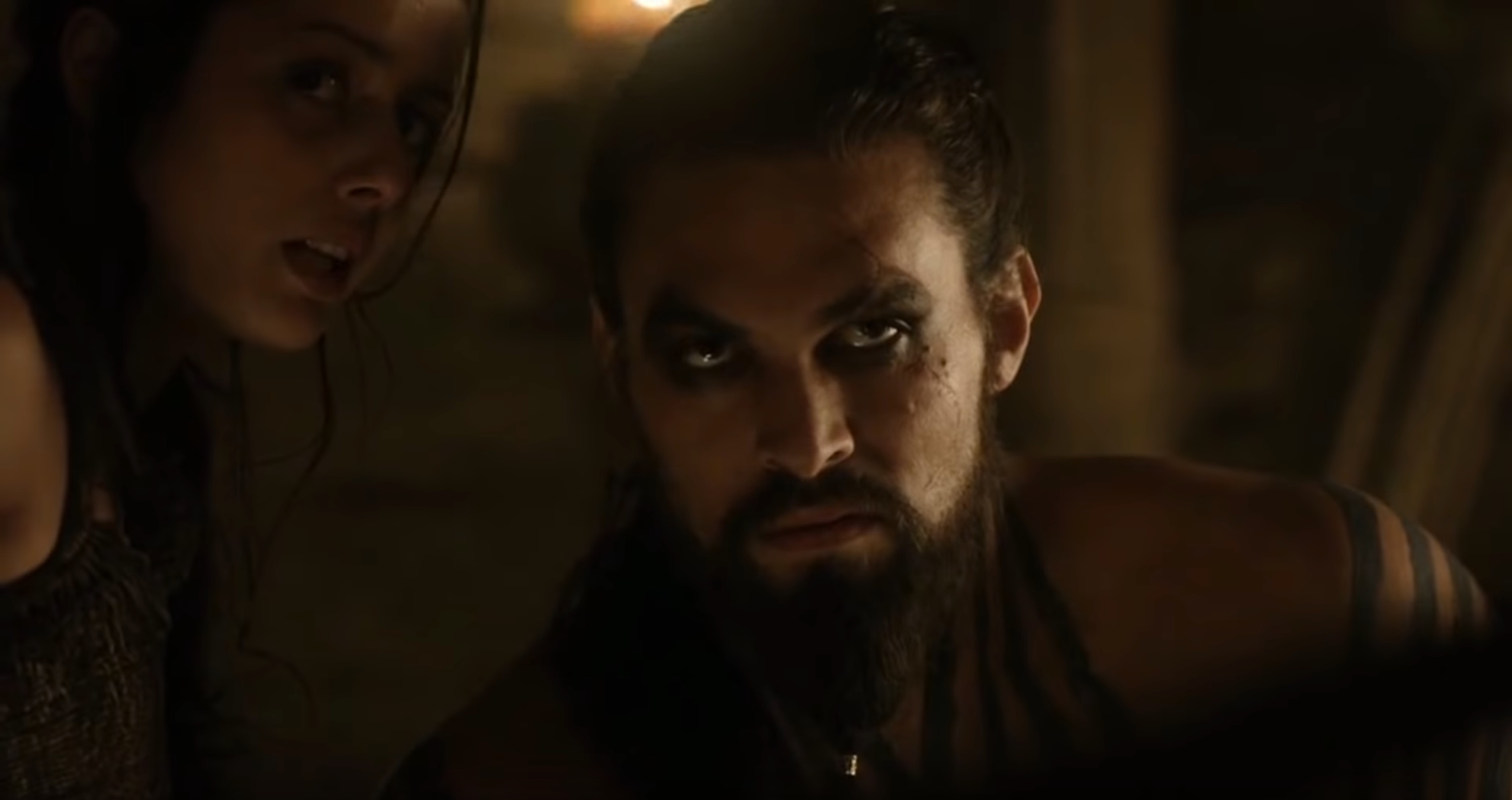 My answer...
"5.55 This shot in terms of movement sets her apart from the rest. The move creates focus on her and emphasises her importance and her reaction amongst the characters who oppose Tyrion.

6.23 This movement gives the idea that Drogo is going to act since the character to camera right is the character he's going to kill. So even with him not moving the camera indicates Drogo's movement towards him, foreshadowing his violence. It also "opens" the space between Drogo and his victim for the action.

8.53 If we had only pushed in then she would have looked very dominant as the angle looking up would have remained the same. Jibing up means we are closer to eye level which makes the shot more personal and therefore easier for the audience to identify with her emotions. A lower angle would distance us more emotionally. We are still slightly below her eyeline which means she's still on top of the situation psychologically and she's still the heroine of the scene."
Organiser of Filming The Human Face