Description
Calling all potential Filming Locations in the New Forest!
Film:New Forest are hosting a locations event at Careys Manor Hotel at 16:30 – 18:00 for local property owners to find out how your property can be promoted for filming and what to expect when a film crew arrives. The session is aimed at local land owners, hoteliers, attractions, local residents owning properties such as pubs, warehouses, cottages, mansions, churches - anyone who would be interested to welcome filming opportunities and earn money through location fees
Calling all film & TV professionals and new entrants in the New Forest!
From 18:30, join Creative England and the Film:New Forest team at our next ever popular Crew Night in the New Forest. This informal networking evening aims to bring together local crew, filmmakers, production companies, facility houses, new entrants and those who can offer their services to the film & TV industry.
Hosted by: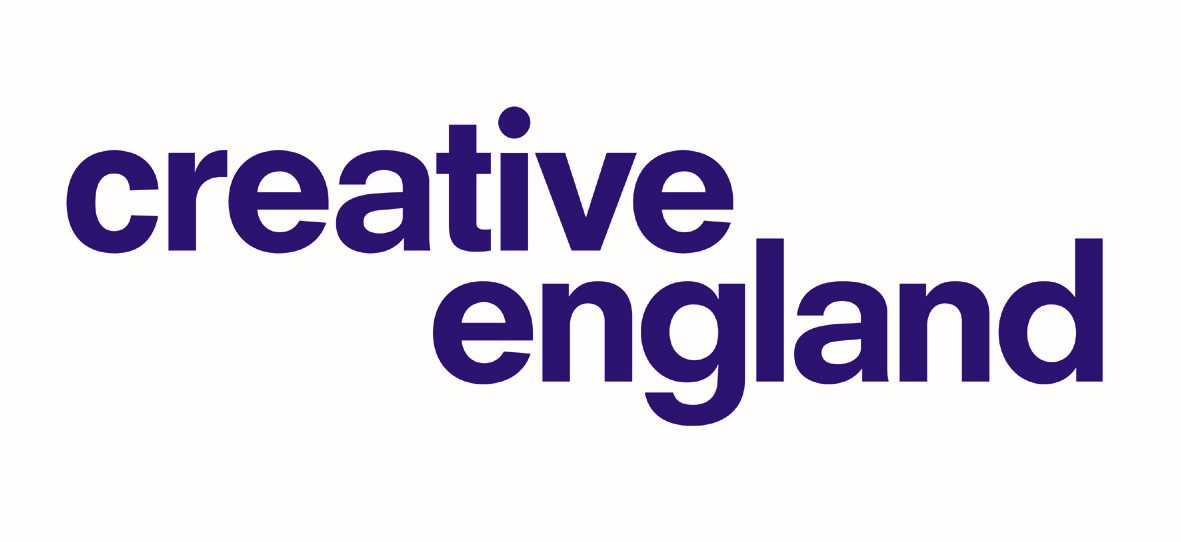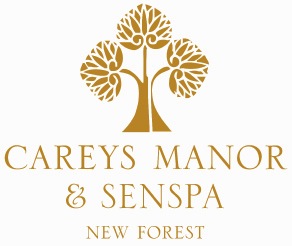 ---
About Film:New Forest & Creative England's Partnership:
Film:New Forest was established in 2016, recognising the huge contribution the film and television industries makes to the local economy. In establishing Film:New Forest, New Forest District Council partnered with Creative England whose vision is for the country's creative talent and businesses to be the most successful and innovative in the world; providing a platform for new voices; generating jobs and economic growth. The aim at Film:New Forest is to make it as simple as possible to film your production here, whilst ensuring minimal disruption to the local community.