Description
Transition Chelmsford, Sustainable Sarah & The Young Green Society at Anglia Ruskin present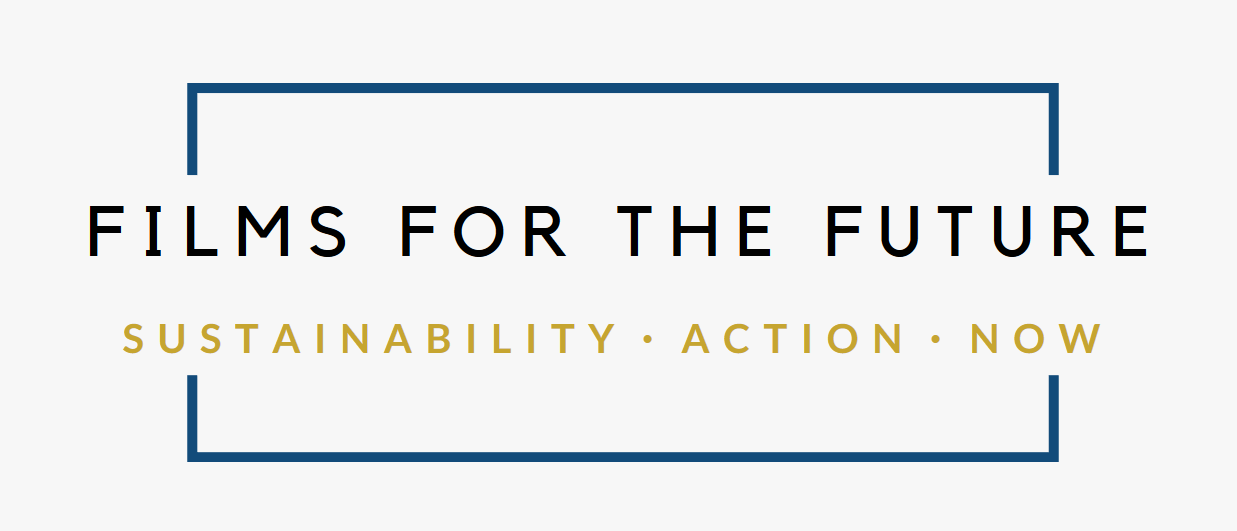 We would like to welcome you to the second event of our collaborative project. We open spaces free for the general public to screen media productions that help to shed light on the challenges of our time. We will be providing refreshments for the evening and there will be areas afterwards for people to connect, network and discuss local action we can take to restore our planet.
Chelmsford is a growing city, and we kindly invite you to help us make it the best it can be.
6.30pm entry for 7pm start.
We will be focusing our latest event on Fast Fashion, exposing the brutality of the industry on people and planet, as well as sharing solutions and ideas for change. Featuring:
Refreshments
Media Production: The True Cost
Swishing clothes swap
Clothes sale fundraiser
Make Do Mend Stall
Sustainable fashion stalls from madia & matilda
Call to Action - post film campaigns
The Film
This is a story about clothing. It's about the clothes we wear, the people who make them, and the impact the industry is having on our world. The price of clothing has been decreasing for decades, while the human and environmental costs have grown dramatically. The True Cost is a groundbreaking documentary film that pulls back the curtain on the untold story and asks us to consider, who really pays the price for our clothing?