Employ The Pioneers of Tomorrow, Today.
About this event
The Government Kickstart Scheme is due to draw to a close, with all Kickstart roles needed to be filled by December 31st 2021* so this is your final opportunity to join our Gateway, specialising in providing young people with opportunities within the creative industries.
We'll handle the paperwork, you reap the rewards. 
• Get Subsidised Young Talent for 6 Month Placements 
• Support Young People with Crucial Creative Employment 
• Receive a £1,500 Grant for Training and Setup 
• Wraparound and Support Provided By Us 
• Badge Nation membership; branded digital badges for your Kickstart Employee 
. See our Creative Career Builder badge below!
Our Gateway is trusted by 35+ local businesses offering 150 Kickstart jobs 
*Kickstart employees must be employed and started work by the 31st December 2021 and will be funded for a full 6 month term through to June 2022 
Interested to find out more?  
 Register free for our final "Kickstart – everything you need to know" 
Join us on Wednesday 6th October from 2.30 to 3.15 when we will share: 
• What you can expect from the Kickstart programme 
• The support we offer as a Kickstart Gateway  
• And of course answer your questions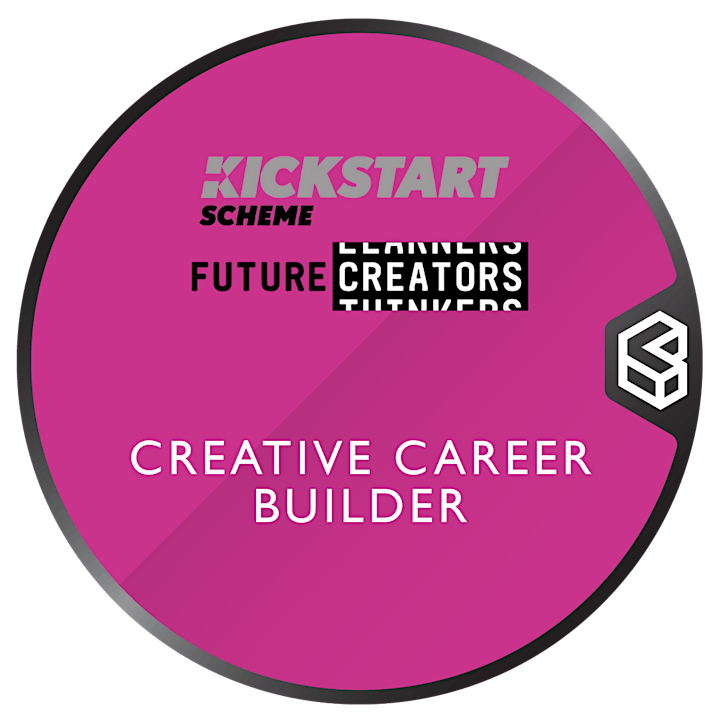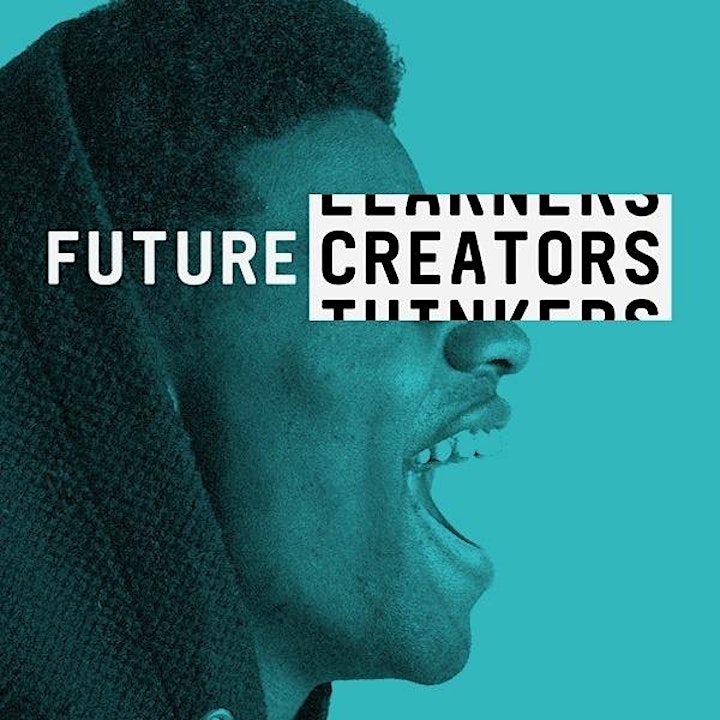 Organiser of Final Call for Kickstart - Employ The Pioneers of Tomorrow, Today.