Description
Final Friday Science: A scientific initiative to offer business leaders in the South West innovative, profit boosting talks (all based on scientific evidence); great networking opportunities and just fabulous coffee (and this time, mouthwatering breakfast too).

23rd February sees a very special, catered FFS at Exeter's Hotel du Vin. This terrific venue will host two exceptional speakers.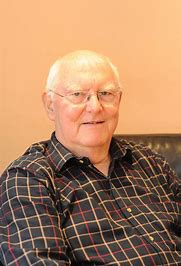 First we are delighted to welcome Dr Barry Cripps, one of the country's most eminent practising business psychologists. Barry will talk on The Application of Psychometric Instruments in Assessment. In his long and distinguished career, Barry has worked with the finest psychometricians this country has produced. Who better then to guide us through the minefields and goldmines of Psychometrics in Business. Barry will steer us through what makes a good tool, how to spot a wrong 'un and how to use these often misunderstood instruments for our organizations' benefit.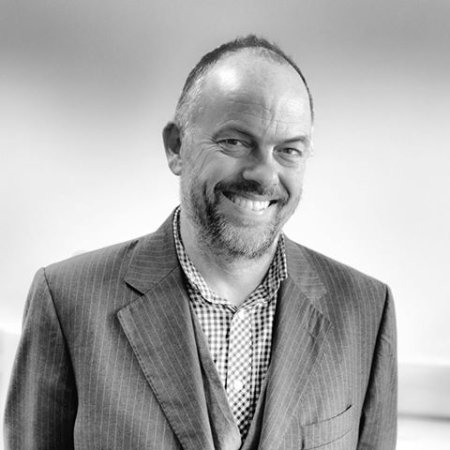 Jonathan Forster will close our event. Jonathan is a designer and educator of the highest level who will talk about how good design can benefit a business; simultaneously highlighting the corollary of bad design crippling company fortunes.
As Head of consultancy, Multi Story Thinking, Jonathan leads a creative team who deliver projects across the office, retail, student accommodation, leisure, and residential sectors. He is also Award Leader of the Spatial and Interior Designer BA(hons) course at Plymouth University and an Associate Lecturer at UWE in the First Year Architectural Studio. Some of the businesses with whom Jonathan has worked include ACCA, IDEO, The Unite Students' Union, and Devon and Cornwall Police, plus a host of independent businesses and individuals.

Jonathan's unique employee engagement design process engages the workforce in the design of their office space. It combines applied workplace psychology and the process of engagement, delivering huge benefits in terms of employee wellbeing, health, happiness and productivity.

Numbers at the Hotel du Vin are both limited and exceptional value at £15/head. Don't miss this fantastic event!
The format

Final Friday Science runs bi-monthly in great locations. We start promptly at 08.30 (but do arrive early for the first hit of coffee) and finish by ten o'clock. You will hear useful presentations, meet fascinating people and fit this easily into your working day.
FFS is a collaboration between The British Psychological Society (South West), Set Squared* and Identity Realization. The events are aimed squarely at decision makers, with unapologetically top drawer speakers tasked to give you memorable scientific information to help improve your organization's performance.
*Set Squared is the enterprise collaboration between the universities of Bath, Bristol, Exeter, Southampton and Surrey