Description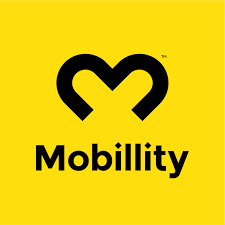 Here at Studio B, we're all about constantly improving B's products and services and being the best we can be for our customers. In the next few weeks, for our #BYourBest series, we're in the Lab exploring ways B can learn from the world's best coaches, teams and experts to help people achieve their personal best.
If you're anything like us, you probably like to keep as much of your hard earned cash firmly in your pocket. That's why we're collaborating with Mobillity your personal smart financial assistant. Mobility are proud to be impartial, giving customers valuable, on-going insights which they then action on your behalf – in today's fast-paced world, time is as precious as money, so they save you both.
Founder and CEO of Mobillity, Lukas Zörner will be providing free financial coaching and advice to get your finances in check, helping you and your wallet to #BYourBest!