Finance Fair

Wednesday, 10 May 2017 from 18:00 to 21:30 (BST)
Event Details
Looking for finance to grow your social enterprise? Meet with a range of finance providers, from equity to loans, social impact bonds to crowdfunding. Choose up to 3 funders to have a 10 minutes conversation and pitch about your social entrerprise. 

We are also running workshops to get you ready for your pitch! If you are interested, access https://www.eventbrite.co.uk/e/finance-fair-workshops-tickets-33489194081. Finance Fair's attendees will receive a confirmation email with the access code for the workshops. Please, be aware we have limited availability. Applicants will be allocated on a first come first served basis.
Meet the funders:
Indiegogo is a global crowdfunding platform that democratizes the way people raise funds for any project such as creative, technology, entrepreneurial, or cause-related. The platform enables individuals and startups to generate pre-sales and collect feedback from early adopters before they manufacture their products. Since its inception in 2008, Indiegogo has been offering related advice to individuals and startups that seek it and advising corporations on how to staff a team to create and manage a campaign effectively.

Founded in 2005, Big Issue Invest extends The Big Issue's mission to dismantle poverty through creating opportunity by financing the growth of sustainable social enterprises.  Big Issue Invest offers social enterprises, charities and profit-with-purpose businesses, loans and investment from £20,000 to £3 million.  Since 2005, they have invested more than £30 million in approximately 300 social enterprises and charities across the UK.  Their goal is to continue supporting organisations that are seeking to dismantle poverty through creating opportunity for people and communities across the UK. The capital raised by Big Issue Invest is mainly from private sources and not from sales of the magazine.
CAF Venturesome provides affordable financial support to charities and social enterprises registered in the UK in the form of unsecured repayable loans ranging from £25-350k: 
Unsecured Loans – for up to five years

Standby Facility – similar to overdraft, a pot of money that is put aside for your organisation that can be accessed if and when it is required

Other less common social investment products, including Social Impact Bonds and revenue participating agreements
Trust For London is a charitable organisation that exists to reduce poverty and inequality in London. They do this by funding the voluntary and community sector and others, as well as by using their own expertise and knowledge to support work that tackles poverty and its root causes.  Each year make around 130 grants totalling around £7 million.  Alongside this Trust For London is also able to make social investments and currently have deployed nearly £9 million in loans and equity for this purpose.  They recognise the freedom and responsibility that spring from our endowment and our independence from Government or vested interests. They seek to use this freedom to be creative and innovative and to take risks in responding to new or unpopular issues.  Trust For London is committed to working in an approachable and accessible way, listening to and learning from those that they fund. They look to partnerships, particularly with other funders, to help them to increase the impact of their work. In all they do, they expect the Trustees and staff to work ethically, collaboratively and with open minds.
ClearlySo is Europe's leading impact investment bank, working exclusively with businesses and funds delivering positive social, ethical, and/or environmental impact as well as financial return.
Originally founded in 2008, ClearlySo has helped more than 100 clients raise more than £115 million in impact investment from its extensive network of high-net-worth individual and institutional investors.
As a regulated financial intermediary, ClearlySo acts as an appointed representative to the wholly-owned subsidiary Catalyst Fund Management and Research Ltd., which is authorised and regulated by the Financial Conduct Authority (FCA).
As one of the only intermediaries focused entirely on impact investment, ClearlySo has unparalleled access to institutional investors, high-net-worth individuals and government. 
NatWest Social & Community Capital is an independent charity, supported by NatWest, which provides loans of between £30,000 and £750,000 along with business support to viable social enterprises who make a positive impact to their community but who are unable to access mainstream funding. They will fund charities and enterprises with a social legal structure, who are financially viable, demonstrating impact within the communities in which they operate, who are investment ready but who have been declined by a mainstream bank. There is no deadline to apply, they operate across sectors and funding is open throughout the year. 
New funders to be advertised soon! 
Detailed Schedule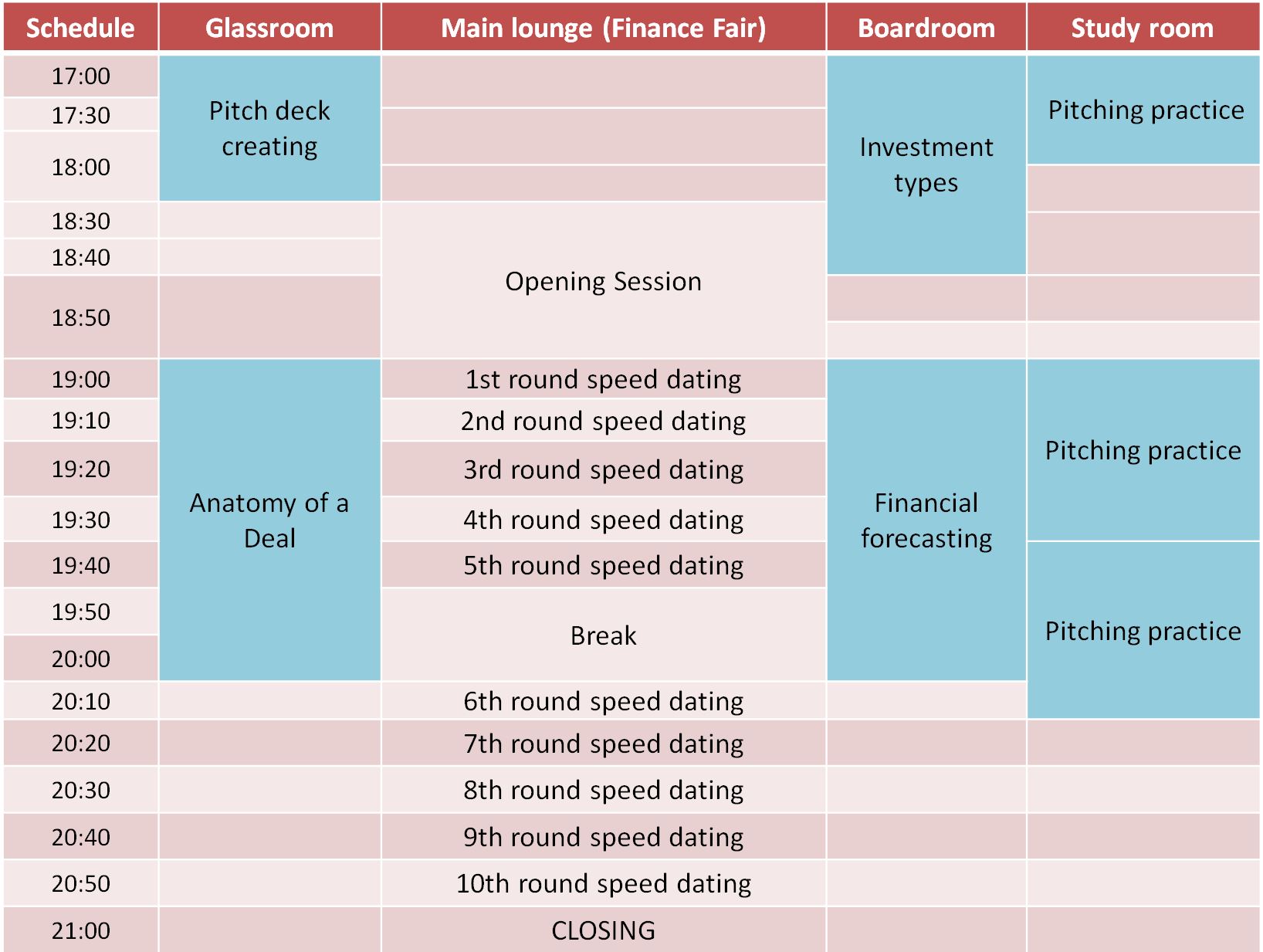 When & Where

Impact Hub King's Cross
34B York Way
N1 9AB London
United Kingdom


Wednesday, 10 May 2017 from 18:00 to 21:30 (BST)
Add to my calendar
Organiser
We believe a better world is created through the combined accomplishments of creative, committed and compassionate individuals focused on a common purpose. An innovation lab. A business Incubator. A social enterprise community centre.
Impact Hub King's Cross offers you a unique ecosystem of resources, inspiration, and collaboration opportunities to grow your impact. Our diverse community will inspire, connect, and enable you to develop your best work every step of the way.