Description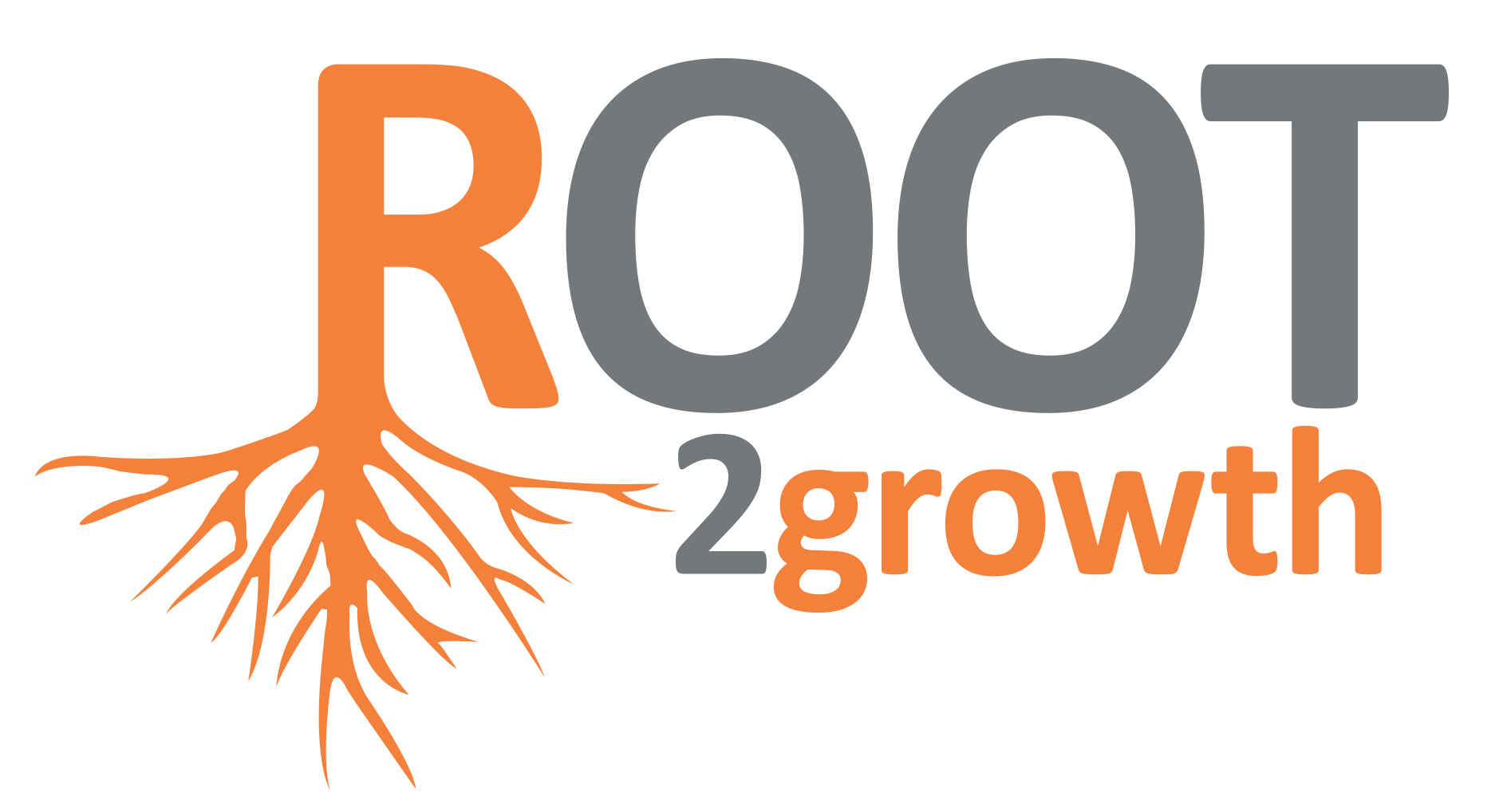 Finance for Non-Accountants, by Root2Growth
Team Up Training says: "Understanding the principles of finance is crucial for everyone who is a decision maker on things that can affect the bottom line – and that's most people. With this understanding comes better business decisions.
This interactive workshop takes the fear out of finance and teaches delegates the fundamentals of accounting, but in a fun way through 'playing' a board game.
It is delivered by Root2Growth's founder, Rayanne Armand. Rayanne is a qualified Chartered Accountant with a Masters degree in Finance. She has worked for PriceWaterhouseCoopers in Cape Town and Deloitte in London, before moving to the South West. She has a number of years tutoring and lecturing experience, and formed Root2Growth from her desire to empower people in business and to remove the fear from finance."
For more information on Root2Growth visit www.root2growth.co.uk
The aim of the course:
The workshop provides non-accountants with a core understanding of business finances and accounting. It goes a step further by exploring how to analyse a set of financial statements and why budgeting is key to business success. This is achieved through 'playing' a fun and interactive 'board game'.
The benefits of attending:
Attendees will gain a deeper insight into the information available within your business' accounts, and their contribution/impact. Employees who can understand how their actions affect the financial results of the business make better business decisions.
The content:
Develop an accounting mindset. Build your confidence in how to analyse financial statements.
Build your confidence in how to analyse financial statements.
Understand how to set and achieve budgets.
Understand how your role/actions/decisions impact on your business's bottom line.
Complete a Team Up Training action plan to help to embed the learning back at work, and help to deliver the benefits of this training.
The hosts of this course:
This event is hosted by Team Up Training.
The interactive format promotes group learning and the opportunity to address real life challenges you are currently facing.
All delegates will benefit from Team Up Training's post event tracking to help embed improved performance and realise the benefits of the training:
Initial Team Up Training assessment to confirm course met your expectations and requirements.

Team Up Training follow up in 2 months to assess the training impact on performance.
For more details on this course, and the benefits of the Team Up Training approach, visit www.teamuptraining.co.uk
For details of Team Up Training's refund policy (we realise that sometimes unavoidable events do happen to make you unable to attend), and information on the discounts available for multi ticket / multi event purchases, please email hello@teamuptraining.co.uk
Organiser of Finance for Non-Accountants, by Root2Growth

Team Up Training makes high quality training events accessible and cost effective to the businesses of Somerset. 

We do this by understanding your needs, teaming you up with others, selecting the best local and national trainers, and tracking the results.

The concept is straight forward – we talk to identifying similar training needs across multiple organisations, and then team up delegates. This gives the economy of scale to train at an inspiring local venue by bringing the best training provider here to us. We have already pre-qualified the training providers we use to ensure quality (no more expensive guess work).

Importantly, we track results, to help the delegates and their companies realise the business benefits and return on investment.

For larger companies (those of a size to bring trainers on site to train their own groups), the Team Up Training concept offers simple and convenient access to an extensive range of courses from a multitude of training providers, along with the 'tracking' element of Team Up Training.
www.teamuptraining.co.uk