Description
This course consists of 3 webinars. They each last 2 hours and are held over 3 consecutive days, from 10am to midday.
WHAT IS COLOUR ACCOUNTING?
Colour Accounting is a learning approach that makes accounting simple, and delivers real financial literacy quickly and effectively.
Accounting and finance can feel confusing - people often can't see how the numbers work, or they don't understand the language. Colour Accounting addresses both of these problems by approaching the subject visually.
Our unique, visual framework enables us to use simple concepts to explain both the mechanics of accounting and the structure of financial information. The language of accounting can then be understood in a logical and intuitive way. And all of this is achieved in an interactive and engaging way, building a holistic understanding of how your finances tell a business story.
WHAT ARE THE BENEFITS?
Your relationship with financial information will be transformed. Understanding the fundamentals of accounting will give you a platform for breakthrough insights into how businesses work.
Our highly practical and interactive sessions will give you:
a clear framework for the structure of financial information

a robust understanding of the mechanics of accounting

fluency in the language of accounting and finance

enhanced business acumen, based on The Value Cycle of Business™
You will be empowered to:
analyse and interpret financial information with more confidence

understand the story of a business using key financial metrics

understand the relevance of key profit measures, such as EBITDA

spot commercial issues in financial reports

engage confidently in financial conversations

have better financial communication with clients, customers and colleagues

ask powerful questions based on a robust understanding of financial concepts

understand the financial processes in your business

think more commercially about your business

improve decision making to manage profits and cash flow more efficiently
---
WEBINAR DELIVERY FORMAT
The course is structured as a series of 3 two hour webinars, experienced live and remotely at your desktop. You will receive our workbook and materials in advance to support your learning throughout the course. Each webinar has a distinct focus:
WEBINAR ONE : The Fundamentals of Accounting
This session builds all the foundational knowledge of accounting that you need. We introduce the concepts that underpin accounting, and establish the meanings of the key accounting categories : assets, liabilities, equity, income and expenses. You will see why a Balance Sheet balances, what it represents, and how it links to the Income Statement.
WEBINAR TWO : Practice Accounting with 'The Board'
This is a practical, hands on exercise that re-inforces and develops your knowledge of the Fundamentals. Using our Pop-up Board, we work through 16 carefully ordered business transactions to develop a deeper understanding of financial information and accounting terms. The purpose of double-entry and accrual accounting will become clear as you understand receivables and payables, depreciation, prepayments and deferrals, and how these impact both cash flow and profit.
WEBINAR THREE : Analysing Financial Information
Now that you understand accounting properly, you will be able to make much more sense of financial information.
We will perform a case study on a set of financial statements in order to understand the story that the information is telling us. We will analyse the information with key financial ratios, and discuss the potential factors and causes that are impacting performance. You will be able to spot trends in the numbers, think about the drivers behind those numbers, and extrapolate them into the future.
---
These events are co-hosted by Adam Wilkinson and Toby York, who are both accredited Colour Accounting facilitators.
Toby York is a qualified chartered accountant, accredited Colour Accounting trainer and a lecturer in finance and accounting at Middlesex University, with expertise in financial accounting, audit and assurance, and financial statement analysis and valuation. He also provides consulting services to owner-managed businesses.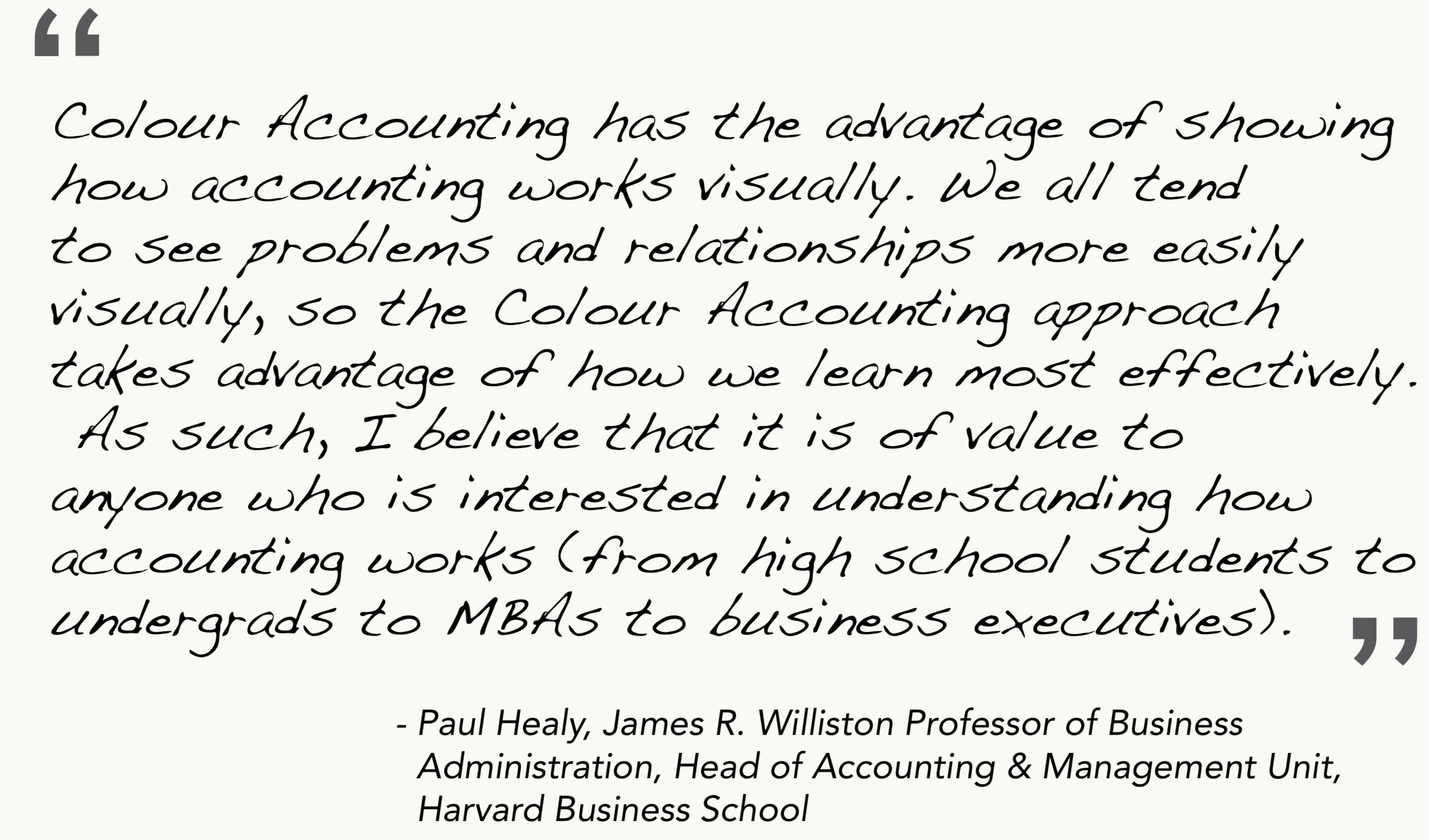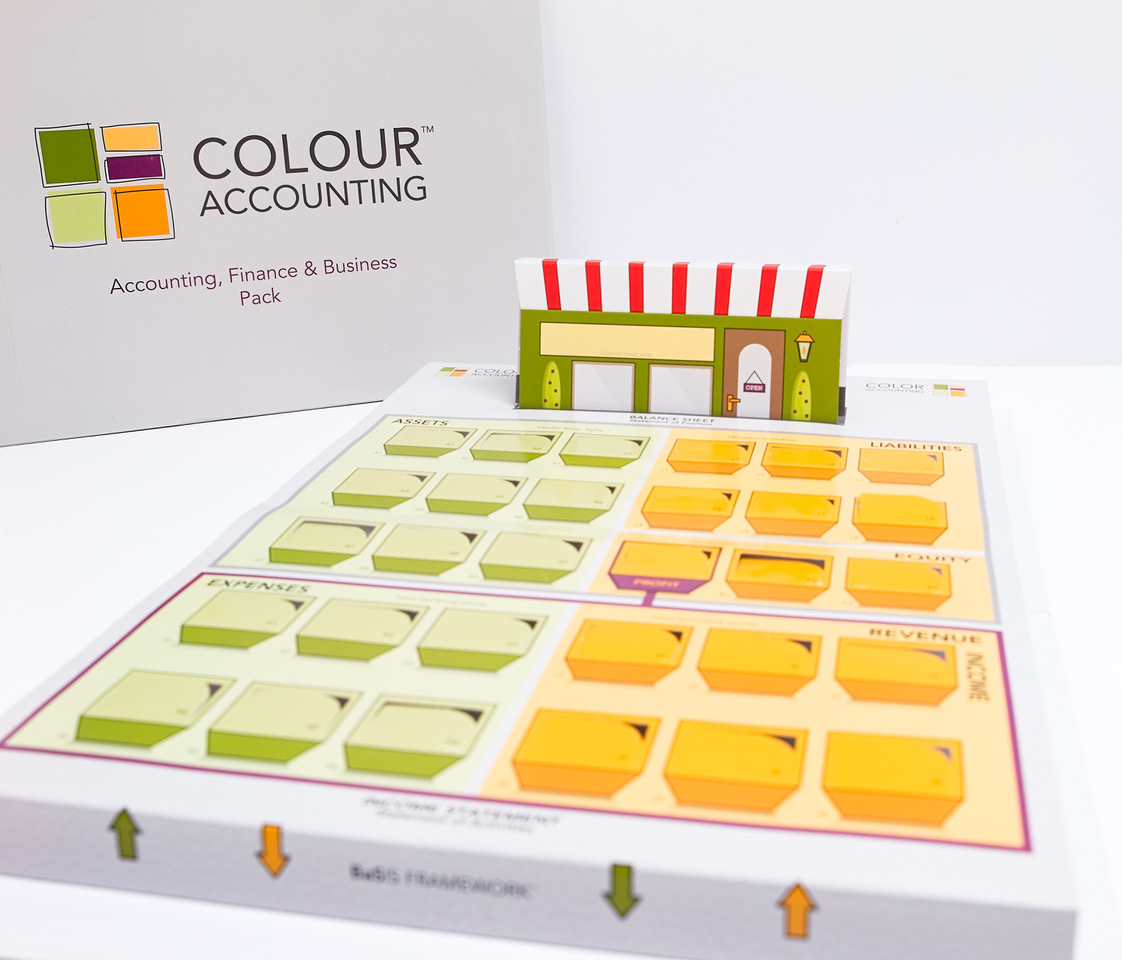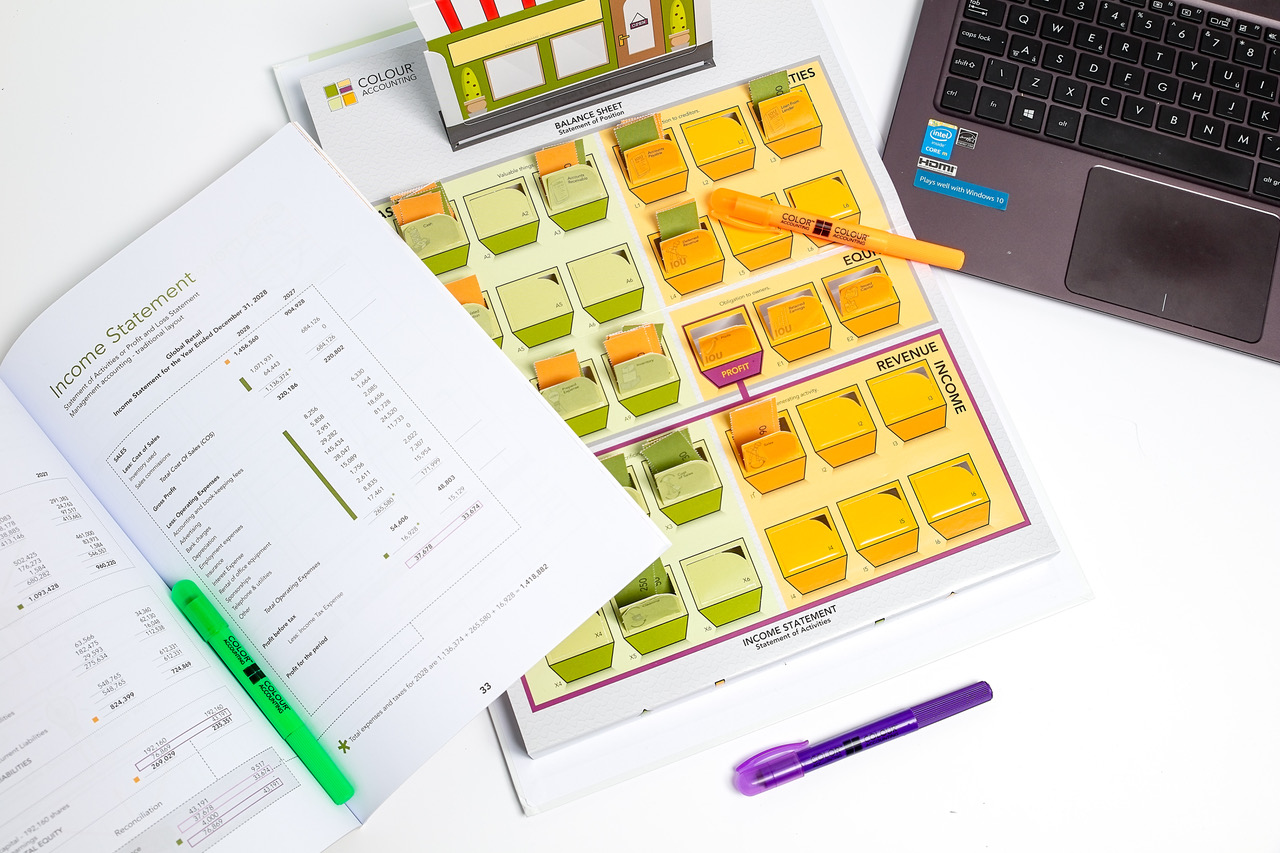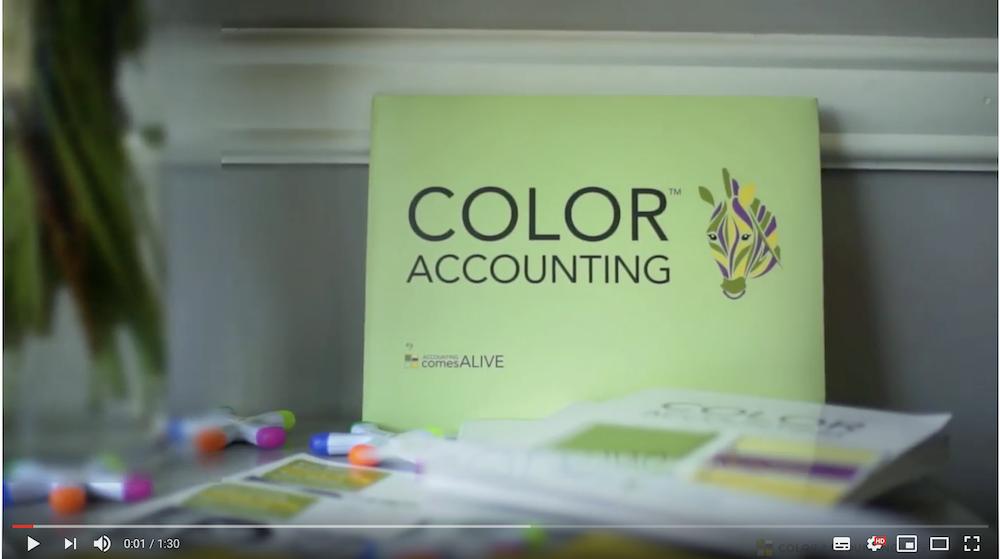 Date and Time
Location
Refund Policy