In Touch brings you an exclusive online training masterclass on Finance for Non-Financial Non-Executives, across two afternoons.
About this event
In Touch is delighted to bring you this exclusive online training course, led by Abdulkader Thomas, non-executive director and corporate training specialist, and Shabnam Mokhtar, experienced Finance lecturer and advisory board member, on Wednesday 8th and Thursday 9th June.
Taking place from 1pm until 5pm across the two days, 'Finance for Non-Financial Non-Executive Directors' will demystify an area that phases many non-executives and can even make people reconsider moving into a portfolio career. Board-level finance can seem like a minefield in an age of ever more stringent governance and a number of high profile corporate collapses - especially for non-executives with no direct financial experience.
There is a logical and simple approach to understanding the components of the financial statements. Used effectively, financial awareness helps NEDs fulfill their governance duties and challenge management. The goal is to make reviewing financial information less daunting and allow delegates to `analyse financial documents with a non-technical, headline approach.
Abdulkader and Shabnam will cover the fundamental practicalities and skills you need to understand, analyse and advise on the performance and strategy of a company; give you the knowledge and confidence to challenge the executive team effectively over financial planning, remuneration or financial reporting; and ensure you know what your liabilities are and how to avoid falling foul of the law.
This course is structured to equip NEDs with a simple understanding of key accounting terms. The explanation will be done in a non-technical manner, and involves a hands on review of financial reports.
Using video conferencing to provide a seamless and interactive learning experience, this course will provide a comprehensive approach to the financial roles and responsibilities of NEDs and how to tackle financial matters with confidence in the boardroom.
Course Aims
Upon completion of the course, the delegates will be able to:
Explain key accounting concepts and financial ratios, their benefits and limitations
Interpret budgets and management accounts
Evaluate elements of the financial statements of different companies - profit & loss statements, balance sheet, cash flow statement, the notes, and their relationships
Analyse how finance affects decision making
Discuss the importance of cash and how it relates to a going concern
Examine financial board papers and ask appropriate questions
Review corporate governance duties and risks for directors
Abdulkader Thomas
A seasoned NED, Abdulkader has served on and chaired audit committees in the UK and Saudi Arabia. He has also has extensive board experience relating to governance, compliance and risk. Prior to setting up his consulting business, Abdulkader held a number of senior management roles in the banking industry including with financial start-ups.
Abdulkader has delivered financial training programs globally and has taught finance for DePaul University (Chicago) and IE Business School (Madrid).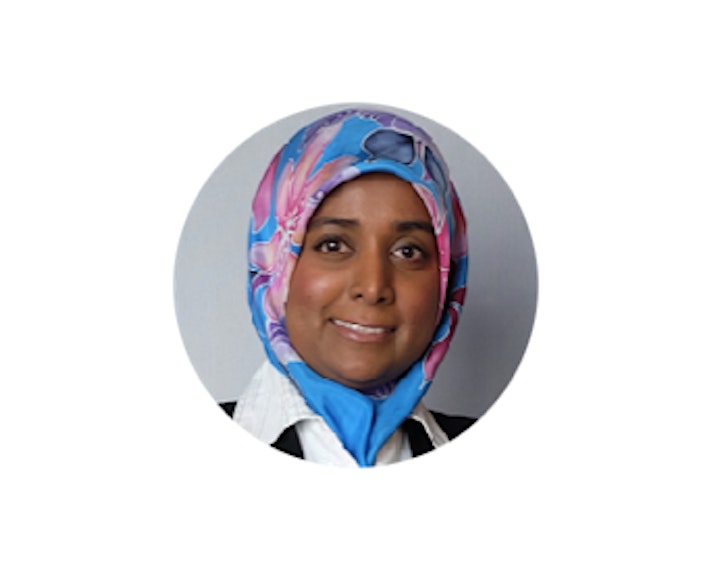 Shabnam Mokhtar
Shabnam has delivered financial training programs with Abdulkader for more than a decade and, like Abdulkader, she has taught finance at DePaul University (Chicago) and IE Business School (Madrid). Shabnam holds a Master of Science in Accounting from the University of Illinois and serves on an advisory board for a leading Malaysian bank.