Are you looking to access funding to help you sustain, grow or scale your business or social enterprise?
About this Event
We understand that navigating the different funding options available on offer can be overwhelming and complex, so we have decided to host this event to help you gain a greater understanding of what funding options are available to help your business.
We will be joined by three financial experts to talk you through the funding options - angel investment, loans, and grants.
Angel Investment - Deepali Nangia - Atomico Angel, Co-founder, Alma Angels, Venture Partner Speedinvest
This event will be hosted by Krystle McGilvery, a financial specialist.
What will you learn?
By the end of this session you will be able to:
Understand the basics in angel investing and how to go about looking for investors
Understand what loans are available to you
Understand what grants are available to your business or impact business right now
Who is this event for?
This event is for entrepreneurs, social entrepreneurs and startups who have started their own business and are looking to grow their business or social enterprise.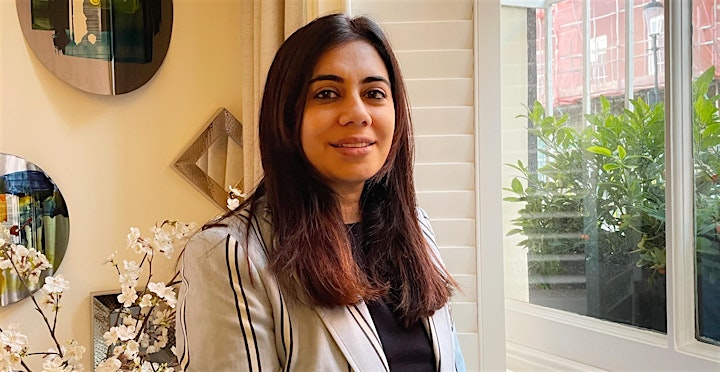 Meet the speaker: Deepali Nangia
Deepali is an advisor to female founders around their fundraisings. She is also an angel investor and part of VC Fund, Atomico's 2021 Angel Alum program. Deepali has a keen interest in digital health, femtech and sustainability. Deepali invests only in female founders/mixed teams and some of her investments include LiveBetterWith, PensionBee, Polipop, Parla, Planera, Kama Labs, Sano Genetics, Shell Works, SideQuest, Juno Bio and Flown.
Deepali is a co-founder at Alma Angels, set-up to democratize and demystify angel investing and create more female angel investors that invest into female founders. Deepali recently joined Speedinvest as a Venture Partner, with a focus on female founders.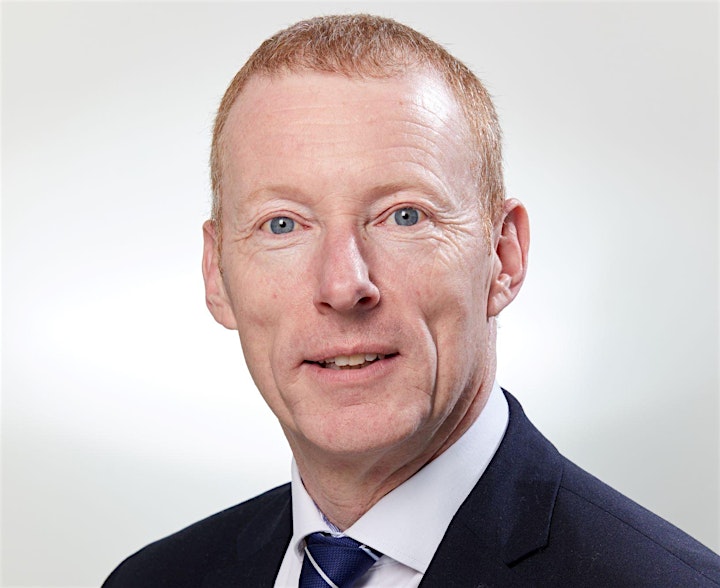 Meet the speaker: Paul Sullivan
Paul Sullivan is a Senior Manager in the UK Network for The British Business Bank the government-owned economic development bank dedicated to making finance markets work better for smaller businesses.
His role covers the East of England is to engage closely with business finance stakeholders in the region to help the Bank develop a deeper understanding of small business finance markets so that, ultimately, the Bank can improve its support so these businesses, wherever they are, can grow and prosper.
Paul previously worked for Lloyds Banking Group for over thirty four years, most recently as an Area Director, managing SME relationship teams across a variety of locations in East Anglia. He also ran the specialist Regional Agriculture team engaging closely with the rural businesses and professionals in the region. Paul has also been actively involved in mentoring start up smaller businesses and social enterprises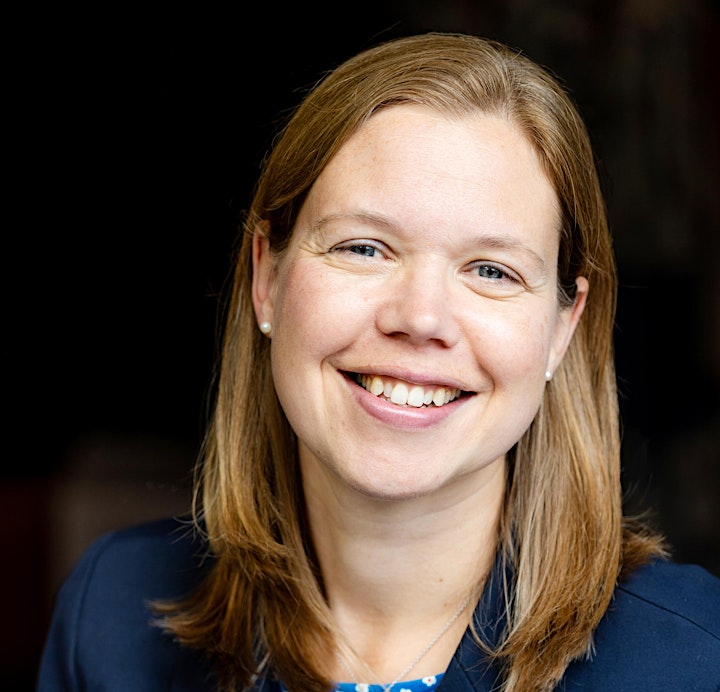 Meet the speaker: Helen Gray
Helen joined Hertfordshire Community Foundation in September 2017 as HCF's fourth Foundation Director having worked previously in both the charity and corporate sectors.
Prior to joining HCF Helen worked for St Albans Cathedral where she managed a multimillion pound capital fundraising appeal after which she was promoted to Head of Operations.
Her earlier career included business development roles at both CMS Cameron McKenna (a top ten city law firm) and Baker Tilly (a national accountancy firm) where she was a Regional Business Development Manager.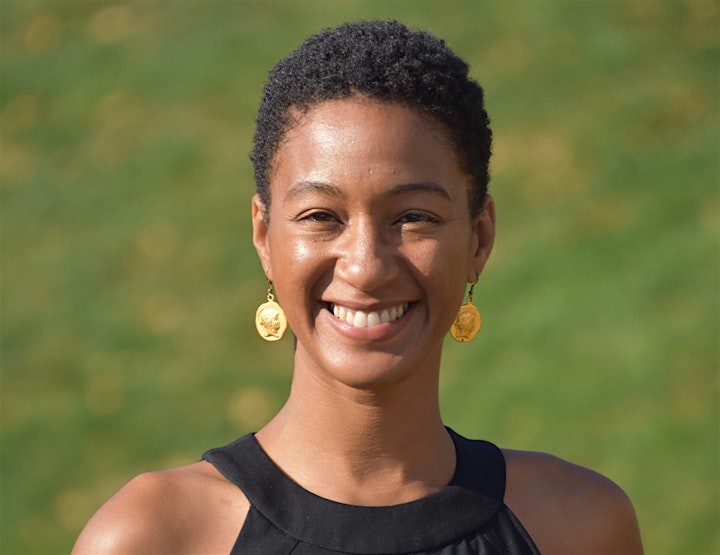 Meet the host: Krystle McGilvery
Krystle McGilvery has spent over ten years working as an Accountant for companies in the creative spaces of PR, advertising, marketing, and technology – being responsible for managing the finances of million-pound businesses.
She is known for connecting money behaviours and habits with the mind to improve financial capability. She is deeply passionate about the psychology of financial decision making, financial education and the opportunities it grants.
She provides Financial Coaching and Business Finance Consultancy to guide individuals and business owners in obtaining money confidence, security and increased wealth. Krystle is the Managing Director of an Edtech start-up that provides financial education, free at the point of need for some of the country's most vulnerable people.
She is widely known as the approachable finance expert, motivational speaker and biggest cheerleader.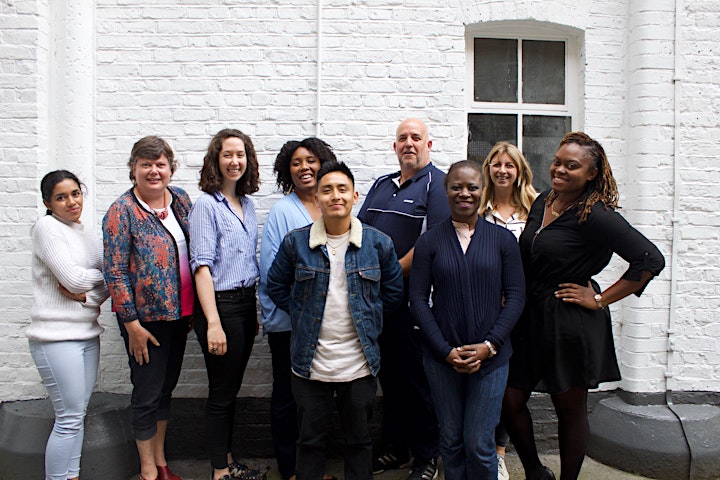 About the Organiser, Hatch Enterprise
At Hatch we are passionate about helping people building businesses from the things they love. We want to create a fairer society by supporting diverse and impact founders into sustainable business. We offer:
1-2-1 Skilled Volunteering Programme
Are you seeking support for your business? Book a free 121 session with one of our skilled volunteers who can help you solve your business challenges. Our volunteers can support you with strategy, business planning, finance, marketing, legal and more.
This podcast unwraps the stories, failures, highs, lows, and lessons learnt from our community of founders so that we can learn and grow with each other. In each episode a participant from one of our programmes shares their challenges with their mentor, who offers them advice and guidance on how to overcome them.
We run monthly events from masterclasses to talks with experienced founders to inspire, and to help you develop your business skills.
A helpful list of resources, opportunities, articles and online communities for business owners affected by Covid-19.
Sign up to our monthly newsletter to receive the latest on our programmes, events and stories from our community of founders.