Finance Professionals Club Networking Rooftop Party (November. Edition )
Description
FP-Club would like to invite you for Networking and Rooftop party held at The Roof Gardens Kensington on Friday 11th of November from 7:30pm till 10 pm and followed by after party till 2 am.
You will be welcomed with a complimentary Cocktail till 8:30 pm. Spaces are limited please book yours now.
The event is designed to combine business and professional networking with social fun" and generally follow this format:
The first two hours of our events are like an extended "cocktail hour" and low music conducive to business networking and making new connections.
Later, the event takes on a more social atmosphere, with great music and conversation.
Followed by After Party till early hours of morning.
Part of the venue is reserved for our group networking .
For Table bookings or inquiries ,Please message us here on facebook or email us at fpclub@outlook.com
The Roof Gardens is one of London's best venues with a large indoor and outdoor space. It will be an evening full of fun, meeting new people,socialising,clubbing and appreciating the very stylish surroundings and the beautiful crowd. Join old friends and meet new friends in this friendly social networking event before Roof Gardens opens for party at 10 pm.
Venue: Located 100 feet above Kensington High Street in South Kensington, The Roof Gardens is a spectacular oasis above the hustle and bustle of London. With three themed gardens, over 70 full sized trees, and a flowing stream complete with fish and flamingos, the gardens are truly one of the most unique spots to grab a cocktail.
Pre-Wimbledon Party Happened here .Check out the link
http://www.virginlimitededition.com/en/the-roof-gardens
Some pictures of the venue: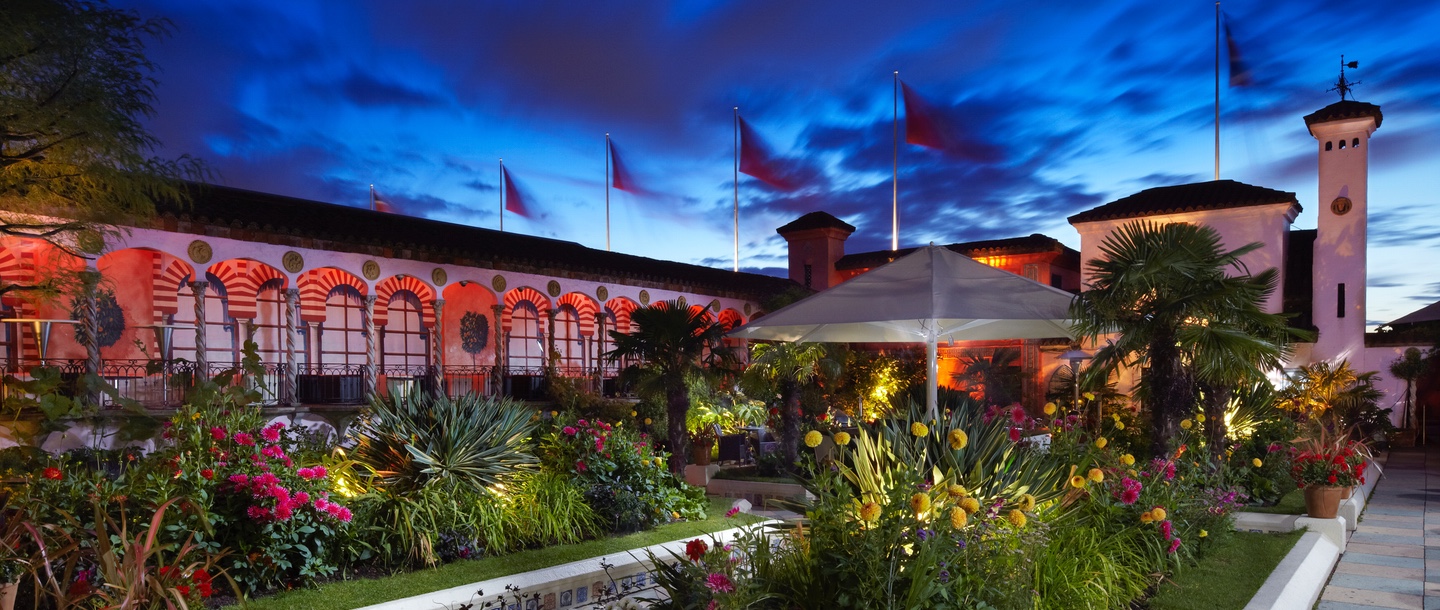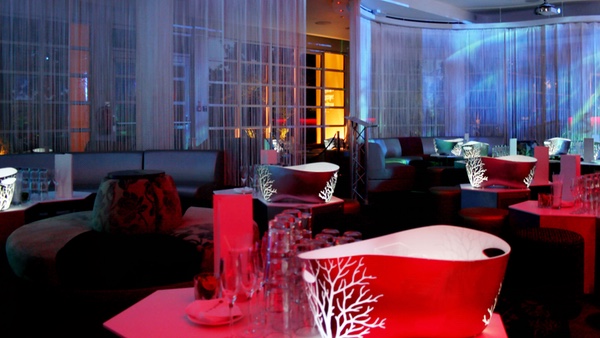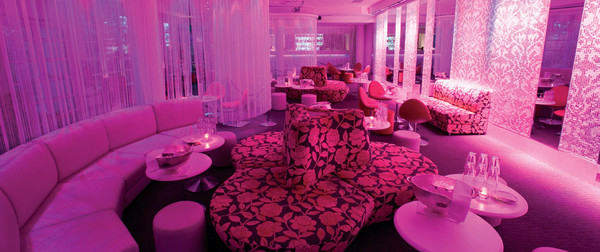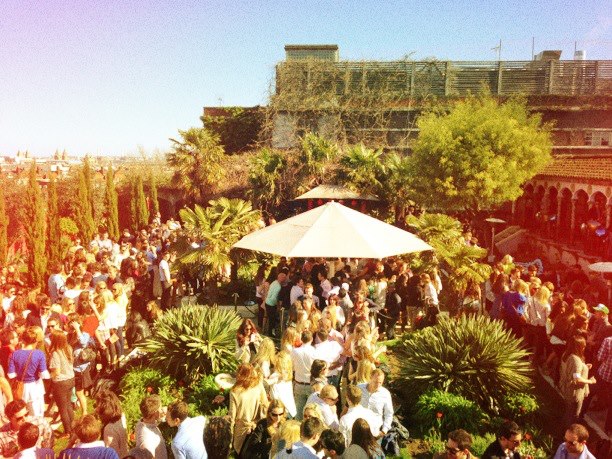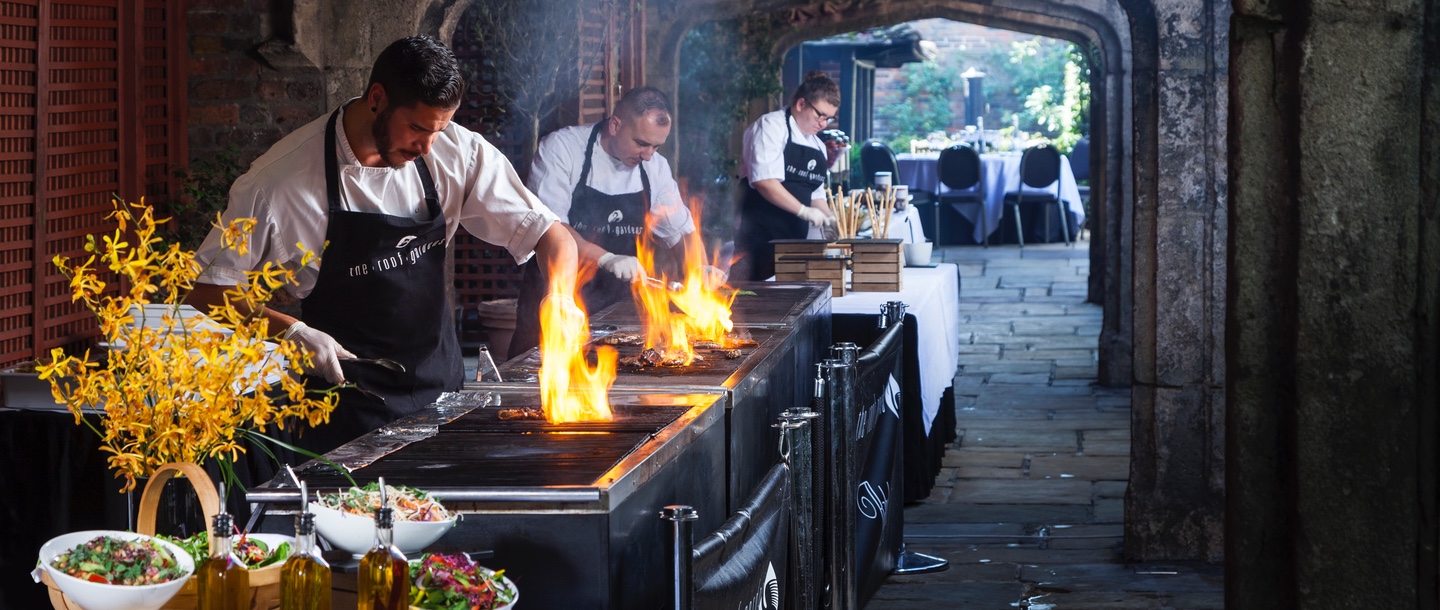 There will be a BBQ food available for purchase as well. Yummy!
The closest tube station is High Street Kensington.
Tickets are available online only .No tickets available at the door.
There will be welcome drink for everyone arriving by 8:30 pm !
Please Arrive early no Later than 9:50 pm as ticket is valid for entry before that.
Latest entry time is 9.50pm for your ticket and once inside you are then invited to stay until the venue closes at 2am.
Club entry requirements:
Age: 21 years and above only .
Dress code: smart elegant ,no trainers or ripped jeans .
ID is must for entry ,so Please don't forget to bring your ID - "Passport or Driving licence ONLY!"
Please arrive before 9:50 pm for your ticket to be valid