Description
Our Mission: To create as many Christian millionaires who transform the world by using their wealth to be a blessing to others.
N.B. We are an inclusive club and so we welcome all non-Christians to come and grow financially with us.
WORKSHOP
Have you ever wondered what it takes to make a million?
Do you sense you have the capacity to make a million, but not sure how?
Do you want to learn how to create and build wealth so that you can become a millionaire 10x faster?
If so, this is the workshop for you. Come ready and prepared not only to receive financial knowlege from a leading wealth expert, but learn how to apply that knowledge to accelerate you to being extremely financially successful.
As they say, success leaves clues and we will be sharing with you a wealth of practical advice that you can start implementing straight away as well as exclusive resources. With the workshop, it is not what you know, but what you don't know.
Apply the basic steps fundamental to becoming a millionaire that 95% of people do not take and access indispensable millionaire journey advice.
Outcomes
To:
Have a plan to accelerate you to millionairedom
Understand how to use the key financial statements for significant financial progress
Defeat procrastination to reach your full financial potential
Create millionaire habits for substantial wealth
How to become financially free
Have an environment that cultivates millionaire success
If becoming a millionaire or having wealth is important to you, then you cannot afford to miss this workshop.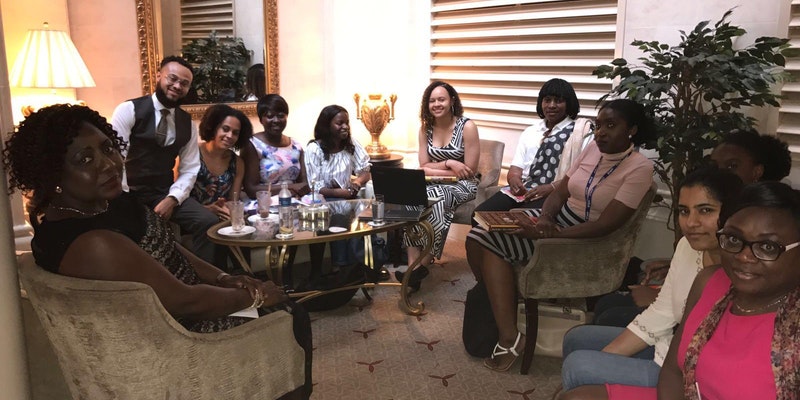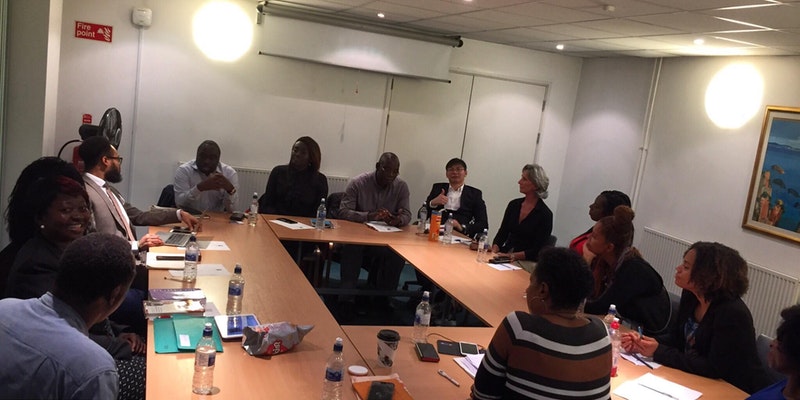 During this session expect to:
- Network with like-minded people who want to become Millionaires so that they can be a blessing to the world
- Learn valuable, practical principles and tips that will take you a step closer to becoming a Millionaire.
- Find out what it takes to become a Millionaire in a Supportive and Open Minded atmosphere where you can bounce off your own ideas and share your experiences
- Receive motivation and be inspired to become financially free
- Receive financial tips you can implement straight away
- Be guided through and access millionaire journey and acceleration resources
- Become part of a millionaire mastermind Team!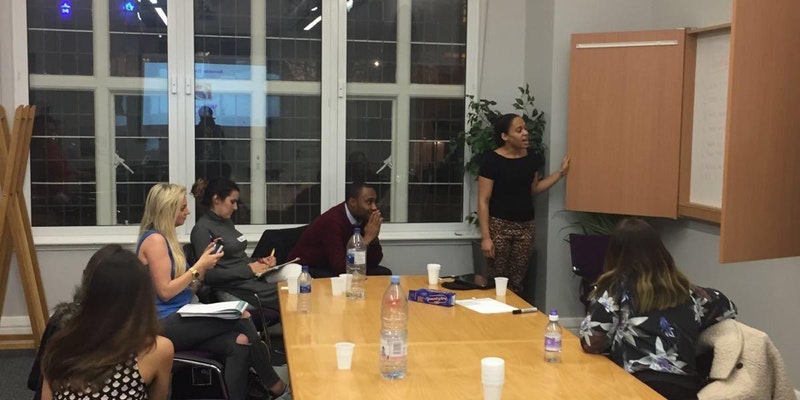 So what are you waiting for? Join us for this life-changing workshop and we will help and encourage you to unleash your unique potential for greatness with like minded people! See you there.
For more information please contact: services@wealthetiquette.com or +44(0) 774 900 6 900.