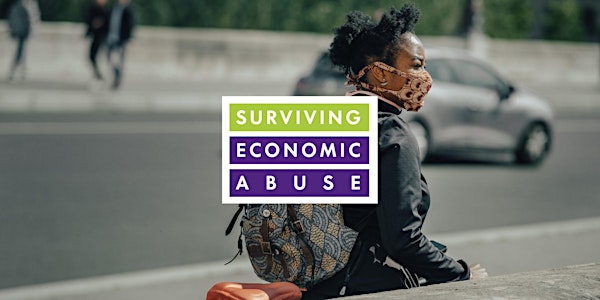 Financial Capability and economic abuse for Professionals
This training provides professional supporting women with an awareness of economic abuse and financial capability support in Northern Irelan
About this event
This aims to raise awareness of economic abuse as it is experienced within the context of domestic abuse and improve the financial capability support available to victim-survivors of economic abuse.
The training is designed for frontline workers and volunteers who provide financial capability support as part of their role. It will enable them to develop a range of skills, knowledge and behaviours so they feel confident that their practice provides safe and appropriate support to victim-survivors of economic abuse.
Learning Outcomes:
Increased knowledge of economic abuse
Increased motivation to respond to economic abuse
Increased skills to respond to economic abuse
Surviving Economic Abuse (SEA) is the only UK charity dedicated to raising awareness of economic abuse and transforming responses to it. The charity works day in, day out to ensure that women are supported not only to survive, but also to thrive.