Description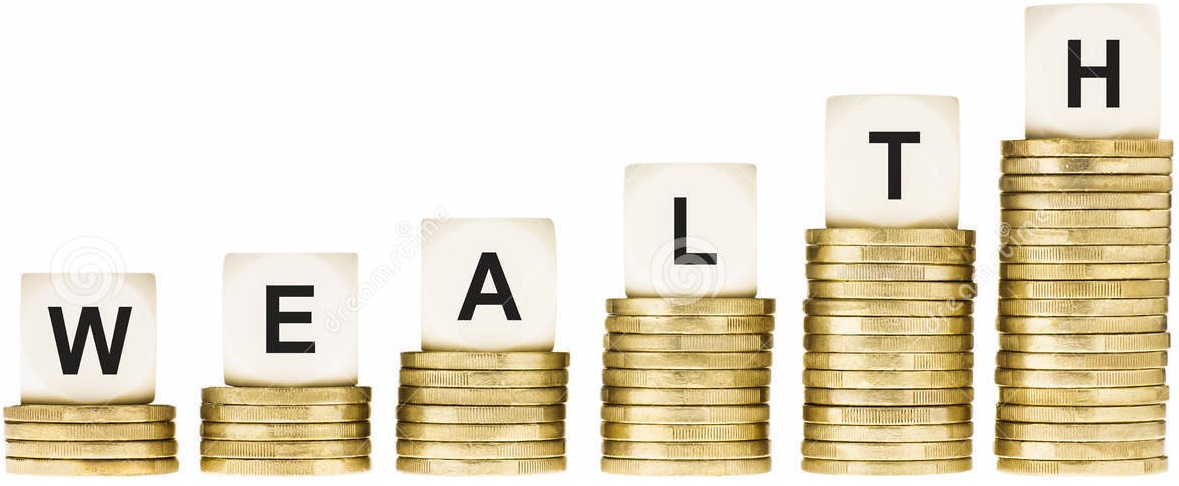 "Money is not everything, but money is something in everything" ~ Wealth Etiquette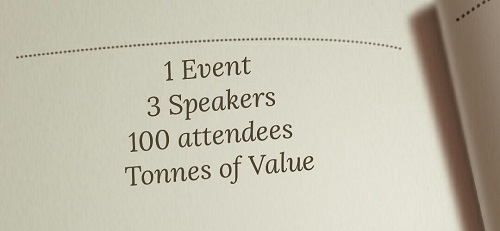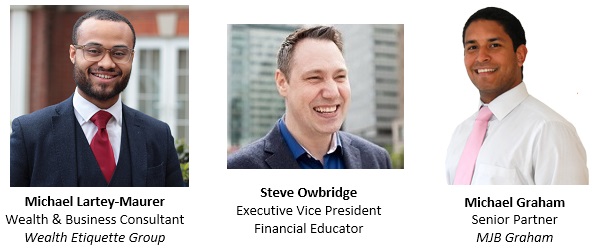 "An investment in knowledge, pays the best interest" ~ Benjamin Franklin
We are a leading financial education company for people who are not wealthy. We will show you how to save thousands, show you what apps to use, how to get products/services at lower prices, how to make more money and more... We will make you a money expert and a wealth master.
What is this event all about?

You think that managing your finances is easy, but yet so many people struggle to manage their finances. There are several fatal mistakes that you make on a daily basis, most of which you are not even aware of. There are also financial tools and resources you have not been fortunate enough to be exposed to, yet alone possess. We will show you how to avoid costly habits and set you up for financial success. Simple financial management is powerful, but imagine what your finances will look like with superior financial management.
This event for those serious about being financially successful is like no other. We're not offering 'motivation' or 'inspiration'. We not offering little golden nuggets. Our superior financial education will change your financial future as we expand your financial capacity, give you financial direction and vow to support you on your financial journey.
The knowledge that you will acquire is known to financial planners, financial advisers, accountants and wealth managers. They all learned the hard way; we are saving you the hardship and pain. At this event, we will shortcut your route to financial success, by giving you the theoretical and practical knowledge as well as resources.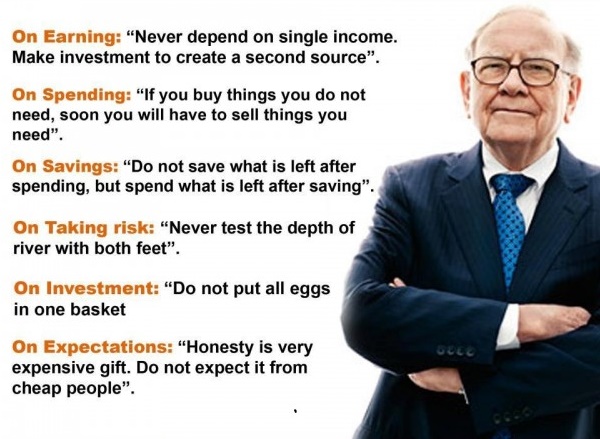 It doesn't matter if your finances are in a deep hole or doing extremely well. Master our simple steps and you will dominate your finances & become extremely financially satisfied and wealthy.
Event topics:
Include, but are not limited to:
How to discover your purpose
How to manage money
How to save money
Tools to manage money
How to acquire the right financial habits
How to acquire the right financial mindset
How to pay debts off the smart way
How to accelerate yourself out of your mortgage
How to retire when you want
How to create wealth/other income sources
How to manage wealth
How to measure wealth
What is means to be wealthy
How to have wealth etiquette
Securing your family's financial future
How to start and build your own 6 figure business (not someone else's)
How to completely avoid business failure
Opportunities accessible to everyone to create wealth
Free financial education
Free business support


Those who know their purpose in life achieve their goals much more quickly, with less money and less effort. We will tell you why and give you a step-by-step process to discover yours. Would you like to achieve your financial goals with less time, money and effort?
Most people do not receive financial education which costs them in excess of £200,000 in their lifetime. Statistically speaking, you are 96% likely to fall into this category (financially illiterate). Thus, we exist to equip you with the knowledge to become a Money Expert and Wealth Master.
Our business consultants will also shed light on how you can easily earn an extra £300,000 in your life time from running your own business (even part-time). Not everyone will become or need to become a Richard Branson or Alan Sugar, but there are a lot of financial rewards in having a successful business. Our business consultants will give you invaluable tips and point you in the right direction.
This is the reality... attend to positively reshape your financial destiny and we will equip you with the knowledge and tools to successfully reach your financial destination.
Why sign up?
More money and wealth means more opportunities, more life flexibility, more control of your time, more impact, more of doing what you want to do and much more...
It will be fun, interactive and most important of all, educational - You will be learning from amazing speakers including leading financial educators and business consultants.

Who is this for?
Anyone interested in knowing how to better manage their money and grow their wealth. Whether you are in the minus, have £10 or £10 million to your name.
What should I bring?
Just yourself. We will have pen and pads available - get ready to make some great notes that will put you on the path to financial success!
What we do?
As a leading financial education company, we give individuals just like yourself the invaluable opportunity to acquire crucial financial knowledge and know-how that costs people thousands of pounds to access. We will deliver over £500,000 of value to your finances for literally nothing. Learn how to better manage money and become more financially well off through powerful concepts, tools and opportunities.
N.B. 100 people will attend - there are limited tickets - the event is selling out.