Financial Foundations secondary school workshop: Teachers/Ambassadors
Presenting the new Financial Foundations workshops for pupils
About this event
Confidence in managing budgets and finance is a key skill for all pupils and an important pillar of the curriculum, including health and wellbeing.
To assist teachers STEM Ambassadors from Nat West will introduce you to their Financial Foundations workshops covering year groups in Secondary Schools.
These workshops are delivered in schools but can also be experienced in online classes.
Suitable for teachers and STEM Ambassadors this session will cover Financial Skills as key skills and help Health and Wellbeing.
STEM Ambassadors will gain experience in how to develop an interactive session to engage 15 yrs + students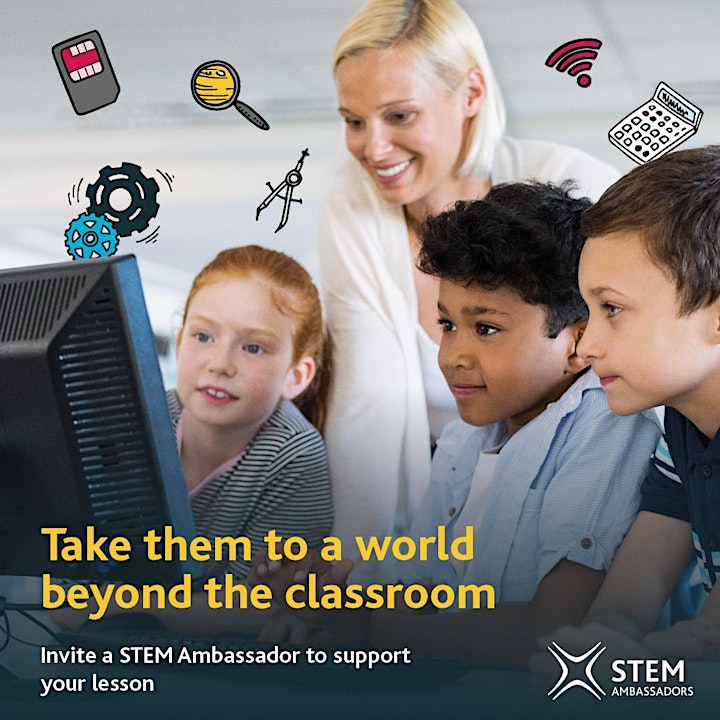 Organiser of Financial Foundations secondary school workshop: Teachers/Ambassadors