Location
Engineers House
The Promenade
Clifton Down
Bristol
BS8 3NB
United Kingdom
Description
Learn how to master your money - once and for all - in this powerful one day workshop

I'm Paul Claireaux, a writer, educator and coach.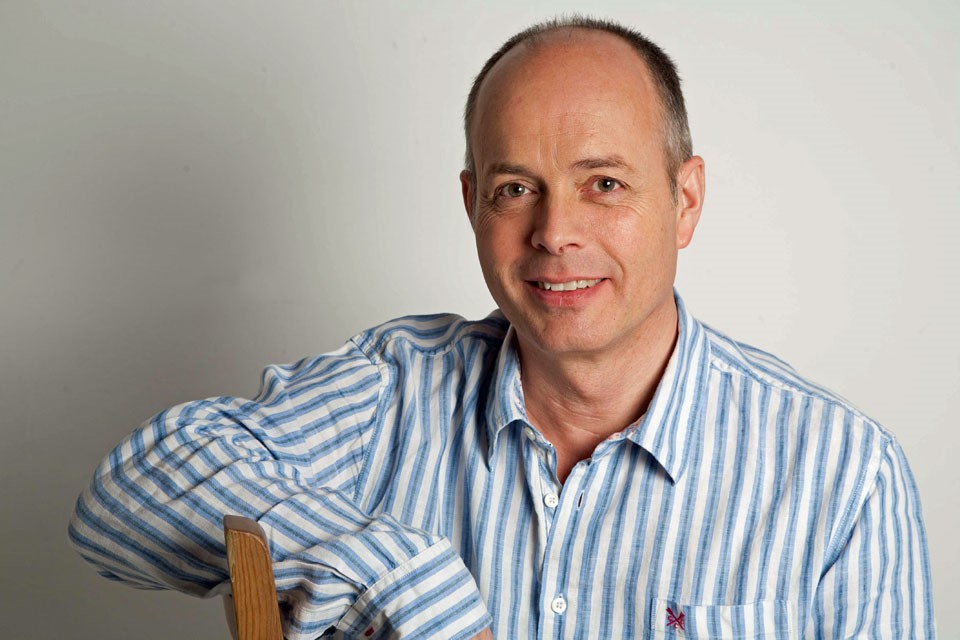 And I'd love to help you with this.
In a nutshell, I'll help you take out the mysteries around money and take on the people who mislead you about it.
I won't try to sell you any financial products -
because I don't sell those things.
So, you can relax about that.
This is about education, pure and simple
There's NO jargon, NO selling, and NO forced confessionals here.

And NO false promises of making a million in a year!

You'll simply learn the truth about your money . . .

. . . and how to make solid plan for the future YOU want.
Here you can learn how to:
Map your own path to financial freedom – with a proven 5 step process

Avoid the big 'money mistakes' that most people make

Learn an easy way to 'rate' any investment put to you – before you buy into it

Spot a poor quality or over-charging 'adviser' before you get ripped off – and

Build up a fund of tens of thousands of pounds - for the price of a cappuccino each day!
Y
ou'll be amazed at what you learn in a day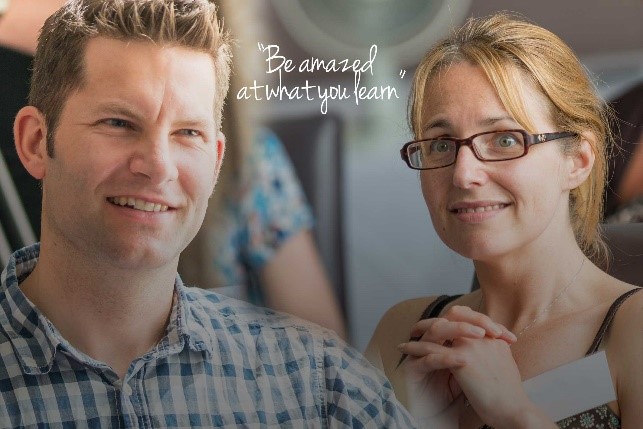 and you'll have a lot of fun along the way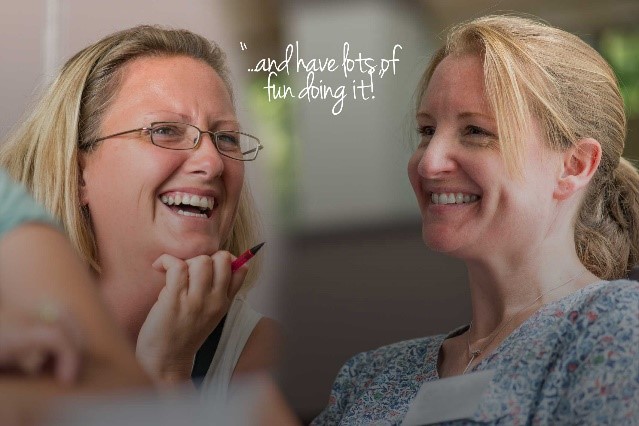 This workshop could be perfect for you if:
You want more control of your money or

You're baffled by money and want to learn more - without being sold any financial products.

You're aged 25 - 50

You're UK resident for tax purposes and

You have the capacity to save for your future – even if you're not doing so now
Please note: This is not for people who work in the financial advice industry. If you're interested in a bespoke workshop for your team – contact me via hello@paulclaireaux.com
The workshop includes
A workbook for drawing up your plan

A copy of the presentation slides

Lunch and refreshments all day
Group sizes
I've designed this workshop for smaller groups (10 to 20 max) to give you the chance to ask questions (if you want to) and get more from the day.
Super discounts on ticket prices
To launch these NEW workshops, I'm offering massive discounts on ticket prices.
For this event, individual tickets are on offer at £99 – that's 75% off the normal price of £399
And if you book for two or more people, tickets are just £74 per person– that's another 25% off each.
Yes, these prices are mad - and tickets to future workshops will cost more.
So, please book now to avoid disappointment.
Places are very limited.
Money back guarantee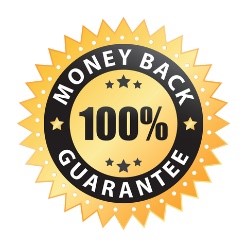 What's more, when you book onto my workshop, you get a money back guarantee.
Just come along to the first hour of the workshop and decide at that point if you want to stay. I'm quietly confident that you will – and that you'll be amazed at what you can learn in just one day.
But if, after the first hour, you're not completely satisfied that the day will give you good value, just let me know, and we'll arrange to give you your money back in full.
No hard feelings and no quibbles, that's my Guarantee
Still unsure?
Well, if you're still "wary" about this - you really don't need to be:
1) I do not sell financial products - this is about education pure and simple.
2) You will not be asked to disclose any personal details. This is about learning how to do your own planning (and avoid all the traps that "others" might set for you) and
3) You can 'peek' inside the workshop here with this video.
You'll see what I'm all about - and how much fun we have on this workshop . . .
. . . and hear some testimonials.
Hope that helps
Hope to see you soon.
Book your place today – and transform your tomorrows
FAQs
What are my transport/parking options for getting to and from the event?
Parking is available on site as well as a regular complementary shuttle service operating to and from West End Car Park in the city centre.
How can I contact the organiser with any questions?
Email hello@paulclaireaux.com
What's the refund policy?
Cancellations, refunds and ticket transfers
If you're unable to attend your booked event you can either:
Give your ticket to someone else or

Request to transfer your ticket to a future event or

Cancel your ticket and request a refund.
All requests can be made from your ticket page in Eventbrite
Tickets should only be given to someone else if that person is 'suitable' for this event and has read (and understood) the terms and conditions.

No charge will be made for cancellations or transfers made more than 10 working days before your booked event. For changes requested after that time, we reserve the right to make a charge of up to £35 to cover administration and venue booking costs.

If you request a transfer of your ticket to a future event, we will endeavour to find you a place within 3 months. If we're unable to do that – we'll REFUND your ticket price in FULL
Do I have to bring my printed ticket to the event?
No, a digital copy will suffice.
Can I update my registration information?
Yes through Eventbrite
Do you sell financial products?
No, I do NOT sell financial products of any kind. This is about education pure and simple. I teach fundamental concepts of financial life planning and human behaviour as it relates to financial decisions. This should help you to make more informed decisions about your own money and help you to avoid some common investing mistakes.
I will not advise you to buy sell or otherwise transact investments, or engage in any investment strategies of any kind. You are solely responsible for any investments you make (or do not make) after attending this workshop. And you must to satisfy yourself as to the suitability of any investments you make.
If you require specific recommendations on investments, I strongly recommend that you appoint an appropriately qualified and regulated professional adviser who will advise you in line with their own terms of business.