Location
STEAMhouse, Belmont Works, Cardigan St, Birmingham B4 7RQ
Cardigan Street
Birmingham
B4 7RQ
United Kingdom
Financial Management for Success Workshop/Lunch: Tuesday 12th July at 10:00am
About this event
Financial Management for Success: Tuesday 12th July at 10 - 12noon followed by Lunch and Networking
Who said finances can't be fun? Ok everybody because let's face it, finances can be pretty boring. However, having a good handle on your numbers can have an incredibly positive impact on the growth of your business.
If you want to reduce the chances of business failure, it is important that you manage your finances effectively. In this interactive workshop, you will be equipped with the key information you need to keep on top of your finances and improve the longevity of your business including:
– The key elements of a cashflow forecast
– Why more sales can mean bigger problems
– How to use trends to predict peaks and troughs in finance
– The importance of credit terms
– An introduction into risk and how it impacts financial forecasting.
Unlike some finance workshops that you are used to, you won't want to fall asleep. It's a lively and engaging session guaranteed to change how you think about your finances.
We look forward to you joining us for Lunch.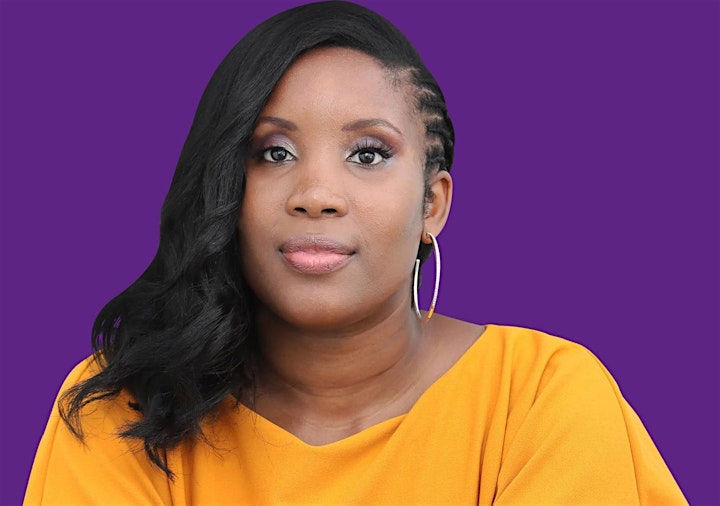 About the Facilitator
Daniella Genas is a multi-award winning entrepreneur, consultant, coach and business strategy and innovation expert. Through her business, She's The Boss International, helps SME's to transform their businesses. She uses her techniques, experience and training to generate significant results among the companies she has worked with. Key metrics include increased turnover and profits, increased staff, launch of new products/services and increased brand awareness across several businesses, in a diverse range of sectors.