About this event
Welcome to the Rapid Recovery Festival. Do it Now Now is working in partnership with Nesta, to empower Black people through community leaders around the UK to produce incredible learning opportunities that will help you thrive!
In this session, we are working with The Sapphire Foundation.
This session looks at young adults' financial behaviour, the challenges they face, and techniques for engaging them with financial capability support and money guidance (how to make the most of their money and improve their lives). It also covers how regulated financial advice works, where free financial advice can be found and the aspects of financial planning that a young adult needs to consider
This session's speakers: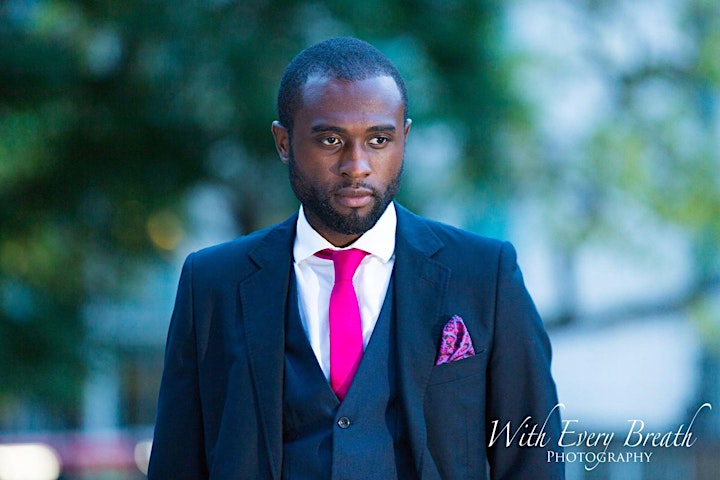 Obi Iwumene
In 2006 I was elected president of the Student Union of Richmond Upon Thames College and in 2007 went on to be nominated for the 'Leading Learner Award' at the Centre Of Excellence In Leadership. In 2009 I was accepted to train at the Royal Academy of Dramatic Arts. My first acting role in the short film 'The Right Choice' got into 3 Oscar qualifying film festivals including the Pan African Film Festival, Cleveland International Film Festival and the Sundance Film Festival 18, the biggest independent film festival in the world. In 2019 I was awarded best actor for my role in 'The Right Choice' at The Rob Knox Film Festival where the film also won best film. Currently I am a founder and director of a film production company Movie Mavericks Limited and I am about to produce my first feature film in Nigeria.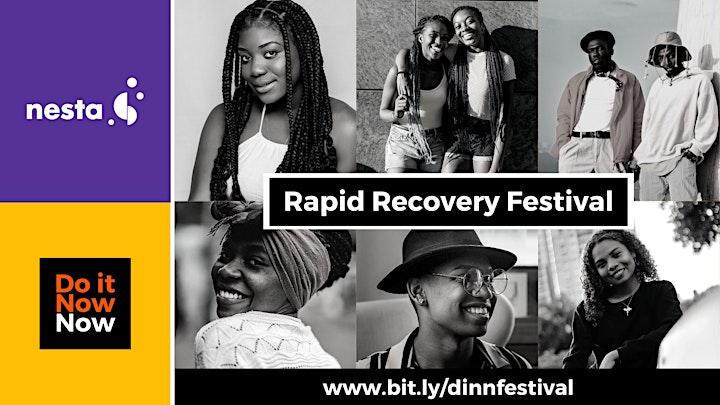 Get access to the tools that will help you thrive!
We're working with Nesta to give our community members access to tools that will help you raise your income and secure your employment in a post-pandemic world.
​Get access to these game changing tools by clicking the links below:
Get personal cash grants to help you pay for the things that matter: through the new Turn2Us platform, individuals requiring financial support can apply and be verified online with a few streamlined, one stop steps. Once approved, financial support can instantly be provided to applicants, with payment received within a day. Access it here.​
Improve your financial knowledge and secure your financial future: ​Hastee is an award-winning employee benefit that enables workers to take a portion of their earned pay, on demand. Increasing choice and financial wellbeing. They have built an enhanced financial education platform, which is completely free to all 16-24-year olds in the UK. Access it here.
Get expert advice to manage your debt and save money: IncomeMAX helps people to maximise their income and improve their financial situation. It provides in-house advisers who offer advice on areas such as benefits, debt, saving money, employment and energy & water bills. Access it here.
Get out of redundancy and into meaningful work: Evenbreak offers real, tailored support to disabled people looking for new or better work. They want to empower disabled people to maximise their chances of gaining meaningful and secure work. Access it here.
Boost your chances for employment: Udrafter is transforming the way students and graduates get hired into their organisations, for the benefit of the young people. Students and graduates will get greater access to flexible and paid micro-internships via their technology-driven platform, boosting youth employment. Access it here. ​​
There are so many more game-changing tools that could help you thrive. Want the rest of the goodies? Fill in this form and you'll get an automated email with all the details you need. ​PLUS get entered into a £100 prize draw!