Sales Have Ended
Registrations are closed
Details that you provide us with on this form will only be used in connection with business support services offered by Marches Growth Hub (the data controller) and its partners, which include the Department for Business Innovation and Skills (BIS). This information is input to a computer based recording system for statistical and research purposes. The use of the business's information may include matching to other data sources to understand more about organisations like yours and generally trends and patterns, although the business's data will not be published or referred to in any way which identifies any individual or business. If the business has any questions in relation to how the information the business provides, and in particular any personal data, will be processed and disclosed, please contact Claire Cox, Business Relationship Manager, Economic Growth, Shropshire Council
Sales Have Ended
Registrations are closed
Details that you provide us with on this form will only be used in connection with business support services offered by Marches Growth Hub (the data controller) and its partners, which include the Department for Business Innovation and Skills (BIS). This information is input to a computer based recording system for statistical and research purposes. The use of the business's information may include matching to other data sources to understand more about organisations like yours and generally trends and patterns, although the business's data will not be published or referred to in any way which identifies any individual or business. If the business has any questions in relation to how the information the business provides, and in particular any personal data, will be processed and disclosed, please contact Claire Cox, Business Relationship Manager, Economic Growth, Shropshire Council
Description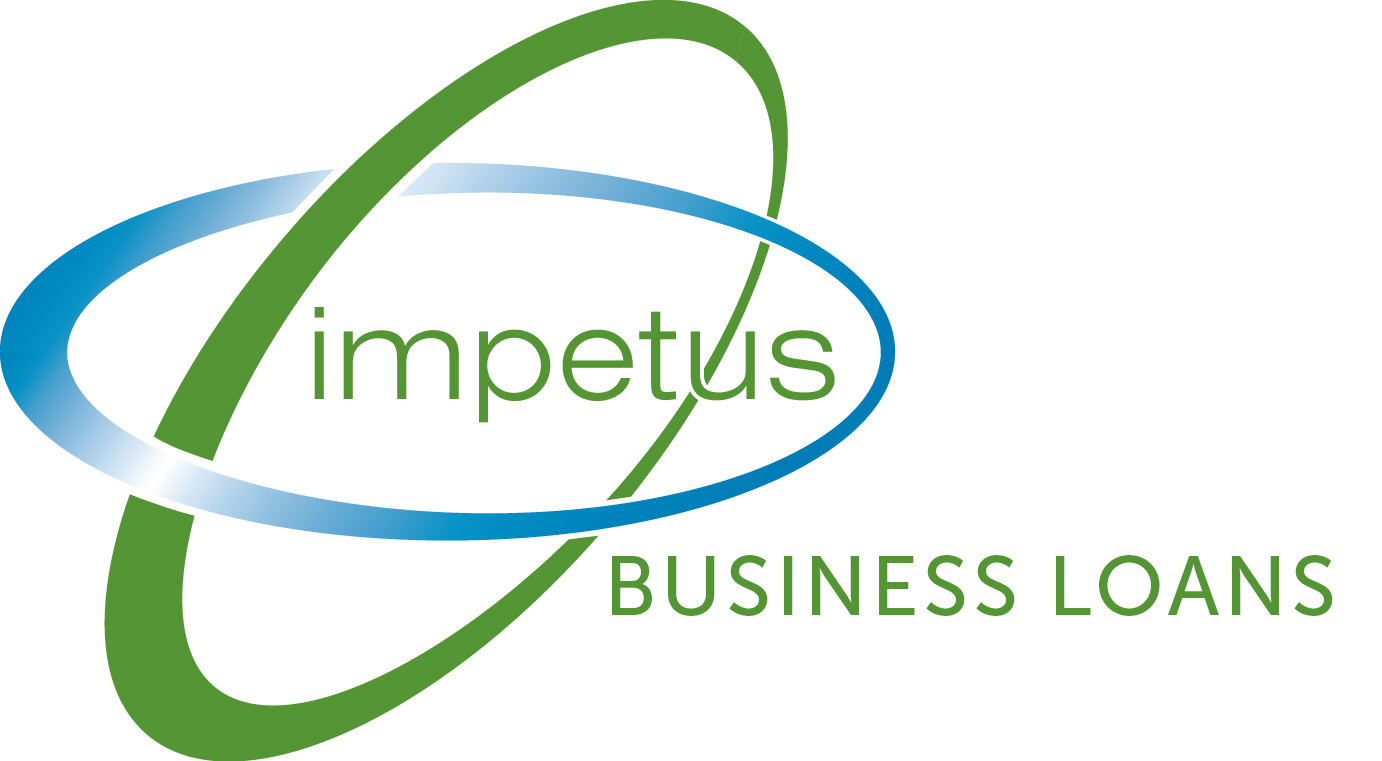 Looking for finance mentoring?
If yes, then Impetus would be very pleased to offer you this support. Working in partnership with the Marches Growth Hub-Shropshire, Impetus offers free finance mentoring support for businesses.
You may be looking for advice on how to approach your bank or an investor, what funding alternatives are available or seeking to improve your cash-flow without raising external finance.
We are able to support all sectors, hourly bookable slots are available. Simply book a slot and come and talk to us about your financial issues or to bounce ideas around. If you can bring your financial management information with you that would help, but it's not necessary.
At the end of each mentoring session we expect that the mentee will be better equipped to:
Understand the financial requirements of their own business

Know what sources of finance are available and which is right for their business

Understand what information a prospective lender will need and how it should be submitted

Know how best to present their proposition to a finance provider.
If you would like any further information please contact Impetus direct call 07876451562 or e-mail martin@impetus-marches.co.uk