Financial Planning M&A - Helping sellers maximise their chances of success
About this Event
West Yorkshire-based M&A consultancy, The City & Capital Group, has pledged its support to the UK's financial advisory sector with a series of free to attend webinars aimed at key stakeholders within financial planning and wealth management firms.
Hosted by the firm's acquisitions division, group director Victoria Hicks – a chartered financial planner and former owner of a directly authorised IFA firm – will be joined by Dennis Reed, development director for Fairstone, one of the largest chartered financial planning firms in the country, to discuss how to enter or navigate the mergers and acquisitions (M&A) space with confidence.
Taking place on Friday 10 July at 3pm, the 45-minute seminar is aimed at key stakeholders within financial planning and wealth management firms – and seeks to provide guidance for professionals looking to build an exit strategy and succession plan.
Commenting on what delegates can expect from the online event, Victoria Hicks said: "We've collated some of the most common vendor questions into an info-packed webinar agenda, designed to help those at all stages of the M&A journey – and maximise their chances of success in this competitive market".
The webinar will address the following common questions:
When is the right time to start to think about selling or building a succession plan?
What are the main options available for sellers in the current market?
What does the intrusive due diligence process entail?
What are the top tips for business owners to make sure their businesses stand out?
What due diligence should vendors carry out on acquirers?
What are the most common methods of valuing a business?
Post sale – how much of the success is dependent on integration?
Discussing his place on the agenda, Dennis Reed added: "I am delighted to be invited to share some insights into what selling your business actually entails. Our experience is that this is the biggest decision you will make. Not only for yourselves but also for clients and stakeholders equally.
Since inception of The City & Capital Group in 2017, the financial services specialists have overseen the management and delivery of many major senior recruitment placements within the industry, as well as the sale and acquisition of companies and client banks. Their acquisitions team offers over 15 years M&A experience within financial planning and wealth management.Fairstone is one of the fastest growing CII Chartered Financial Planning organisations in the UK and operates across 42 locations. Operating as a National business, the firm integrates high calibre wealth management firms through its unique Downstream Buyout Model, which has led to the incorporation of 43 firms since 2011.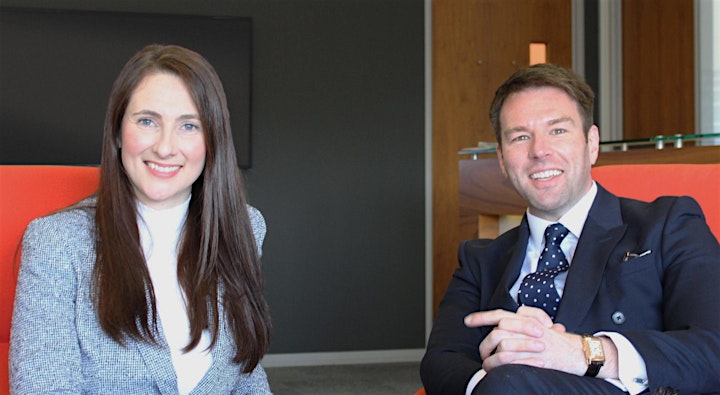 Victoria Hicks - Group Director - The City & Capital Group
Jonathan Barrow - Director - City & Capital Acquisitions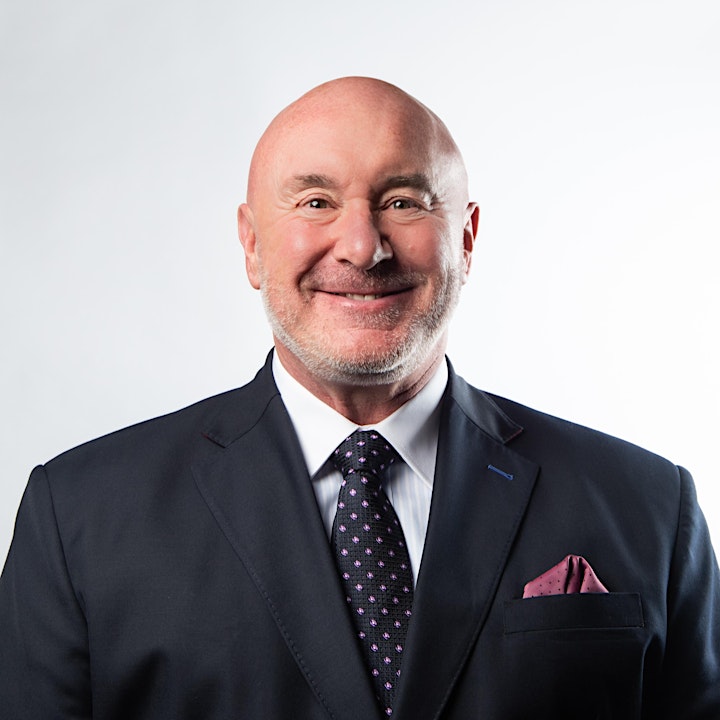 Dennis Reed - Development Director - Fairstone