About this event
Welcome to the Rapid Recovery Festival. Do it Now Now is working in partnership with Nesta, to empower Black people through community leaders around the UK to produce incredible learning opportunities that will help you thrive!
In this session, we are working with Jezreel Consultancy, to teach you how to:
Learn about financial products
Budgeting & finance
This session's speakers: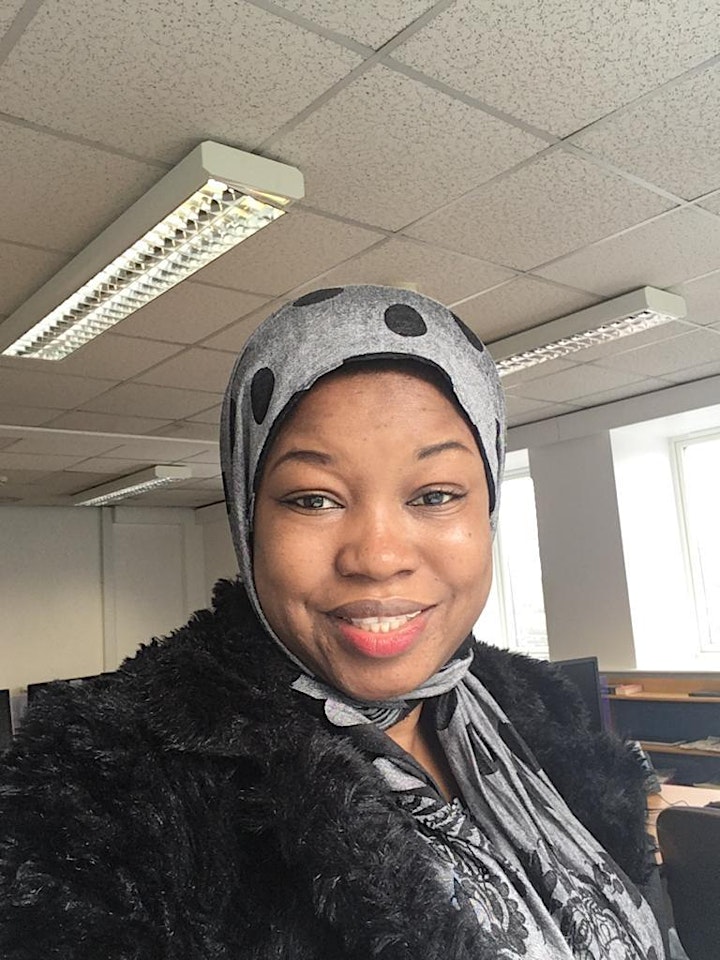 Jamila Audu is an Associate Lecturer with Glasgow Caledonian University. She has over 5 years of teaching and 9 years of banking experience. Jamila is also a Financial Education Instructor with a vast knowledge of Credit Risk Management. Her areas of expertise include Bank Management, Business Analysis, Corporate Finance, Financial Accounting and Reporting, International trade, Islamic Finance, Personal Finance and Mortgage lending.
Jamila has served in the capacity of a Finance Director as a consultant with Sosai Renewable Energies and Dreamland Waste Management. She volunteers as a Provost and Safeguarding Officer for Diaspora African Women's Support Network. She also volunteers with Children 1st (a National Charity) as a befriender to families recovering from alcohol and drug abuse and with MCR Pathways in partnership with Glasgow City Council.
Jamila holds a BSc. Accounting, MSc. Accounting and Finance and is working towards completing a PhD in Accounting and Finance. She is an Associate Fellow of the Higher Education Academy and has a flair for Financial Intelligence and personal development and has run several workshops in financial education.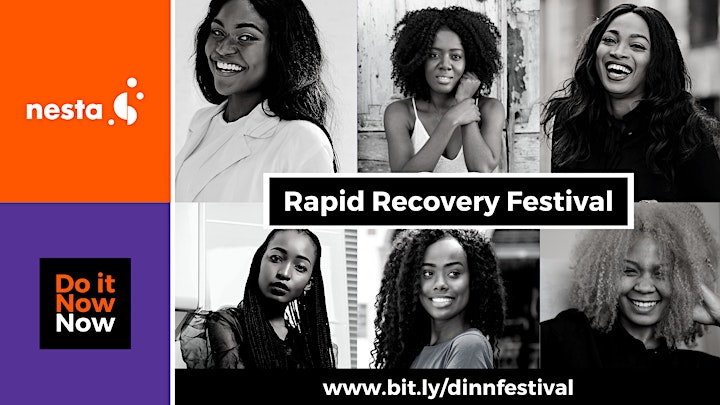 Get access to the tools that will help you thrive!
We're working with Nesta to give our community members access to tools that will help you raise your income and secure your employment in a post-pandemic world.
​Get access to these game changing tools by clicking the links below:
​​
There are so many more game-changing tools that could help you thrive. Want the rest of the goodies? Fill in this form and you'll get an automated email with all the details you need. ​PLUS get entered into a £100 prize draw!