Financial Roadmap to More Profit, Cash and Freedom - For Creative Women
Hate Bookkeeping? Learn How to Control Your Company's Finances - and Have Fun at our Monthly Figure it Out Club
About this event
This is a time to figure out your finances and get your bookkeeping done every month while having fun.
On Zoom or live depending on location, we show you how to manage your company's day to day business and finances with confidence. Also, we'll help you prepare your Monthly Income & Expenditure Statement so you'll know where the money went and if your business is profitable or not.
With a cocktail in hand and an expert to help at last running a business can become fun.
My mission is to help creative women in business become more money savvy with expert support.
You can get so exhausted running a small business. Having to deliver your service and pay a lot of bills. Also, the struggle to get your year-end tax return done can be stressful. If your business can't afford a bookkeeper yet or you want to become better at managing the money in your business.
I can help
I have created a Finance & Business Club called Figure it Out, where pioneering women like you who own small creative businesses meet together for 2 hours every month.
Join us to:
1. Learn how to understand and improve your current financial position
2. Keep your records up to date and organised and complete your bookkeeping tasks
3. Network and mastermind with like-minded creative entrepreneurs
4. Get your year end accounts prepared for you, provided your books are up to date. For UK and Jamaica only.
At the monthly Figure it Out sessions, our two areas of focus are:
1. Learning Key Business Planning & Finance Skills
15 -30 minutes of financial foreplay and business planning to understand the information you need to run your company. We cover topics such as;
Build your Business Budget Masterclass
Women and Wealth - Investing in the stock market workshop
Business Management Bootcamp - Insurance needs, legal structures and permits & licences
Sources of Finance - The latest funding sources available for your business
Pricing for Profit Workshop - Ensure that you can breakeven and make a profit with your pricing strategy
2. The Monthly Group Mastermind Sessions
You will have the opportunity for a focus session so that you can get peer feedback and brainstorm on your business ideas and challenges
We will finish each session by setting a 30-day goal & planning our action steps to achieve that goal (planner provided).
Over a period of time, having managed your own finances you will be able to understand your business numbers when you can afford a bookkeeper.
Join Figure it Out today to discover how money flows through your business and develop the skills to grow your business.
Bonus:
1. 2 hour, 1 to 1, Kickstart session so we can assess your current bookkeeping and set up your preferred financial system if needed, before you start Figure it Out
The group will be small, at 8 members maximum, so reserve your place while you still can. The session will be structured so that you will not have to divulge your personal numbers in the group.
This program is for sole traders who currently do their own bookkeeping.
We will:
Guide you through your monthly bookkeeping
Extract progress reports and
Prepare and submit your sole trader year end tax return for 1 business if you are based in the UK or Jamaica, if you commit to 12 month membership
Give you email support throughout
Remember at our monthly sessions, you'll have a standby finance expert to guide you
Join us and see how the Figure it Out Club can help you grow your business today
For more details visit my website
http://www.businessbright.co.uk/figure-out-club-4creatives
Or book a 15 minute, no-obligation Cash Chat
If you just want to have a quick chat to see if Figure it Out is for you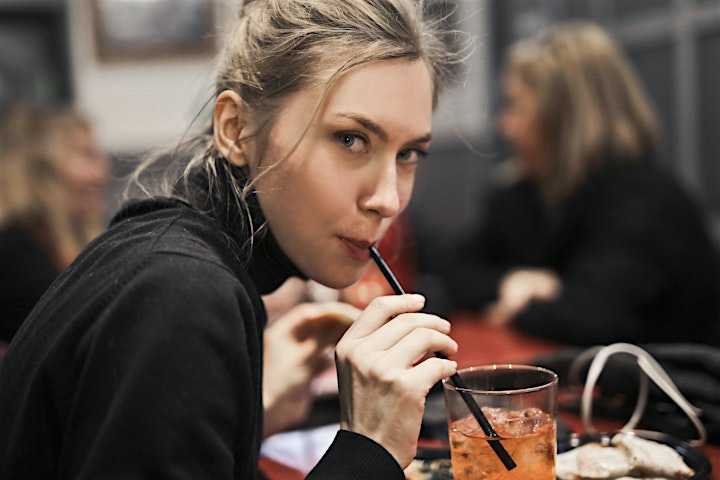 Organiser of Financial Roadmap to More Profit, Cash and Freedom - For Creative Women