Event Information
Location
Ordnance Survey
Adanac Drive
Southampton
SO16 0AS
United Kingdom
Description
We would like to invite you to the Financial Services Forum on 11th February 2015 from 10.00 am to 3.30 pm. It will be hosted at Ordnance Survey's Headquarters in Southampton to enable you to better understand the work we do with other sectors, for example the Government and utility companies.
The forum will give you a look at our future roadmaps, insight into the changes going on at Ordnance Survey, our work in Financial Services and other sectors, and demonstrate the power of geospatial data.
Some of the highlights planned for the day are:

Keynote speaker Tony Boobier has worked in the Financial Services for over 20 years and is an expert in business and customer analytics, risk and operational effectiveness. Tony is currently focused on innovative solutions which integrate Finance and Risk, for all industries, for all locations, considering supply chain, financial and cyber risk.
Hear from Chris Chambers, Senior Product Manager, Ordnance Survey on our plans for data products including AddressBase and Points of Interest.
David Ball, Ordnance Survey will discuss Resilience Direct, a comprehensive and powerful platform built initially for multiple agencies that have to deal with emergency planning and response. Learn how this platform could potentially provide you with:
Better and quicker understanding of risk through data visualisation

More effective communication between groups of people working on a common goal

Clearer understanding of asset location and surroundings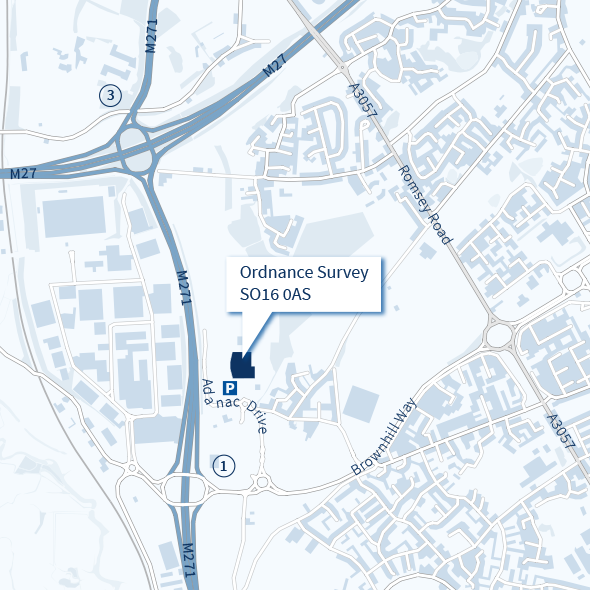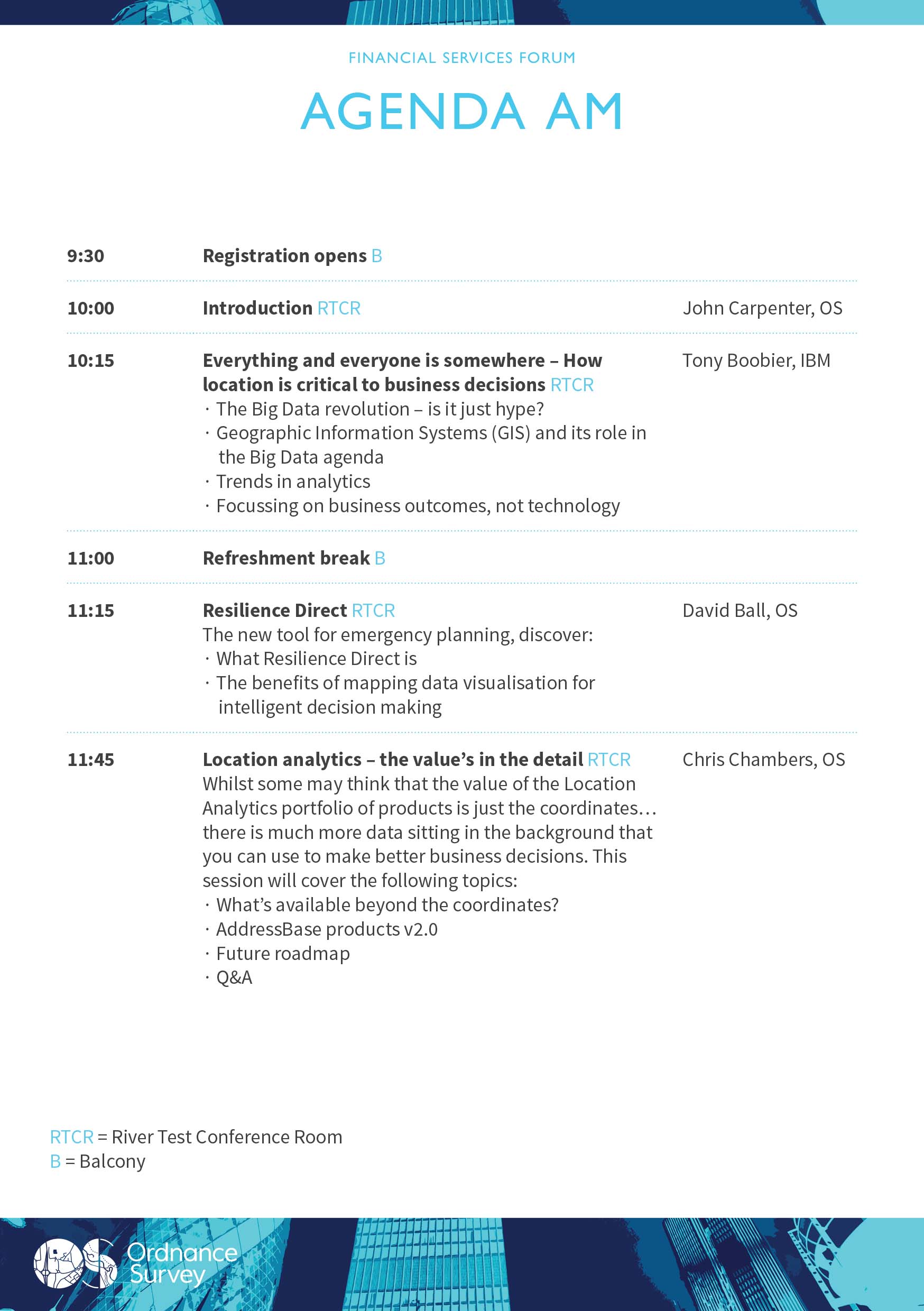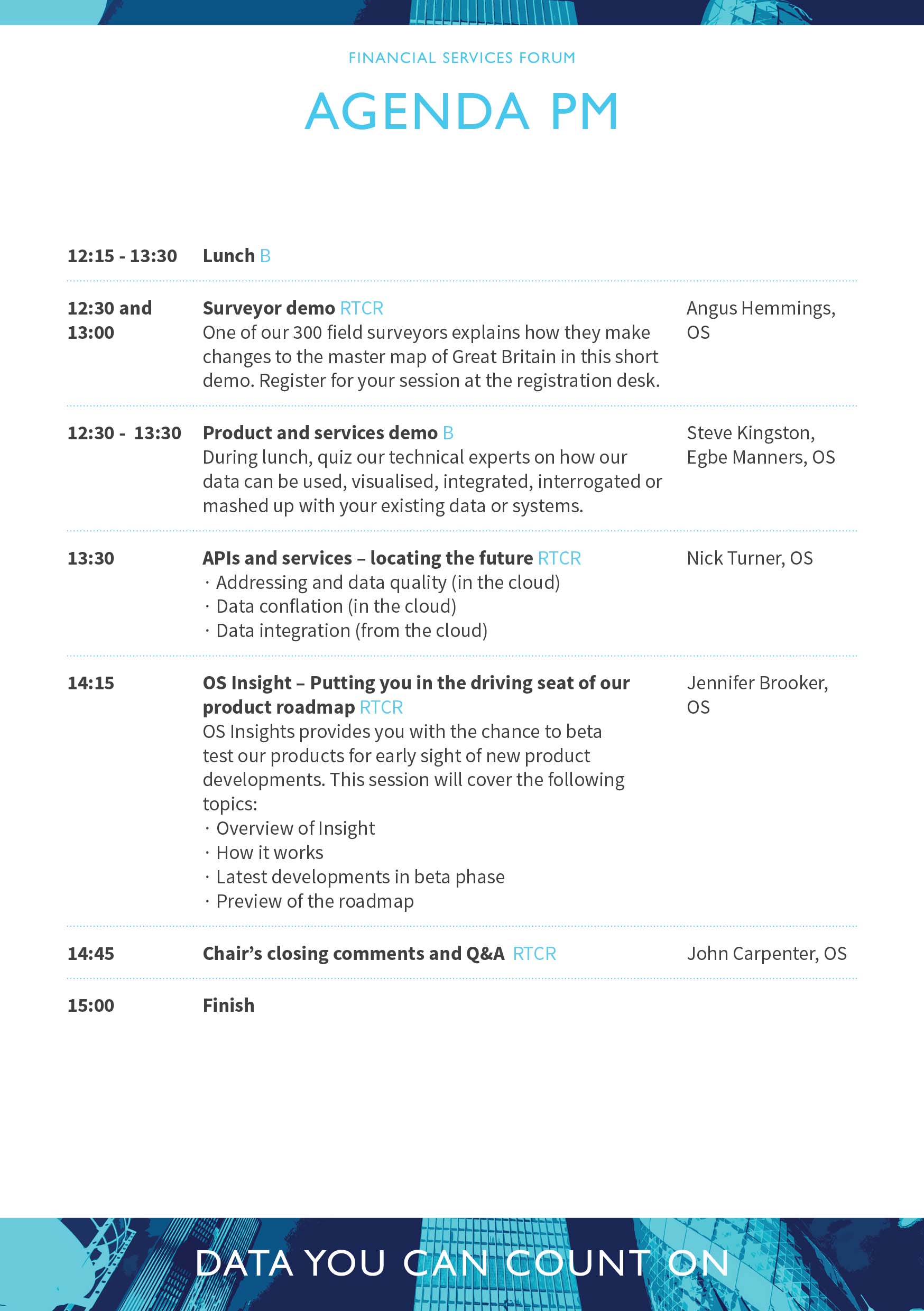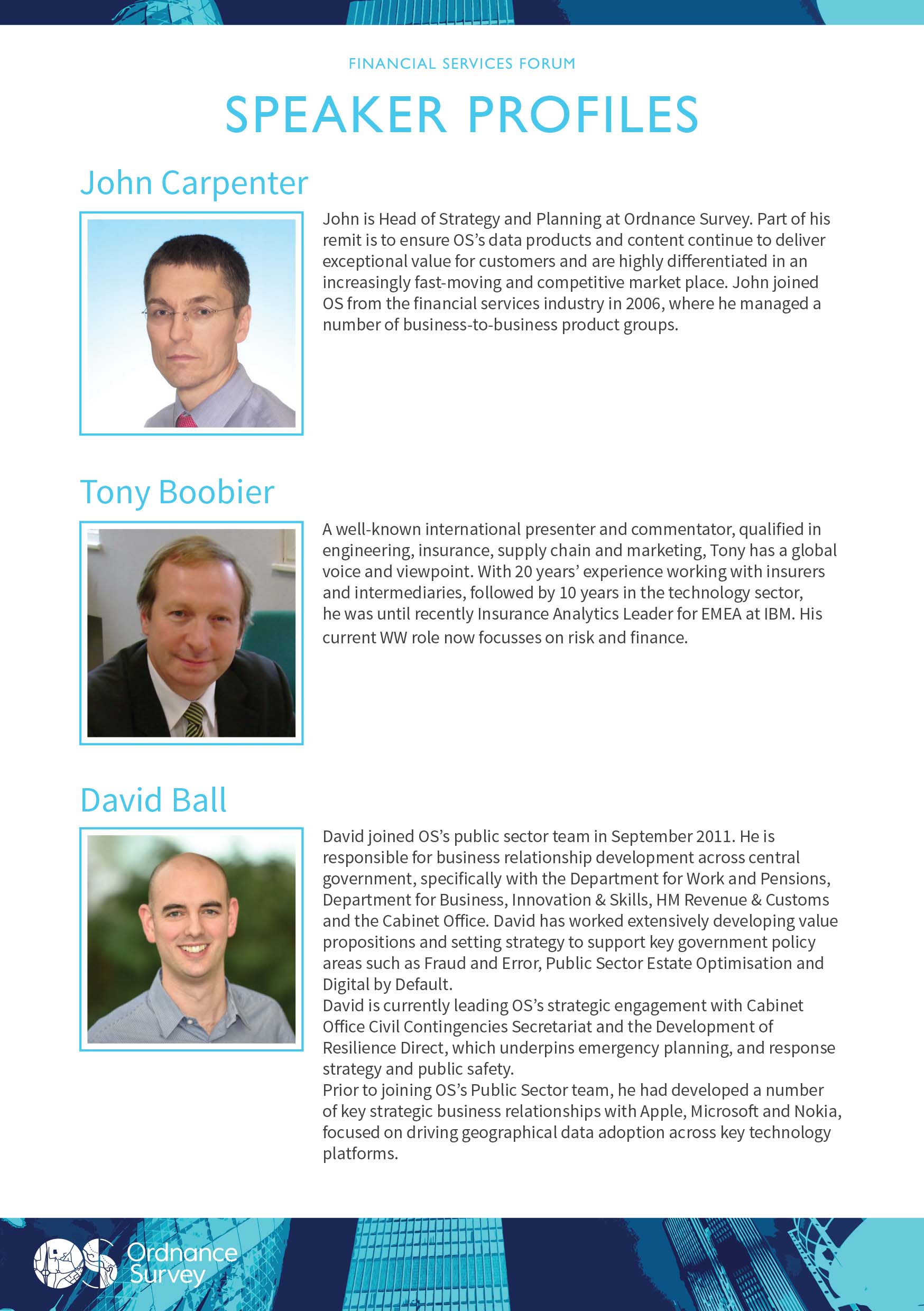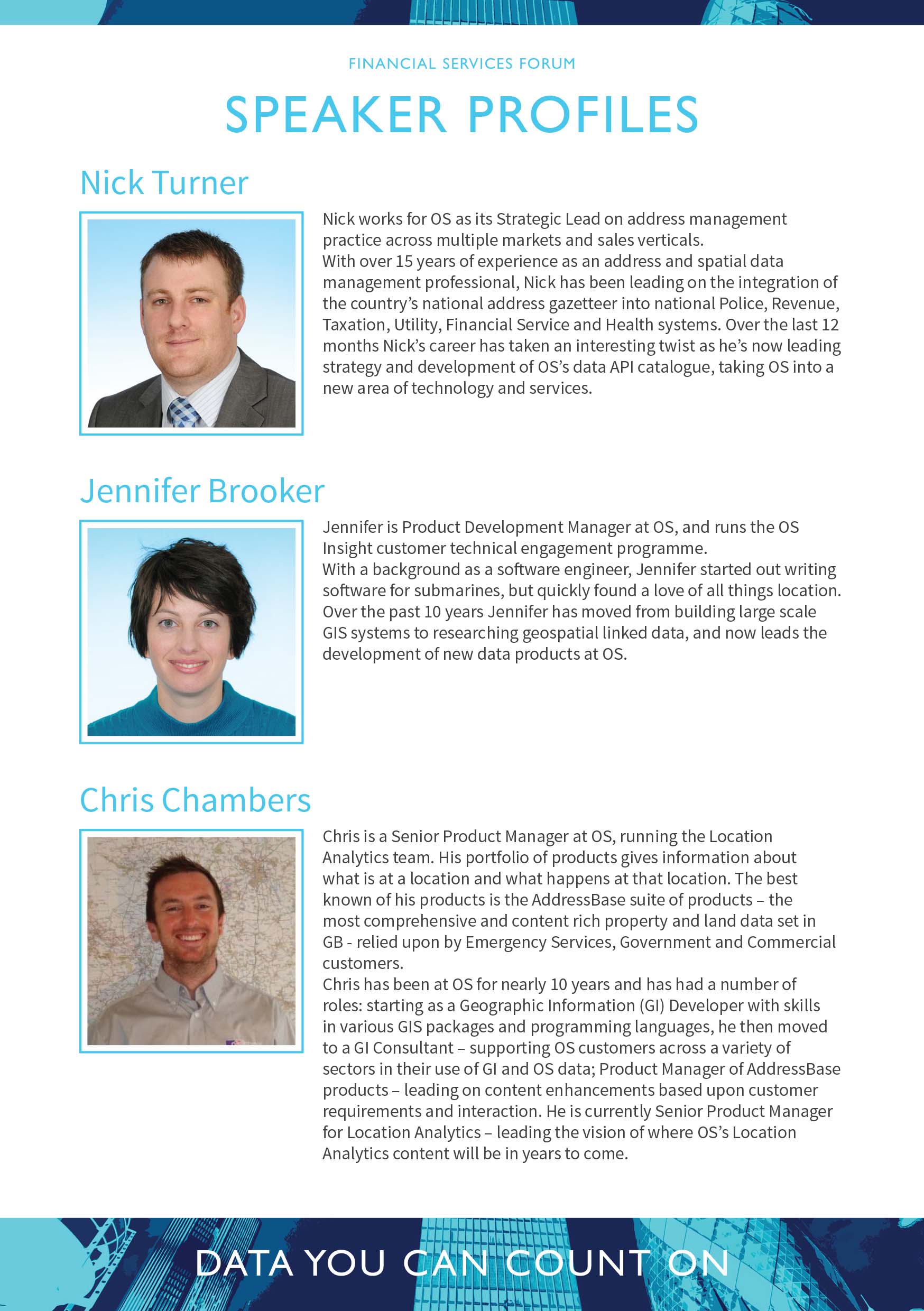 Date and Time
Location
Ordnance Survey
Adanac Drive
Southampton
SO16 0AS
United Kingdom