Description
About Us
Wealth Etiquette will put you on a path to:
become debt free
earn in excess of 6-figures
achieve financial abundance
become a millionaire 10x faster
make a positive change and help others
Topic: Achieving Financial Independence
How to take control of your financial future
Putting an effective financial plan into action
Timeless, homespun advice that will help anyone get rich
Wills and financial protection
Retirement planning
Saving
and more...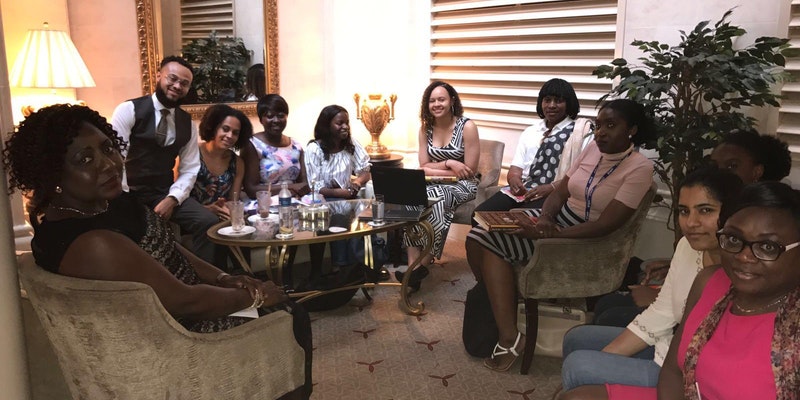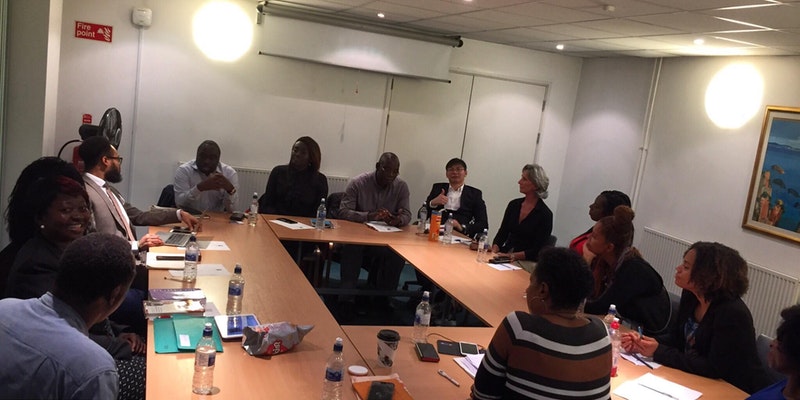 What to expect:
- To acquire financial wisdom that will save you tens of thousands and help you make hundreds of thousands.
- Leave with practical tips and strategies to become financially successful.
- To become extremely financially motivated.
- To adopt a wealth mindset and abandon a poverty mindset.
- Network with ambitious individuals that are making financial progress through our wealth community.
- To have a community who will support your financial success.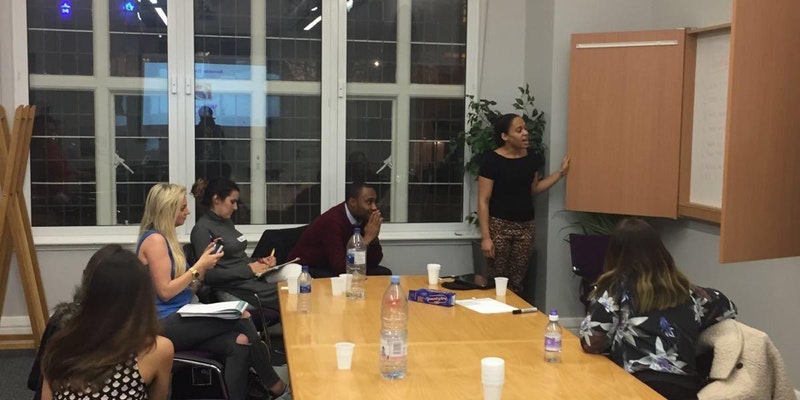 Register your spot now for this life-changing workshop so that you can have a personally fulfilling and financially abundant life. See you there.
Our Contact
Email: services@wealthetiquette.com
Events & Workshop Line: +44(0) 774 900 6 900