Description
Want to connect with a hub of healthy businesses in Brighton & Hove?
Join us on the last Wednesday of each month at our relaxed, informal, collaborative networking evenings.
Our events are designed to help you to create a community of connections, exchange ideas, collaborate, enjoy samples from other local healthy businesses, and pick up industry secrets from our invited guest speakers - all aimed at helping you and your business grow.
We recognise working for yourself can be sometimes frustrating, sometimes a little isolating, Building a group of connections and surrounding yourself with people who share a similar vision and set of values is invaluable for your business - and also, importantly, for your own health and wellbeing.
Our Speaker in July Becky Rui helps entrepreneurs create authentic personal branding through photography. "I help my clients to clarify their brand, message, values, ideal clients and marketing. Together we craft a shoot aligned with their mission, and take their business to the next level with beautiful imagery."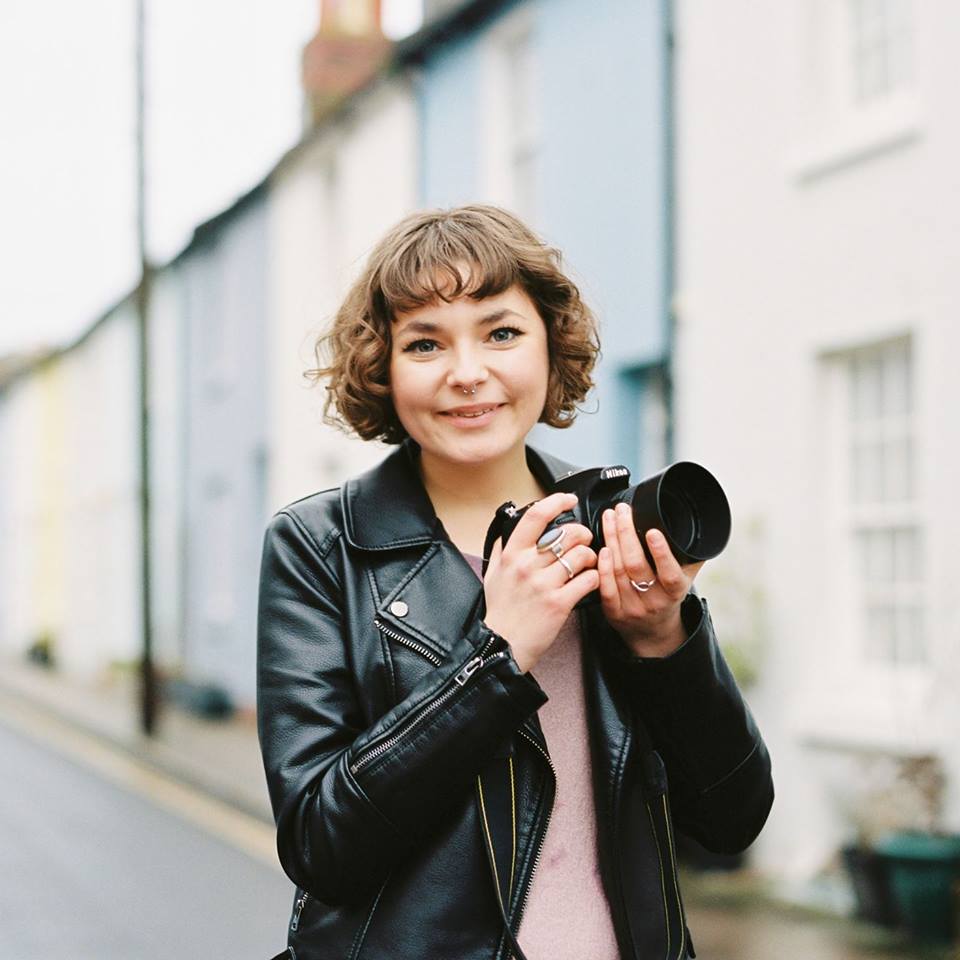 Becky will explain to us why we need to show up as ourselves and find the courage to be visible in our personal brands. She will explain the importance of photography, how it impacts our business and crucially, how we can use photography to grow our business and reach our ideal clients.
The talk aims to shed light on the issue of 'being yourself' in your business and demystify some of the fears we have around becoming visible and sharing our true message. We want you to feel inspired by the ideas around photography to help you grow your business. It can be a process that is achieved with authenticity and feel exciting while still feeling 'safe'.
Also, on the night we will have TWO pop-up promotions.
DoTERRA essential oils Wellness Advocate, Veronica Czajkowska will bring along doTERRA's range of essential oils to sample. Chat to Veronica about how oils can support your health and take away some free mini oil samples to leave you smelling lush.
PLUS we're delighted to welcome Joni Graham King too with her Green Goddess Natural 'Green' Cleaning range. Developed to provide ethical and effective plant-based cleaning solutions for cleaning your home. Non-toxic, natural, biodegradable, cleaning products for your home that support your families' good health without harming the environment. There are no Sulphates, No petrochemicals, No synthetic fragrances, No SLS/ALS/ALES, No phosphates, No enzymes, No Chlorine Bleaches, No brighteners. These products are hand produced, cruelty free, with ingredients sourced in the UK using local suppliers where possible to reduce their carbon footprint with a refill bottle service.
Our last event was sold out and there is only limited space for each event, so grab your tickets quickly. Early bird tickets will be available until 27th June 2018.
Don't forget to join our online collaborative community over on Facebook, The Healthy Business Hub.
#business #entrepreneur #Brighton #smallbiz #TheHealthyBusinessHub #TheHBH
HealthyBiz123