Description
If you are looking for a mentor, be assured you are not alone.
Our next workshop, designed specifically for women, will explore how to effectively find mentors and keep them. By the end of the session, you will have a clear understanding as to why someone would want to mentor you and you will know the key steps to finding the mentor you are looking for. Having reflected on your past mentoring experiences - both formally and informal - and you will have clear action steps to take after the workshop is over. This is your opportunity to ask questions about how to find mentors and keep them.
Join us on 8 April 7-9pm @ The SSE, The Fire Station 2nd Floor 139 Tooley St, London SE1 2HZ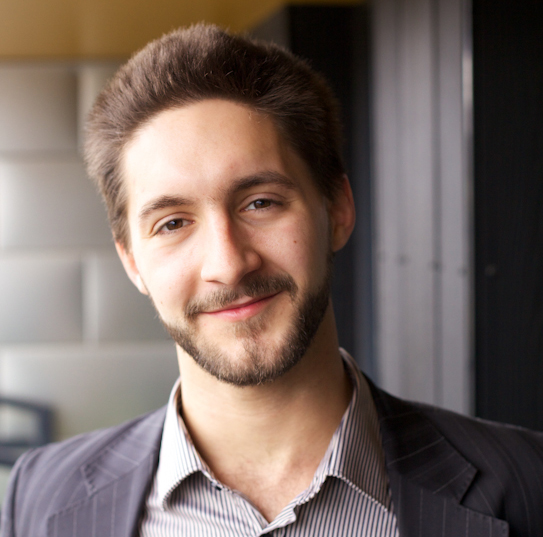 This session is run by Noam Kostucki, who ran the extremely successful session on personal branding for us a few months back and is based on his new book - Seek to Keep. Here is a bit more about Noam...
I believe that everything can be turned into an art form. Art is the expression of creativity and imagination. Speaking can be art, thinking can be art and even running a business can be turned into an art form. You can turn what you do into an art form when you give it life, emotions and meaning. I look for people who want to create masterpieces, whether be a company, a book, a project, a non profit, a performance or a way of life. I work with life and business artists as a performance and strategy coach. Over the last decade, I have engaged with over 20,000 people in 12 countries. I have worked with multinational clients like HP and Tata Consultancy Services. I have given two TEDx Talks and I was awarded UK Business Speaker of the Year 2011 runner up for a talk on "making money from doing good". I have spoken at over 80 international conferences and at prestigious institutions like Harvard University, Yale University, the London School of Economics and executive networks. I have written three books: the first on personal branding, the second on how perception and beliefs affect important business decisions and the third on how to find the best teachers (mentors) in life and keep them is due mid-2014. Outside of guidance, I do judo and photography. I got my judo black belt at 16 and coached the Bristol University Judo Club. My photography as been exhibited in Belgium and the UK. Find more on www.about.me/noamkos