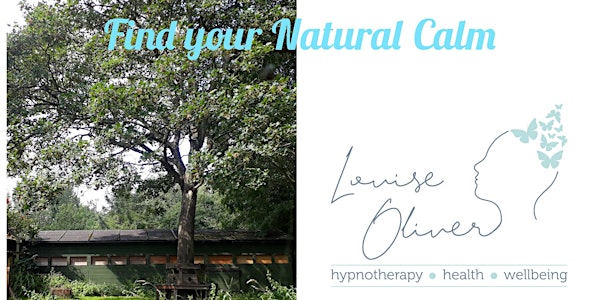 Find your Natural Calm: Approaching Mindfulness through Nature
Learn how to reconnect to your inner calm through mindfulness and mental wellbeing techniques in the beautiful setting of RSPB Old Moor .
About this event
Louise specialises in helping people to reach their natural state of calm and to relieve anxiety and tension , no matter what is happening in our busy modern world.
She runs a successful therapy practice to help individuals overcome their fears and anxieties, but is a firm believer that everyone can benefit from taking time out and looking after their own mental wellbeing. In this session she shares her expert knowledge to provide practical and manageable tips and guidance on reconnecting with our peace and strength within.
Louise designed the interactive Wellbeing Trail which is on site at RSPB Old Moor and will be sharing ideas on how to get the most out of these activities too.
Delegates are entitled to complimentary access to RSPB Old Moor and the Wellbeing Trail after the event and there is a lovely café on site to enjoy should you choose to make a day of your visit!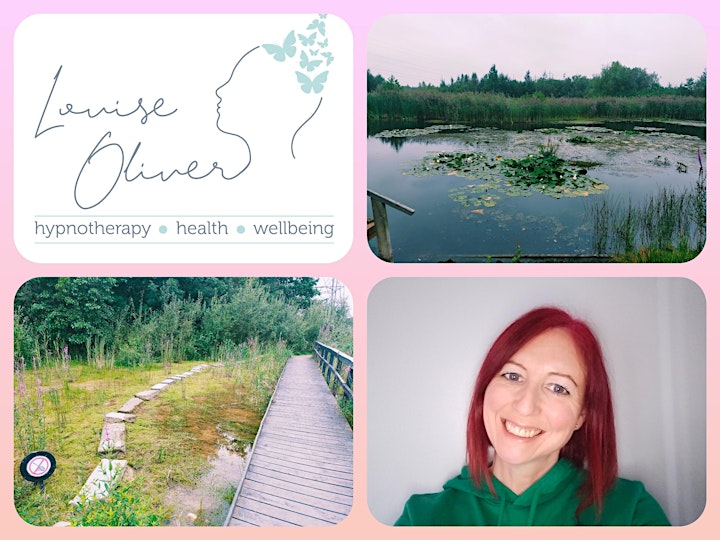 Organiser of Find your Natural Calm: Approaching Mindfulness through Nature