About this Event
The second of the Summer Series for The Brentford Project: Find your Zen is on Saturday 6 July. Doors open at 10.30am, ahead yoga classes and mindfulness workshops by RJ Mind Body that will help you re-centre the mind and body.
Live performances and DJ sets kick off at 4.30pm and will take you through the afternoon, accompanied by food and drinks from Rye by the Water. Come down to Catherine Wheel Road and check out all that's on offer....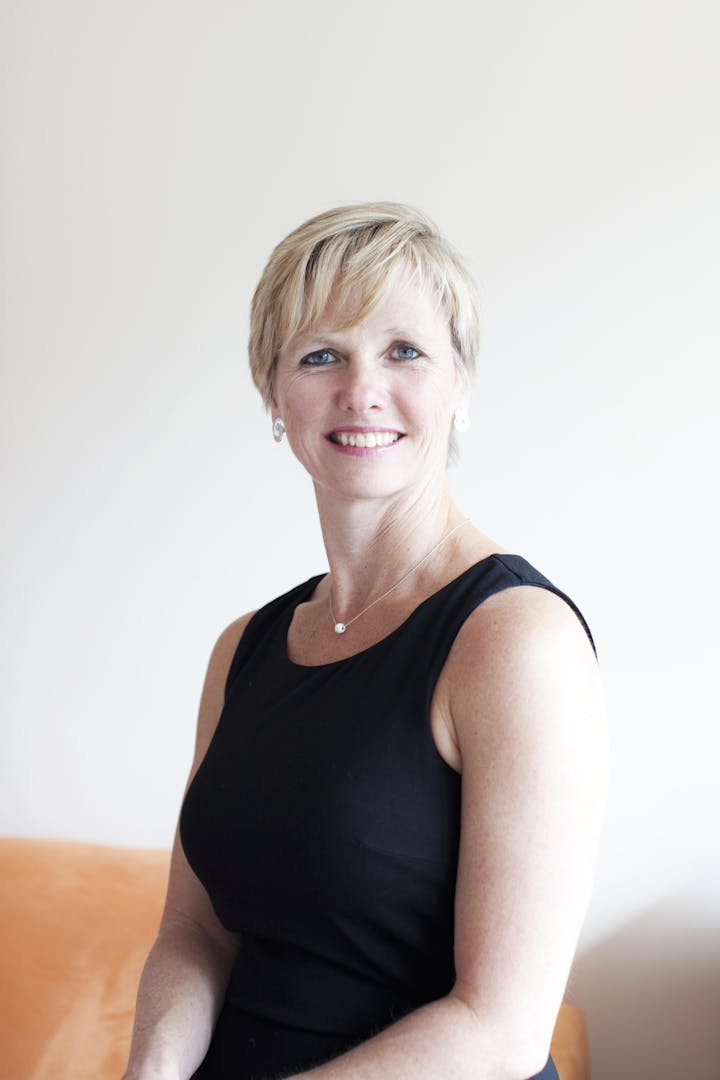 Rebecca Warrington, founder of RJ Mind body is Brentford's remedy to the daily grind.
Rebecca will be hosting a series of workshops, starting with a yoga class from12pm - 1pm. Make sure reserve you space at the classes as well as the day-time event to secure your moment of zen.
Interested in taking some 'me' time and a little mindfulness? Reserve your space for a 45 minute interactive session with Rebecca from 1pm.
2pm takes relaxation and focus to the max with an hour's Full Stretch Yoga class until 3pm!
Taking on the topical conversations of the moment: wellbeing, Rebecca will host a short talk between 3pm-3.30pm, engaging guests with the benefits to be taken through mindful eating. Secure your spot to attend and learn how to adapt your daily routine for the better.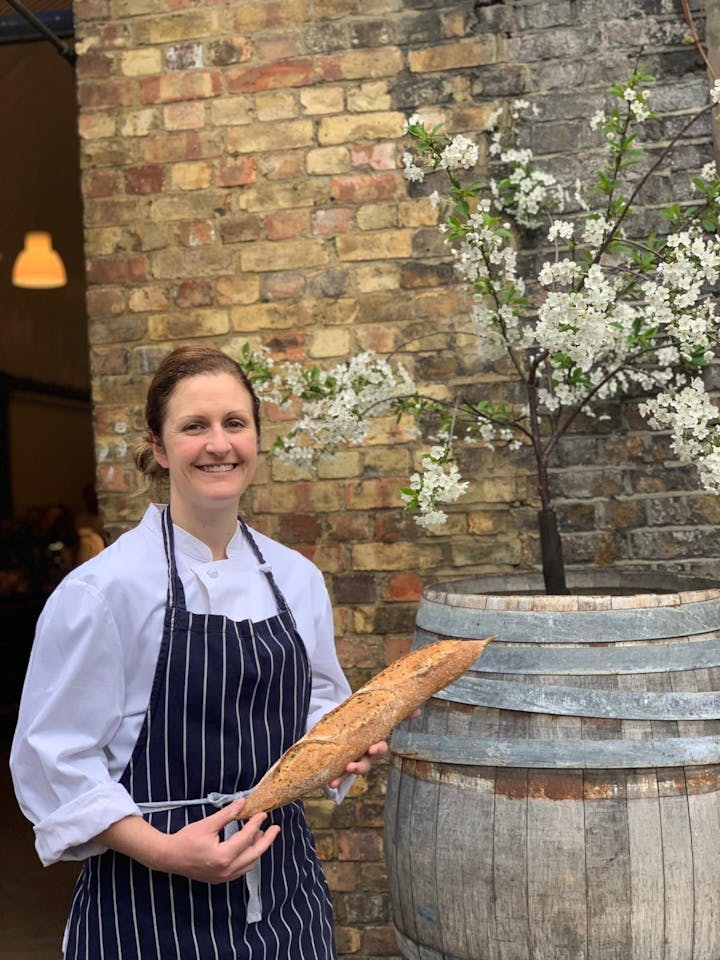 Rye by the Water is the new restaurant at the hub of the event. Using local produce and serving anything from grilled food on the deck through to sit-down a la carte menus, this latest venture from Ben Rand, Head Chef of SW4 favourite The Dairy, and Janine Edwards, previously head pastry chef at Little Bread Pedlar, is also supported by esteemed Irish chef and restaurateur, Robin Gill.
Visitors will be able to enjoy the finest fresh produce, seven days week throughout the summer. Find your Zen ticket-holders will receive a complementary drink on entrance and can relax at Rye by the Water post-yoga class.
Make the day something special for the kids. Expert bakers at Rye by the Water will be hosting a Kids Pizza Making Class from 11am-12pm. Register here to ensure you're entrance. You'll need a ticket to this along with the Beats of Brentford day ticket.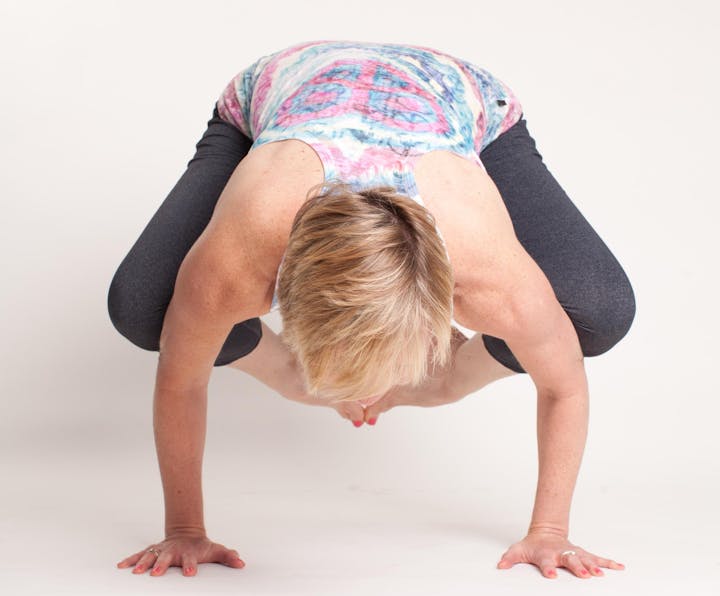 They say you can't teach an old dog new tricks, but we think you can try... So take on the Family RJ Mind Body Yoga Class between 3.30-4.30pm to see whether you can get your downward dog on as well as the kids can this summer! Sign up to reserve a spot for you and one child.
From 4.30pm, you'll have earnt a little downtime, so let Three Bears Ent, take you to the chill out zone with a little live music and a series of performances, until the end of the day!
For more information, go to www.thebrentfordproject.com
Whether you've got queries on the Ballymore masterplan for Brentford, want an update on progress of the development and what's happening next, or you just want to hear a little more about our plans, you can also join us at the model at our marketing suite for an overview, 9.30am-10.30am. Check out https://www.eventbrite.com/e/ballymore-development-team-meet-greet-tickets-61156806655 to sign up.