Description
Holistic & Mystic are delighted to introduce a new workshop

Finding and Nurturing your Soul Path
with Fiona Radman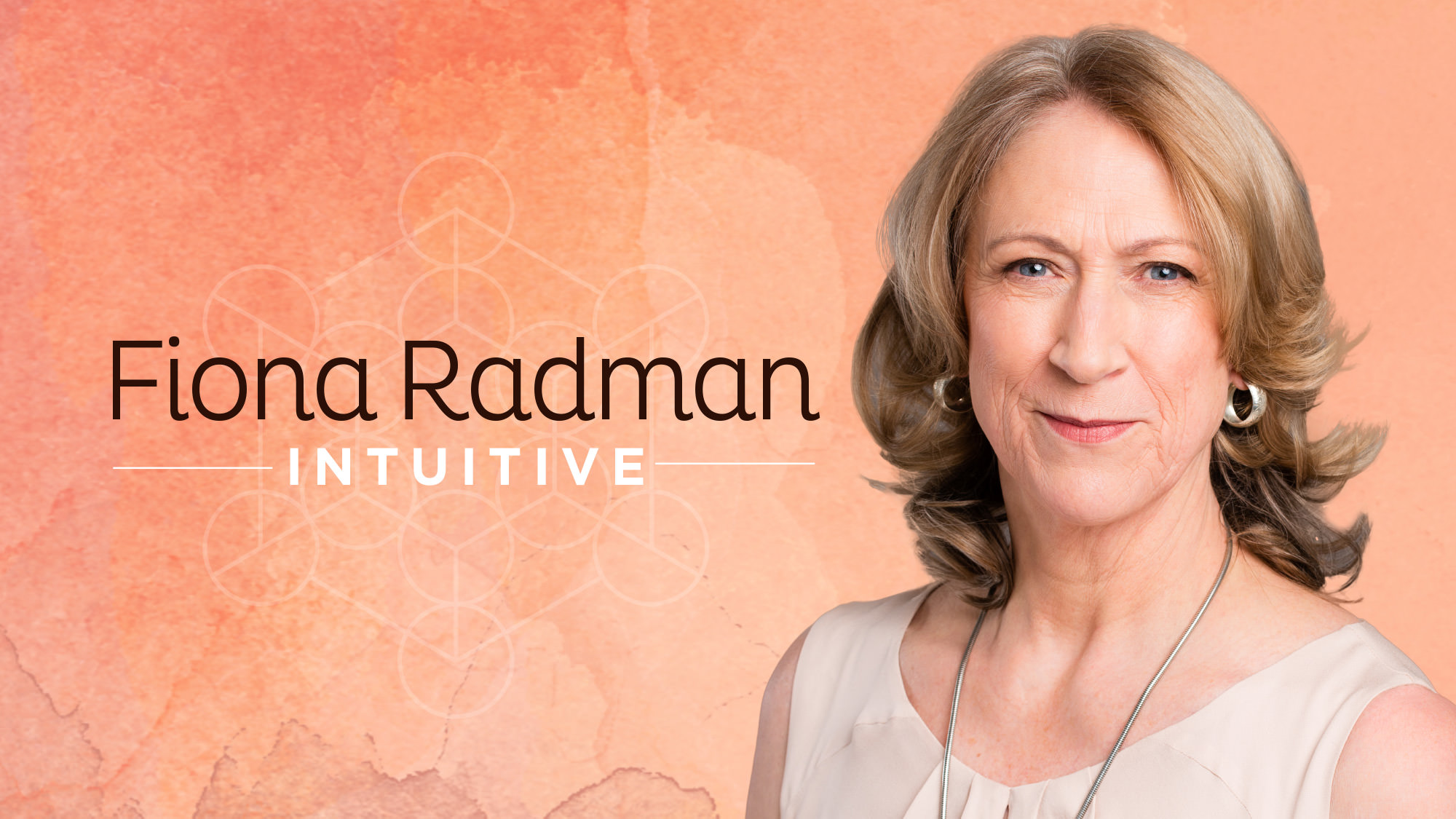 NOW BOOKING for 7th July 2019!!!
Do you have a Soul Purpose? If not, does it matter? How would you feel if you did know your soul purpose?
Join Fiona Radman for a day of exploration in her inspiring 'Finding and Nurturing your Soul Path' workshop. The aim of this workshop is to help you move towards a more authentic way of being in which you feel much more in tune with your life and purpose, experiencing a sense of flow and well being that comes from being more aligned to your mission and your truth.
Soul purpose does not have to be huge or grand or earth shattering, so to speak. For example, it could simply be that you are here to listen and witness others. If that is the case, and although that appears to be unimportant, it is in fact truly one of the most powerful things on earth that you can do. I see this so often with my clients and people I meet, everyone needs to be heard and not being heard can be traumatic. So what seems to be a "simple" ability to listen turns out to be a magnificent pathway and a profound contribution to the world.
By the end of this workshop you will have a sense of what it is that drives your life which will help you to gain a shape and structure to life, bring a sense of peace and satisfaction, and inspire you to get on with creating an even better life once your purpose is clearer.
As the level of consciousness in the world we are now experiencing rises, the call of your soul rises too. It wishes to express and take part in your life more fully, it wishes you to use your gifts, explore your potential more and for you and it to be more closely aligned. The goal of this workshop is to help you do that.
The day includes
- opening of sacred space in which to do this work
- an exploration of the soul path - what does it mean?
- connection to your higher self for soul guidance
- a meditation to deepen your connection to your soul path
- learning how your 6th sense, or intuition, profoundly guides you into your soul purpose
- practical solutions for everyday use to set you in the right direction
- exercises to see where you could be sabotaging your path
- vibational exercises to be more aligned with your soul
- future intentions on how you can nurture this relationship
- closing of sacred space
* This workshop is experiential and we will be sharing as and if you feel comfortable
Disclaimer: workshop leader reserves the right to change the agenda according to what happens on the day.
About Fiona

Fiona Radman is a regular exhibitor at Holistic & Mystic MBS and wellbeing events as well as an intuitive psychic reader whose skill is to channel vivid symbolic images together with guidance that provides support, clarity, solutions and inspiration for her clients. Following a reading, she advises them to be aware of what then turns up – in their dreams, conversations, everyday life – as the images continue to unfold and reveal further guidance.
Her workshops and talks make clear she is passionate about teaching people to follow their own inner wisdom, about practical tools for everyday guidance, about deepening their spiritual connections and finding a personal vision that inspires them.
Intuitive Guidance:
Readings available: 60, 30, 15 minutes on Skype or in-person London SW6
Guidance & coaching combined: 4 x one hour sessions over 4 months + one bonus follow-up session
Workshops:
The Power of Intuitive You!
Finding Your Heart's Desires
Spirit Whispers – Are You Listening?
Vision Boards
Contact details:
m: 07860 734662
Training
- Six Sensory Guide, Teacher & Leadership Training – 10 years
(with Sonia Choquette, global author, speaker, storyteller and intuitive)
- Natural Wisdom Leadership - intensive 12 month shamanic training
(with shamans Davina MacKail & Nizami Cummins)
- "You Can Heal Your Life": Louise Hay Teacher & Coach Certifications
(Patricia Crane, Heart Inspired Presentations)
- Practitioner in Neuro-Linguistic Programming (Steve Linder)
Colour Mirrors Practitioner (Moira Bush & Melissa Jollie)
- Authentic Public Speaking
(Shore Slocum)
3 years Mastery University (Anthony Robbins)
Various other trainings in vibrational & healing therapies.